The red carpet took place in Wellington, New Zealand and was attended by key cast members including Martin Freeman, Richard Armitage, Hugo Weaving, Cate Blanchett, Elijah Wood, Andy Serkis, the Company of Dwarves and director Peter Jackson.
Latest NZH Video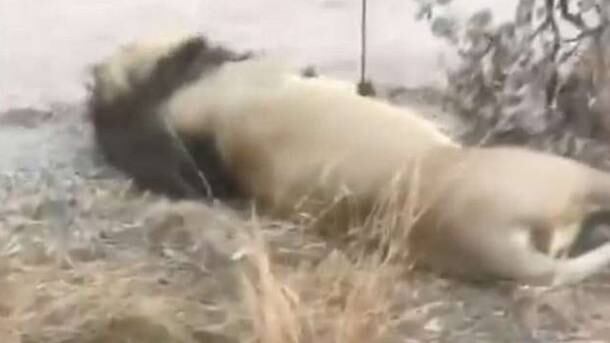 27 May, 2018 3:43pm
5 minutes to read
Poachers who poisoned the animals wanted their heads for black magic potions.
It's the drink of choice for China's Communist Party leaders and it's the spirit Mao Zedong and his comrades used to toast the founding of the People's Republic in 1949.
Jordan Rondel, owner of The Caker, is expanding her business to the U.S.A. / Jason Oxenham