Mira Sorvino was left "heartbroken" by Sir Peter Jackson's confirmation on Thursday that she and Ashley Judd were blacklisted by Harvey Weinstein because they fought back when he sexually harassed them.
The actress responded on Twitter to Jackson's revelation, telling fans that she "burst out crying" when he confirmed her fears this week according to DailyMail.
"Just seeing this after I awoke, I burst out crying. There it is, confirmation that Harvey Weinstein derailed my career, something I suspected but was unsure.
"Thank you Peter Jackson for being honest. I'm just heartsick," she said.
Judd responded in her own tweet but was less surprised, saying: "I remember this well."
On Thursday, Jackson told how Weinstein vetoed Judd and Sorvino from his Lord of the Rings Trilogy in the late 1990s.
Jackson was eager for them to be involved in the Miramax production but said that Weinstein put a stop to it.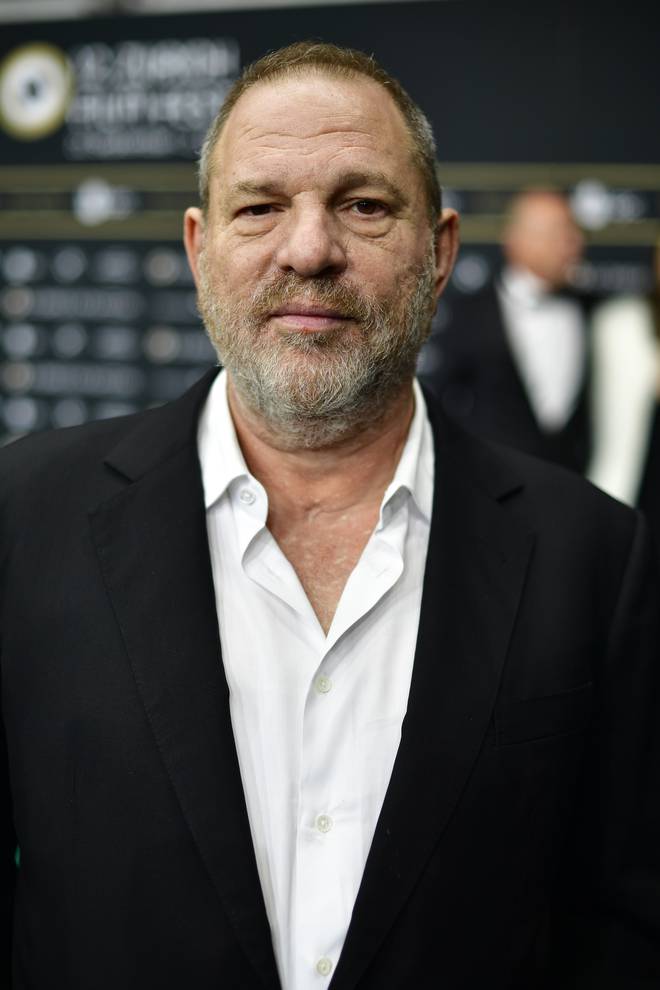 "I recall Miramax telling us they were a nightmare to work with and we should avoid them at all costs. This was probably in 1998.
"At the time, we had no reason to question what these guys were telling us - but in hindsight, I realise that this was very likely the
"I now suspect we were fed false information about both of these talented women - and as a direct result their names were removed from our casting list."
A statement released by Weinstein's spokesperson hit back at Jackson, saying: "While Bob and Harvey Weinstein were executive producers of the film, they had no input into the casting whatsover".
The release from the spokesperson aded that Weinstein had "the utmost respect" for the Kiwi movie mogul.
Judd was among the first women to speak out against the 65-year-old in an explosive New York Times article in October.
She told how Weinstein confronted her in a hotel room in 1997 wearing just a bathrobe and asking her for a massage.
She refused but the pair went on to work together in several films to come. The bathrobe incident took place a year before Lord of the Rings went into production.
Sorvino's accusations against Weinstein take a similar shape.
Sorvino said Weinstein had confronted her in 1995 in a hotel room and that he 'chased' her 'around' while trying to get her to have sex with him.
Her claims were published for the first time in a New Yorker article which mirrored the Times piece.
In it, author Ronan Farrow said: 'Four actresses, including Mira Sorvino and Rosanna Arquette, told me they suspected that, after they rejected Weinstein's advances or complained about them to company representatives, Weinstein had them removed from projects or dissuaded people from hiring them.'
During his own interview, Jackson told not just of Weinstein's treatment of the actresses but said he behaved shamefully with everyone else involved in the film.
He added that Weinstein and his studio "controlled" the film's production and that the mogul and his brother Bob "behaved like second-rate Mafia bosses".