The New Zealand Herald motorsport correspondent Eric Thompson is joined by special guest Wade Cunningham as he prepares to join leading New Zealand team International Motorsport for the enduro rounds of the 2012 V8SuperTourer NZ motor racing series at Taupo, Pukekohe and Christchurch over the next three months.
Latest NZH Video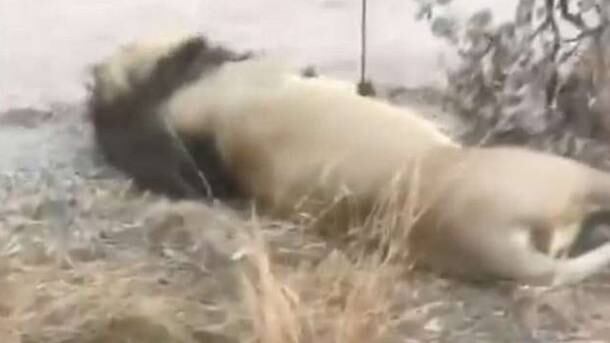 27 May, 2018 3:43pm
5 minutes to read
Poachers who poisoned the animals wanted their heads for black magic potions.
It's the drink of choice for China's Communist Party leaders and it's the spirit Mao Zedong and his comrades used to toast the founding of the People's Republic in 1949.
Jordan Rondel, owner of The Caker, is expanding her business to the U.S.A. / Jason Oxenham