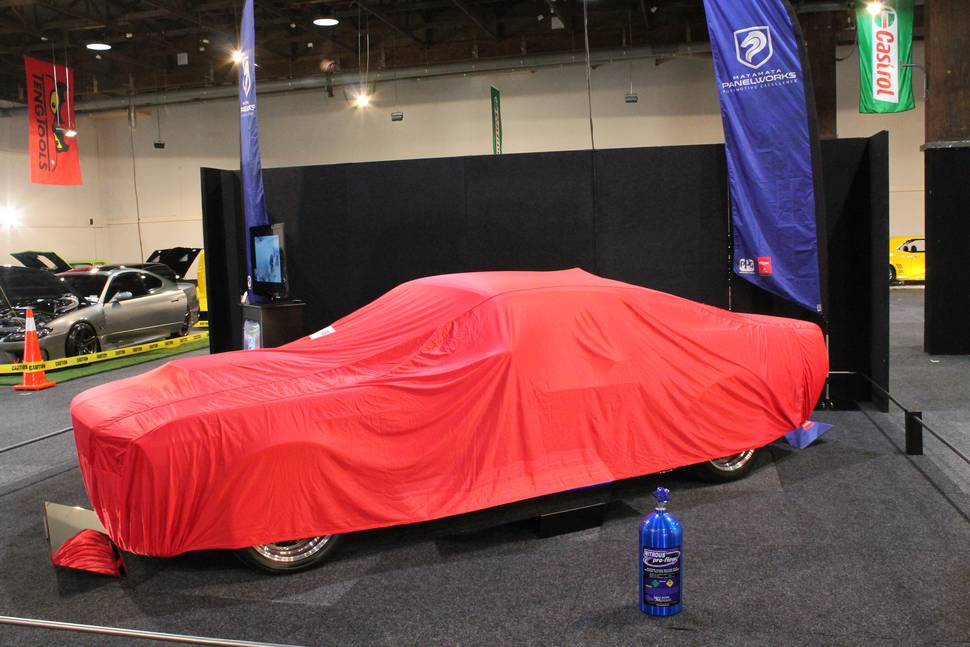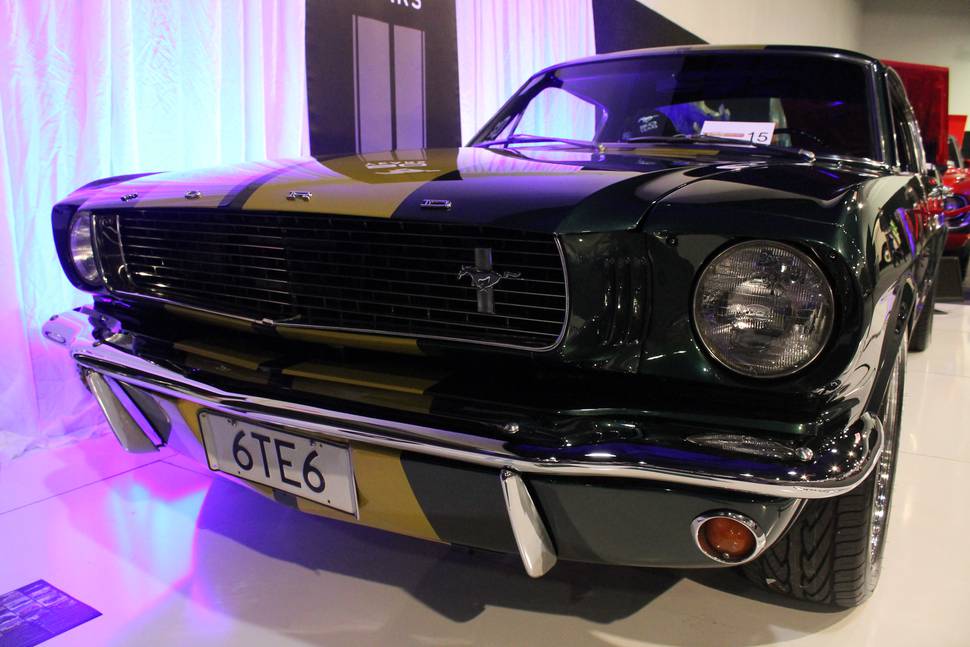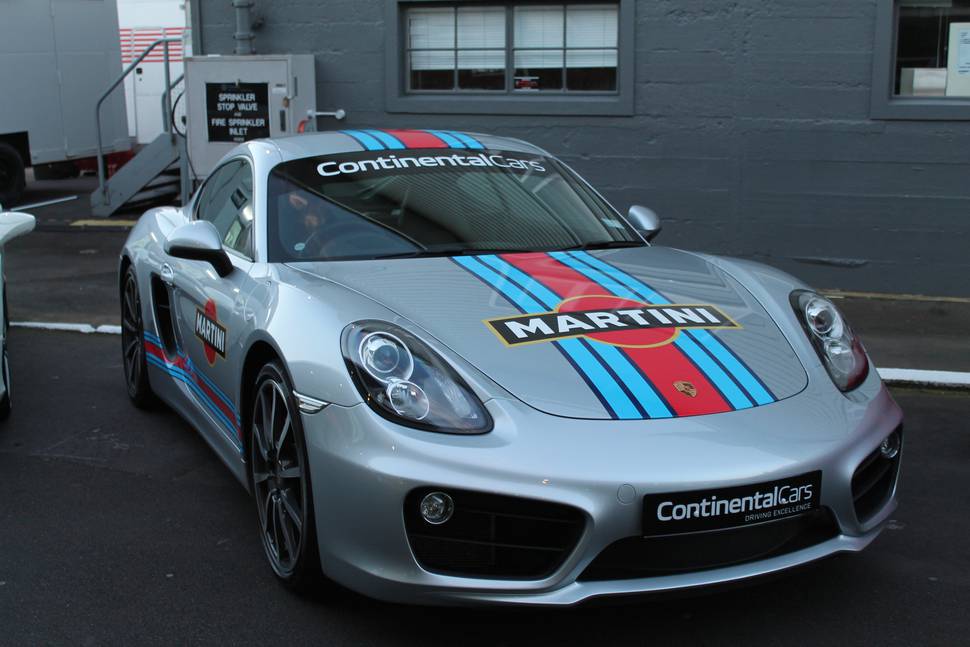 The CRC Speedshow again proved to be popular with car enthusiasts with thousands of fans attending the weekend's event in Auckland.
• Read More Smashing time in the name of safety at the Speedshow
• Read More Kiwi built Shelby GT500 unveiled to Speedshow crowds
The eighth annual event of New Zealand's largest automotive and motorsport show had busy display halls and packed grandstand for the Ideal Wheels live action entertainment. The final count of showgoing numbers won't be in until next week but organisers were impressed with the turnout.
Highlights included the unveiling of new Indian motorcycle models from Polaris, a simulated car crash by Auckland Transport and V8 SuperTourer star Simon Evans winning the first leg of the Right Karts Celebrity Charity Kart Challenge.