Hyundai's mid-range ix35 SUV proves a smooth operator
They said it couldn't be done. They said Kiwis wouldn't pay nearly $80,000 for a Korean SUV - but as Hyundai New Zealand finishes 2013, its main problem with the popular all-new Santa Fe has been getting enough models for eagar buyers.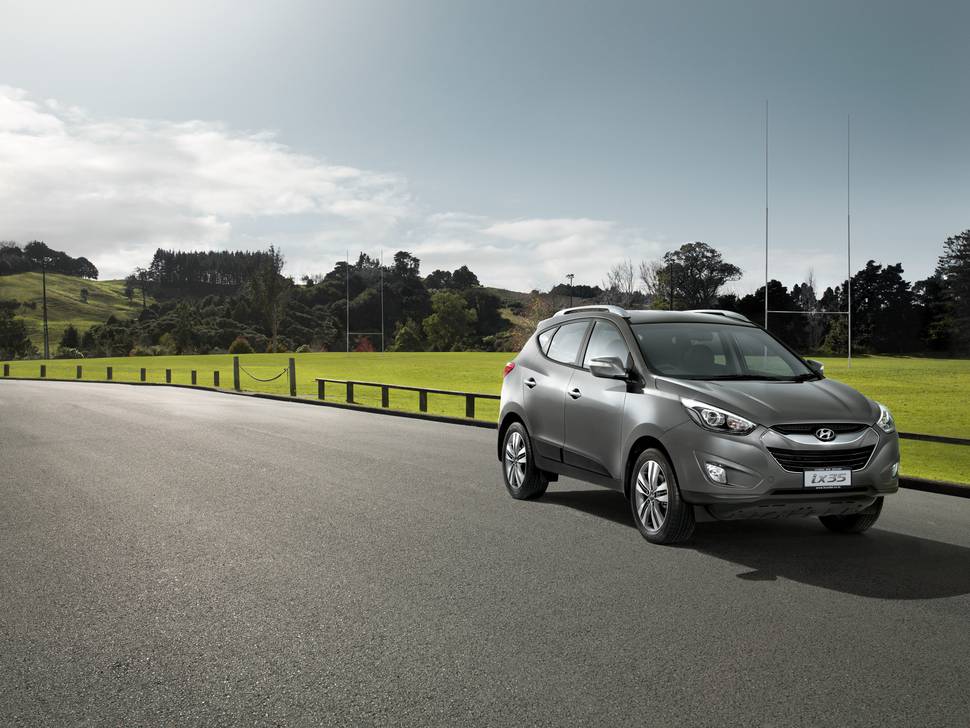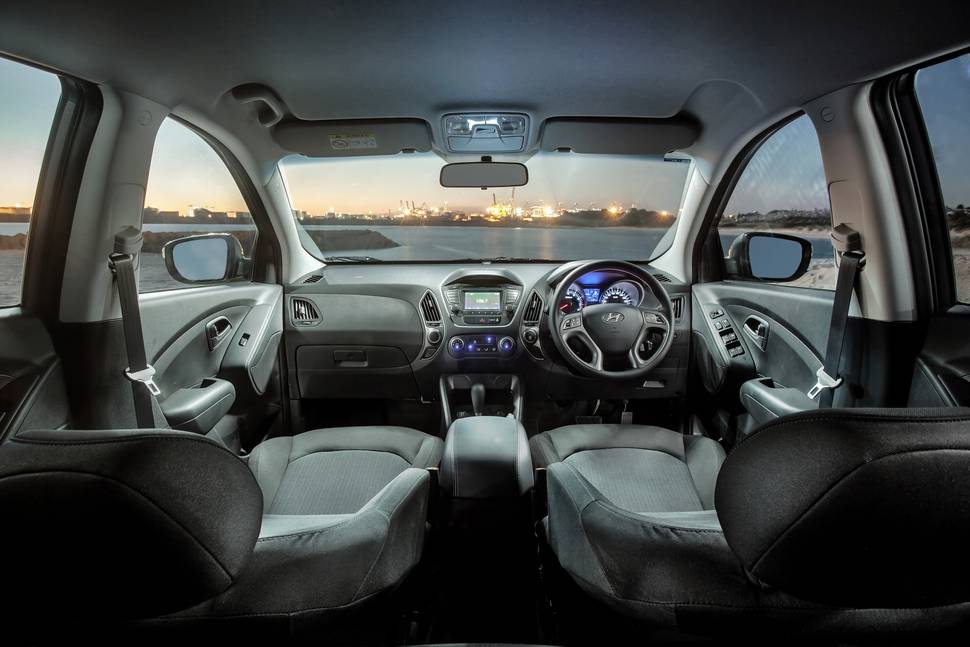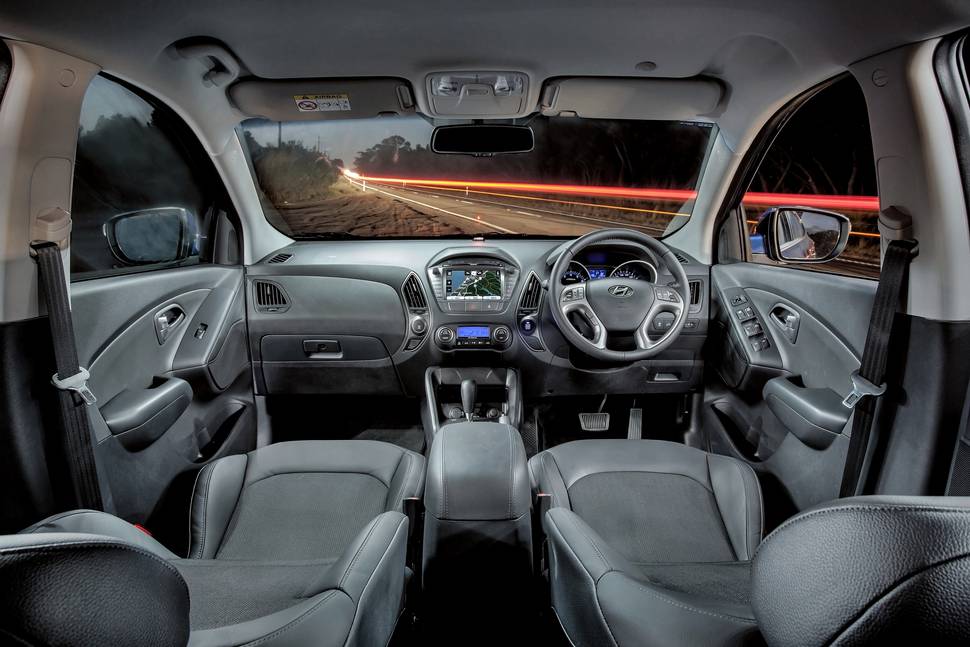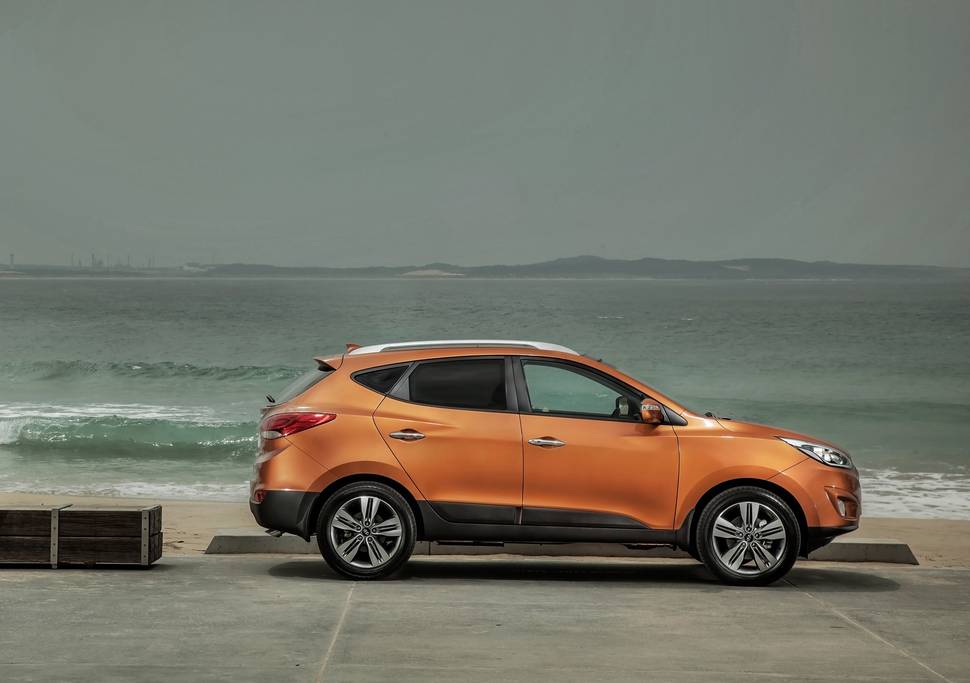 When the vehicle was launched here at the beginning of the year, critics said Kiwis wouldn't pay $79,990 for the Limited model. But customers have been waiting up to three months for the luxury model to land from Korea and even Hyundai NZ boss Andy Sinclair struggled to find a Santa Fe for a recent awards ceremony.
In the end, Sinclair had to borrow a customer's specced-up Santa Fe for the NZ Motoring Writers Guild/AA Car of the Year awards, because even his car dealers didn't have a vehicle spare.
So Sinclair will be expecting similar success with the smaller SUV in his line-up - the ix35 that's recently undergone a facelift and has just gone on sale here.
Called the Series II, the mid-size SUV will come in two offerings from the Korean brand - standard and Elite.
While there isn't a huge change in the looks department - with small changes to the headlights, roof rails and some new alloy wheel designs - there is less cabin noise and it does a better job of soaking up our poor surfaces.
Plastics are the weapon of choice for the ix35 interior yet they don't look cheap. But the greatest cabin advancement is less noise.
Hyundai says they have dropped the volume of engine and road rumble by about 3.5 per cent and it is noticeable. Cruise along between 80km/h and 100km/h and all variants deliver a refined experience.
On offer in New Zealand are three engine varieties. The entry level 2WD 2-litre petrol has a direct injection engine (122kW/205Nm) and is priced from $39,990. Next up is a 2.4-litre (136kW/240Nm) four-wheel-drive petrol at $44,990 while the 4WD 2-litre turbo diesel (135kW/392Nm) sits at $50,990.
Add $4000 to any of those three models and you get an Elite version that includes reversing camera and sensors, and leather combination seats.
All variants have the 6-speed electronic automatic with sequential sports shift transmission.
The petrol engines do the job willingly, and those who want to tow or like to put the power down for overtaking would be better served by the 2.4-litre unit. Both will rev up to the 6500rpm redline, but most drivers would never get close.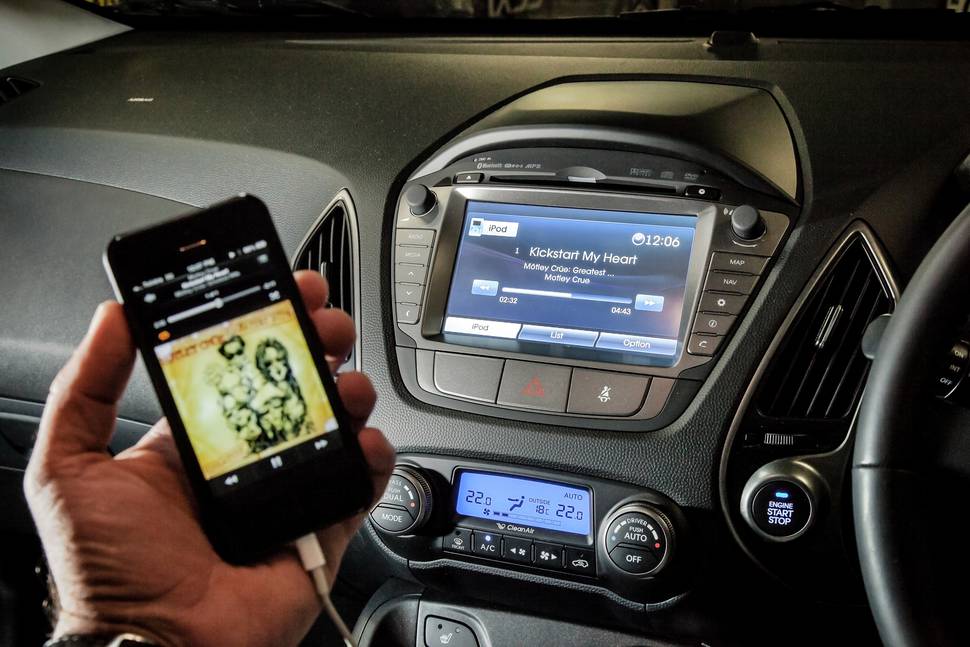 All the changes have occurred in the suspension and steering.
Tweaks have been made to the coil springs as well as the front and rear stabiliser bars. Engine mounts have also been changed to deliver less vibration.
The end result is a smoother, quieter ride and improved body control. Hyundai says this also translates to better towing.
A faster computer processor has also enabled quicker ratio steering. We're not fully convinced about the changes, as the steering felt heavy at low speeds despite now having fewer turns lock-to-lock. At speed and in corners the ix35 did its best work and was impressive on gravel, where it felt surefooted as a mountain goat.
All models have alloys, CD stereo, Bluetooth telephone and audio streaming, steering-wheel audio controls and cruise control, USB auto input with iPod compatibility, auxiliary audio input jack, five-star safety with stability control and six airbags.
Drop the back seats using the 60-40 split fold functionality and there is an excellent space for awkward items such as bikes, surfboards and furniture.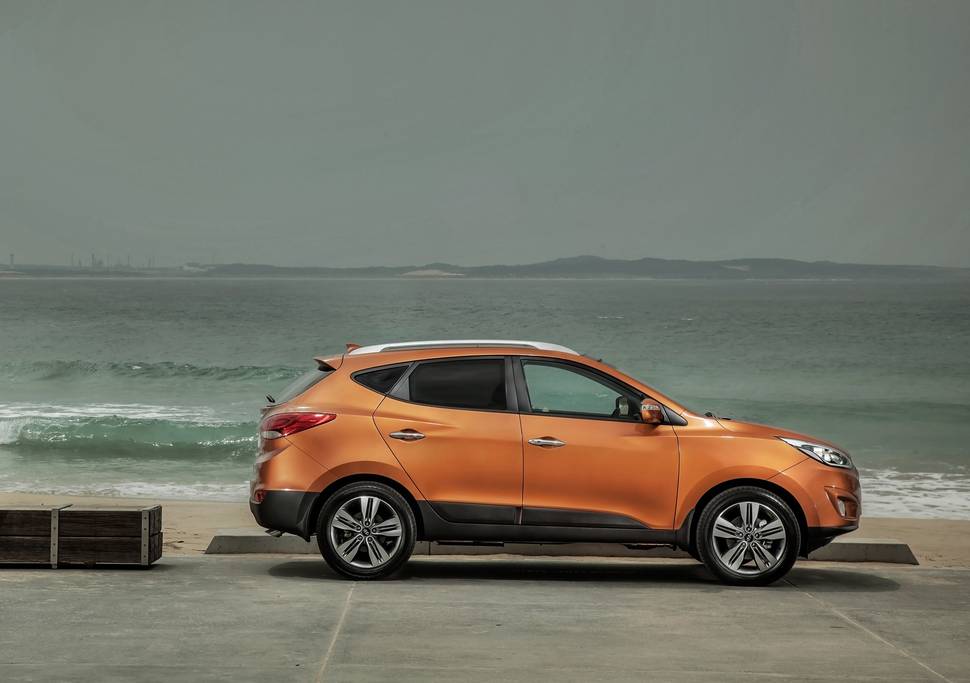 Although the ix35 is hitting a crowded market - alongside Holden's Capitva, Toyota's RAV4 and the Honda CR-V - the Hyundai has a styling that has already impressed Kiwi buyers.