Today: Cloud clearing to fine around evening. Gusty southerlies, easing evening.
Sunrise: 5:39 AM
Sunset: 8:49 PM
Marine coastal Forecasts - castlepoint
7:14 AM 19 Dec, 2017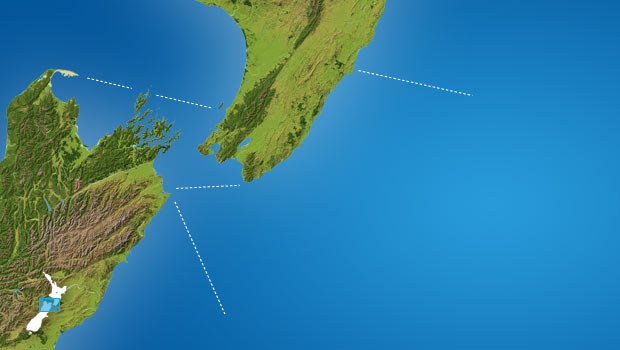 Wellington
Kapiti Is.
Cape Turnagain
Castlepoint
Cape Palliser
Cape Campbell
Forecast:
Northeast 20 knots changing southwest 30 knots this morning then gradually easing to southerly 20 knots this afternoon and to variable 10 knots late evening. Sea becoming rough for a time. Easterly swell 2 metres, easing. Southerly swell 2 metres developing. Fair visibility in a period of rain this morning.
Outlook:
Outlook following 3 days: Turning Tuesday morning northwest 25 knots, changing late Tuesday evening southwest 25 knots, rising Wednesday for a time southwest 35 knots with very rough sea, and becoming Thursday northerly 20 knots for a time. Southerly swell becoming heavy for a time Wednesday.