Photographers and stargazers have been treated to a spectacle as a super blue blood moon hung over the night sky on Wednesday night and Thursday morning.
But while some saw the unique view, others had their experience marred by cloud coverage.
Aroha Wakefield in Rotorua was able to catch the moon unobstructed as it rose over the horizon.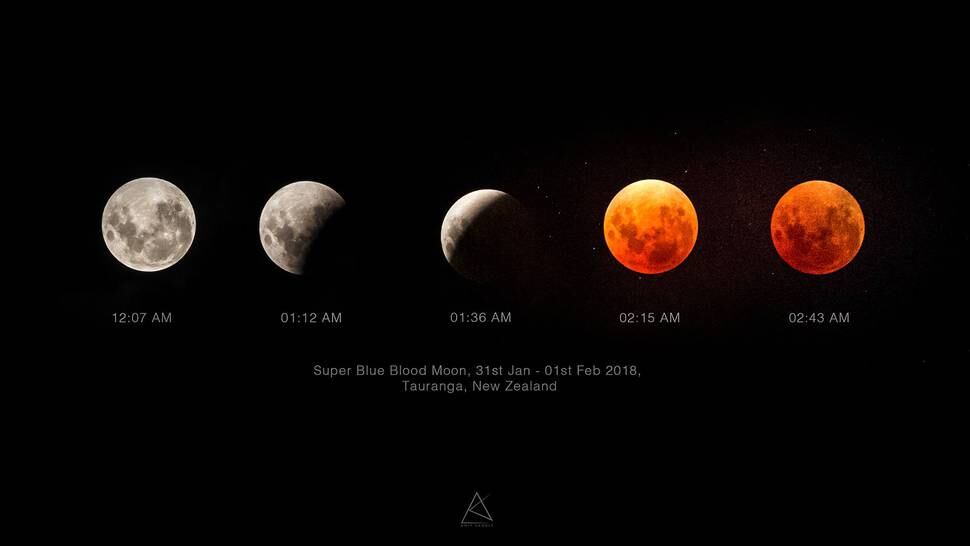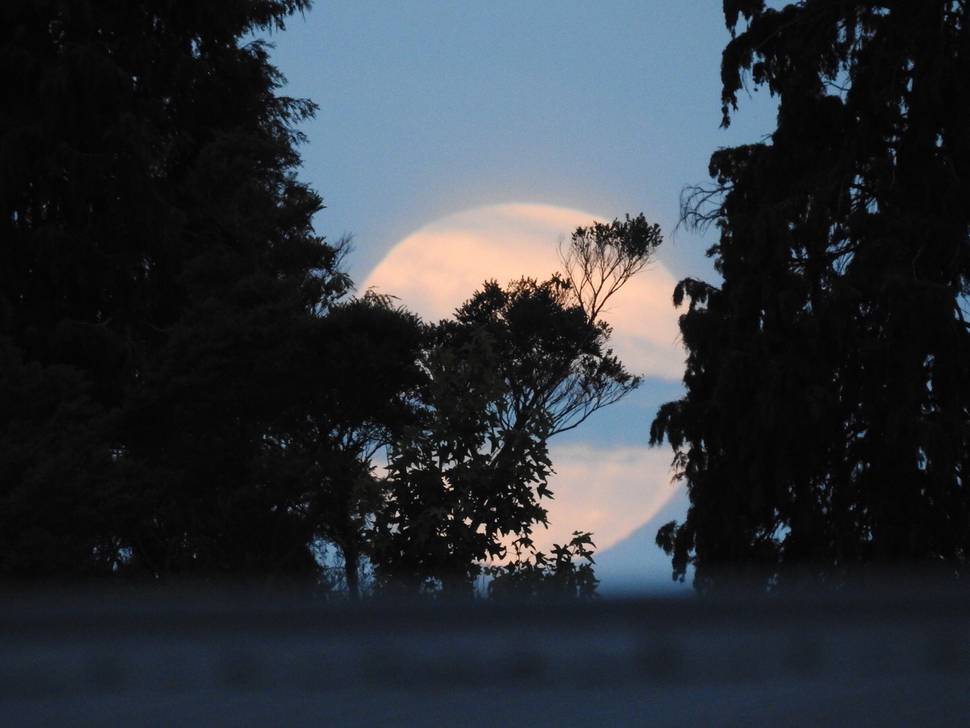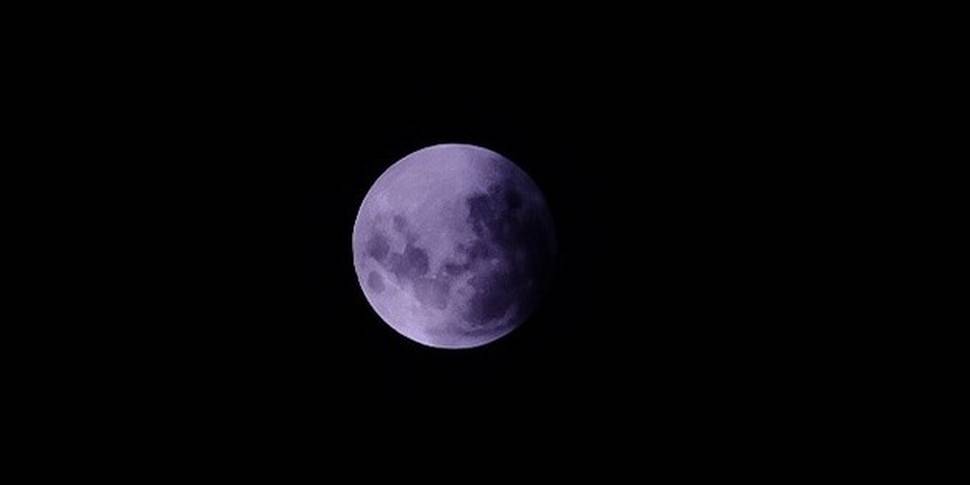 But gazers in Auckland were disappointed their view was blocked by cloud.
Tim Sunga of Kawerau captured the supermoon and partial eclipse, and was lucky enough to catch a few minutes of the blood moon, before rain set in.
Craig Rogers took a clear shot of the blue moon northwest of Auckland at Woodhill Forest.
The moon was in eclipse from 12.50am until 4.11am, and turned completely red between 1.51 and 3.07am.

Having the blue moon combined with a supermoon and a total lunar eclipse all on the same night has not happened since 1886 and will not occur again until 2037.
The eclipse was visible across the Pacific into Asia as the moon rose on Wednesday night and into the early hours of today.
A supermoon is a particularly close full or new moon, appearing somewhat brighter and bigger. A total lunar eclipse — or blood moon for its reddish tinge — has the moon completely bathed in Earth's shadow.
Peter Felhofer, president of the Northland Astronomical Society, said the moon would be a spectacular sight for those who did see it.
He said in New Zealand the moon was technically not a blue moon because it happened about 2.30am on February 1, but for the rest of the world it is.
''It's particularly exciting that the lunar eclipse is happening on a super moon and the moon is expected to be anything from a deep red to purple, so it should be quite a sight for those who do see it."
''Normally you'd look for the biggest bright thing in the sky, but it's going to be dark and if the moon is purple it will be very hard to spot in the night sky."