By Paul Little
Audiences, for the most part untouched by serious crime in their own lives, have an enormous appetite for dark deeds. Crime is one of the most popular genres wherever yarns are spun and the demand for true crime stories is greater than ever.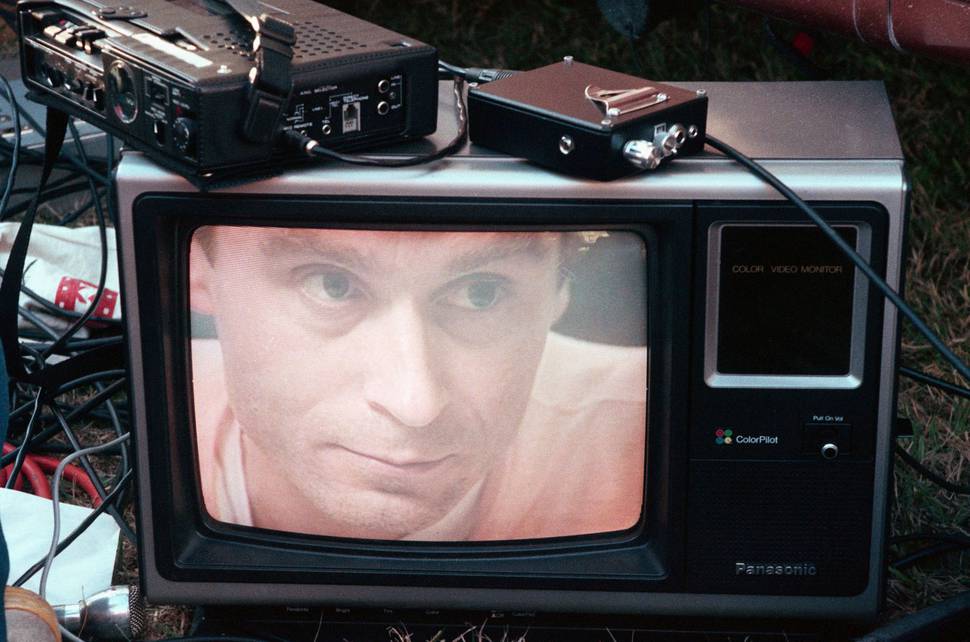 Lately, dramatic detective shows with neat endings have been replaced by real-life mysteries that leave us wondering who-actually-dunnit - and wanting more.
And more we are being given: a documentary and an A-list feature film about serial killer Ted Bundy have appeared already this year. Dirty John, a podcast about a murderous sexual predator, now has a documentary and glossy drama versions. Pioneering podcast Serial is getting a TV sequel called The Case Against Adnan Syed.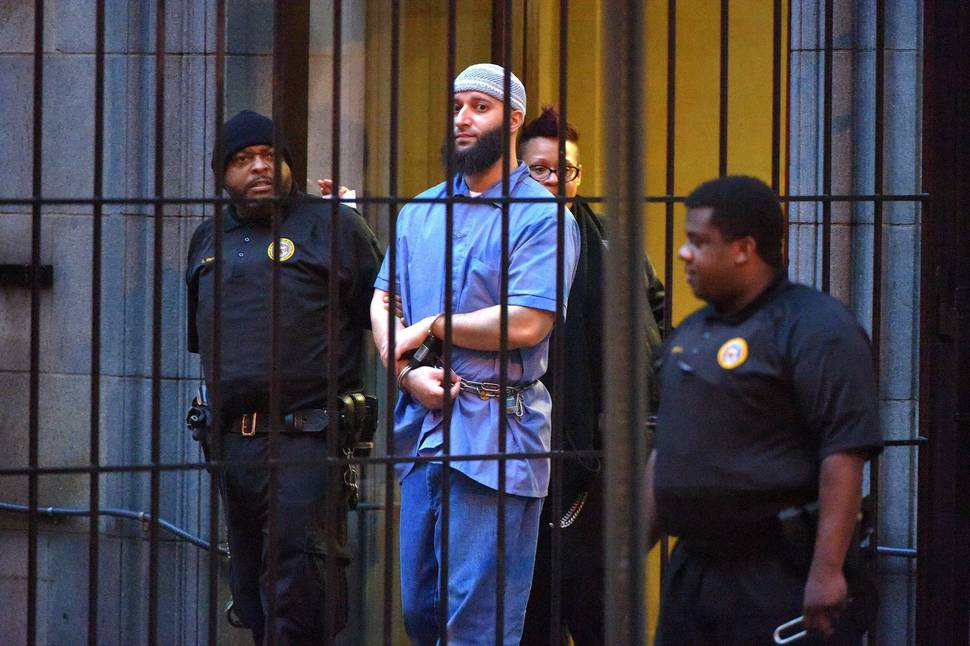 Now there's another variation: lawyers on stage. No singing, no dancing! All talking! And talking ... and talking ...
Inside the Making of a Murderer and The Staircase: A Conversation with Laura Nirider, Steven Drizin and David Rudolf is at the Bruce Mason Theatre on Thursday March 28.
The Staircase showed Rudolf defending Michael Peterson, who was first found guilty of the murder of his wife then released, thanks to a verdict still hotly debated in a way that will be familiar to anyone who has followed several high-profile New Zealand cases.
Drizin and Nirider defended Steven Avery and Brendan Dassey, respectively, for the murder of Teresa Halbach. Dassey was 16 and his case appears clear-cut because there is film of police leading him step by step, detail by detail into making a false confession. The authorities, however, continue to withstand any attempt to free him as justice would seem to require. It bears numerous parallels to the case of Teina Pora, a young man similarly at a disadvantage in the face of experienced police interrogators.
Nirider is Clinical Assistant Professor of Law and Co-Director of the Center on Wrongful Convictions of Youth (CWCY) at Northwestern Pritzker School of Law in Chicago. She has written on, lectured about and advocated widely concerning the rights of young people and the methods by which they are interrogated.
Now she's on the road, travelling to Australia and New Zealand to talk about her work with her fellow lawyers and accidental TV stars. It's all come as a bit of a shock.
"This is totally unexpected for myself and my ex-colleague, Steve," says Nirider. "When we got involved in Brendan's case, we had no idea anybody would be interested in making a show about it. It was not until 2010, when we were in court for Brendan's post-conviction hearing, that we saw two young women film-makers. After a day or so, we walked over and said what are you doing and they told us. We assumed this was going nowhere. Then we learnt in 2015 that the show had been picked up by Netflix, which had been invented after 2010."
It's not really fair to call the live appearances "shows" and Nirider would clearly prefer you didn't.
"We call them talks because it's real life. It's about things that really happened. We talk about the case – we have a moderator who asks us the most common questions then we take questions from the audience. In a way, we're trying to bring Brendan [now 29] with us to give folks in the audience a sense of the man he is and express his gratitude for the support he's received."
Nirider is thrilled that people who might have stumbled upon the show then got invested in the issues. "That groundswell of global support for Brendan is a wonderful thing. It's nothing I would ever have expected personally."
And she says the show has made her work easier: "This counter-intuitive idea that someone would confess to a serious crime they didn't commit has been made understandable and digestible because people can see it on the screen when they watch it."
Speaking from California, she's clearly excited about the idea of Australia and New Zealand but the trip is no junket and there will be no sightseeing, "We're popping in and popping back to carry on fighting."
There's so much fighting to do:
"Our centre receives about 3500 letters every year from inmates around the country who ask us to look into their case, because they say they're wrongfully convicted. And there are four of us. As you can imagine, we have an enormous waiting list. There are other organisations that do what we do, but most of those are also two, three or four lawyers and non-profits, because when you're in prison you can't pay for representation.
"We've never charged Brendan or his family a single penny, and that's true of many of the other organisations. Every one of us has a waiting list a mile long. We represent around 20-25 individuals who were wrongly convicted, and our centre has exonerated 50 individuals. Each of us have, I'd say, about five cases at any given time."
In real life and on Netflix, these stories don't end until justice is done, and that includes the case of Brendan Dassey.
"Brendan is a real person. He's grown into a kind gentle man. He's a resilient, hopeful, positive person. His faith that this will be set right is an inspiration and gives me hope every day."

Inside the Making of a Murderer and The Staircase: A Conversation with Laura Nirider, Steven Drizin and David Rudolf is at the Bruce Mason Theatre on Thursday March 28.