As Prince Harry and Meghan Markle prepare for the arrival of their first baby, speculation is mounting as to who the pair will choose as godparents.
As much as it may present an opportunity to publicly repair their much-speculated royal rift, according to The Sun, it's unlikely Prince Wiliam and Catherine, the Duchess of Cambridge will be chosen.
Royal correspondent Robert Jobson explains that, in the same way Harry was not chosen to be a godfather to any of the Cambridge's three children, neither will the title and duties be bestowed upon them. This is sensibly becuase as uncle and aunt, they will already have roles in the life of Baby Sussex.
Instead, the nod may be given to close friends to the couple. Here is the shortlist of potential royal godparents.
The Mulroneys
Meghan Markle's BFF is stylist Jessica Mulroney. Married to her high school sweetheart, Ben, the Canadian couple have twin boys and a daughter who were part of Markle's bridal party.
The way the pair juggle successful careers with creating a wholesome home life for their family makes them a serious consideration for Harry and Meghan.
The Clooneys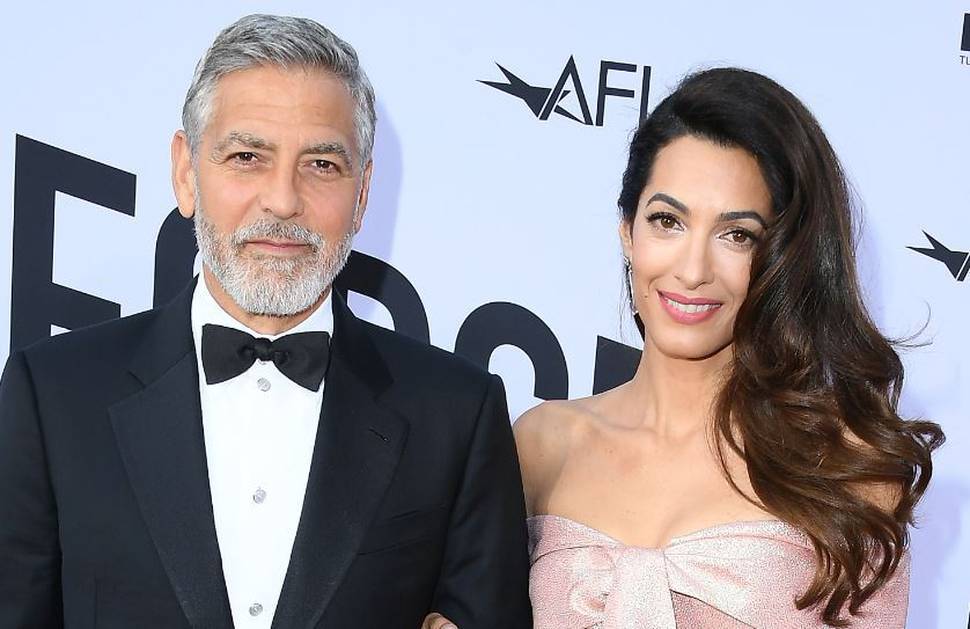 A-listers George and Amal Clooney are very close pals of the Duke and Duchess - closer than most of us realise, according to reports.
And according to George's cousin, Ben Breslin, "He'd make a wonderful godfather, he'd make a wonderful just about anything — he's a good guy," he told the Mail Online.
Misha Nonoo
This is the woman rumoured to have linked Harry and Meghan up in the first place. So the decision to enlist the fashion designer as Baby Sussex's godmother would likely go down a treat.
Traditionally, the announcement of godparents is not usually made until just before the child's christening.