A bizarre Trade Me listing has attracted a lot of attention after a user put up an XL condom for sale.
High-profile escort Lisa Lewis posted the listing to Trade Me as a service to the country saying she's selling the XL condom because "there is a shortage in New Zealand".
"One XL Condom just because there is a shortage in NZ," she wrote.
"According to NZ Herald, there is a nationwide shortage of large condoms which is fuelling concerns over pregnancies and sexually transmitted infections!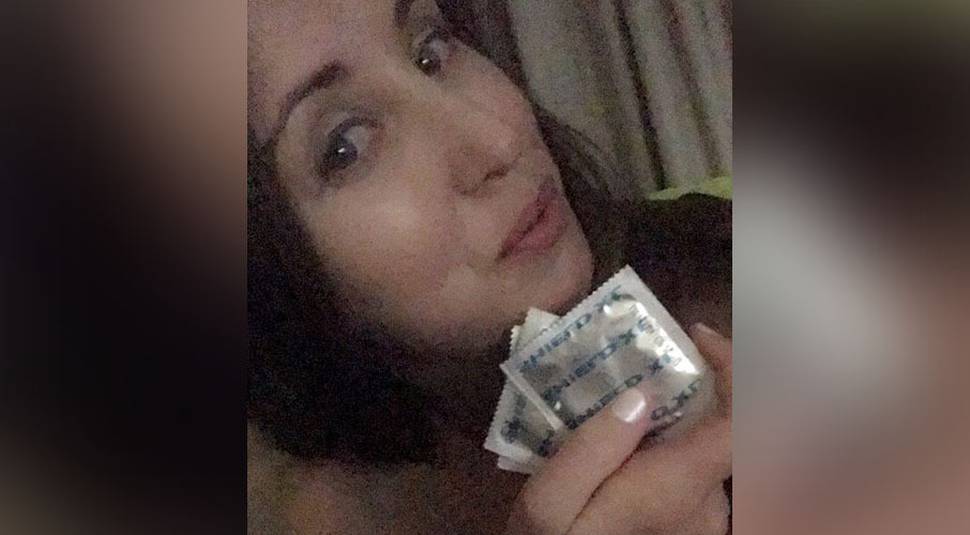 "I'm happy to share ONE of mine to help out an in-need New Zealander! Don't get pregnant! Don't get sexually transmitted infections! Bid on this to save yourself on an unwanted pregnancy or std!
"Don't let a mate use glad-wrap or squad into a small!"
According to Lewis, the condom brand is Shield XL, and is new and unopened.
There is no reserve on the condom with the starting price currently at $1. with shipping available at $5.
The XL condom can be picked up from Lewis herself in the former "chlamydia capital of New Zealand", Hamilton.
The bidding ends on Thursday 21 June.
The Herald on Wednesday reported a nationwide shortage of prescription condoms for men with large penises is causing a concern of unwanted pregnancies and sexually transmitted infections.
Government drug-buying agency Pharmac says there is an ongoing "stock issue" with 56mm Durex Confidence large condoms supplies.
The crisis which started earlier this year was supposed to have been resolved by April - but there is still no end in sight.
Hilda Tan, international student pregnancy support at Pregnancy Help, said the shortage is causing a "worrying concern".
Lewis, who made the Trade Me posting, rose to fame when she streaked during an All Blacks match against Ireland in Hamilton in 2006.
After being a stripper, high-priced escort and topless newsreader, Lewis took up boxing in 2016 when she squared up against Mexican-American professional boxer Mia St John at the Trusts Arena.
St John came out on top but Lewis managed to fight her way through four rounds.