A sexuality expert who sparked outrage when she said parents should ask for their babies' permission before changing their nappies has now been the target of death threats.
Deanne Carson made the controversial comments on ABC Melbourne last week and has since been forced to lock down her social media accounts after a deluge of vile messages and violent threats following her TV appearance.
The sexuality educator, speaker and author made international headlines for her comments last week and was criticised and used as an example of "lefty lunacy".
Carson says she's been overwhelmed by the reaction from people, she wrote on New Matilda.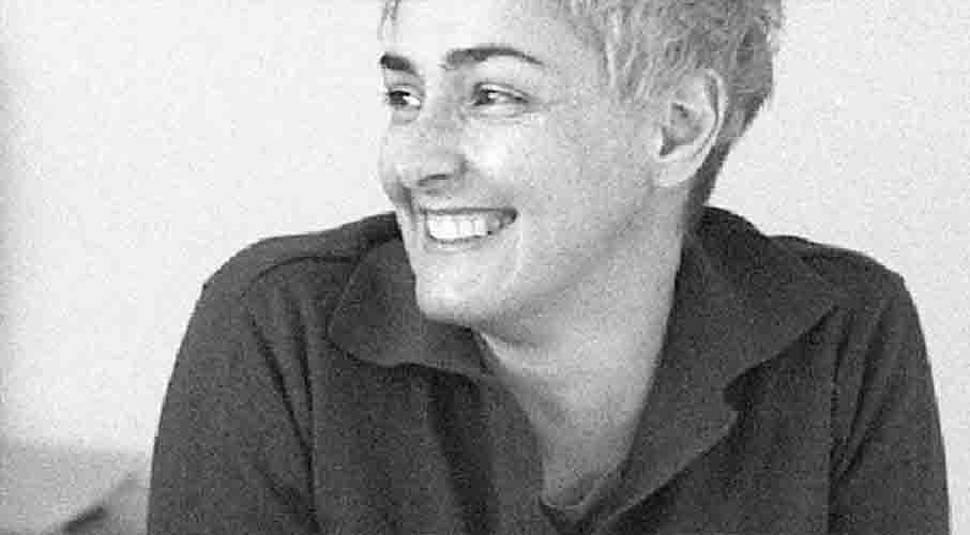 She said she wanted to keep her social media accounts open so she could engage with survivors of sexual trauma, but the 'vile messages' kept flooding in so she was forced to shut them down to protect herself.
"A final message telling me I needed a bullet between the eyes was enough for me to pull the pin and get offline," she added.
"And all because I said we can set up a culture of respect and consent from birth, using an example about nappy changing to model compassionate communication."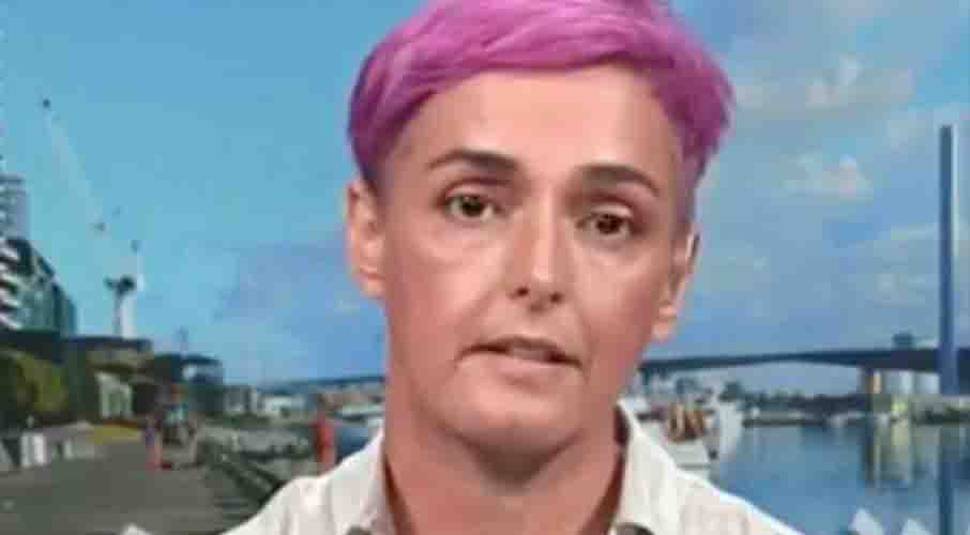 Carson also explained that she did not intend to imply parents should not change nappies unless they have the babies' consent as that would be unhealthy and unhygienic. The point she was trying to make was about modelling active communication from a young age.
During the ABC segment, Carson said parents can begin to implement a culture of consent while changing nappies.
"'I'm going to change your nappy now, is that okay?' Of course the baby is not going to respond 'yes Mum, that's awesome. I'd love to have my nappy changed'," she said.
"But if you leave a space, and wait for body language and wait to make eye contact, then you're letting that child know that their response matters."