Dirty needle accidents like that suffered by a Papamoa toddler, are "extremely rare" says Tauranga Hospital medical director of emergency services.
Dr Derek Sage said he had never seen one in Tauranga in all his years at the hospital.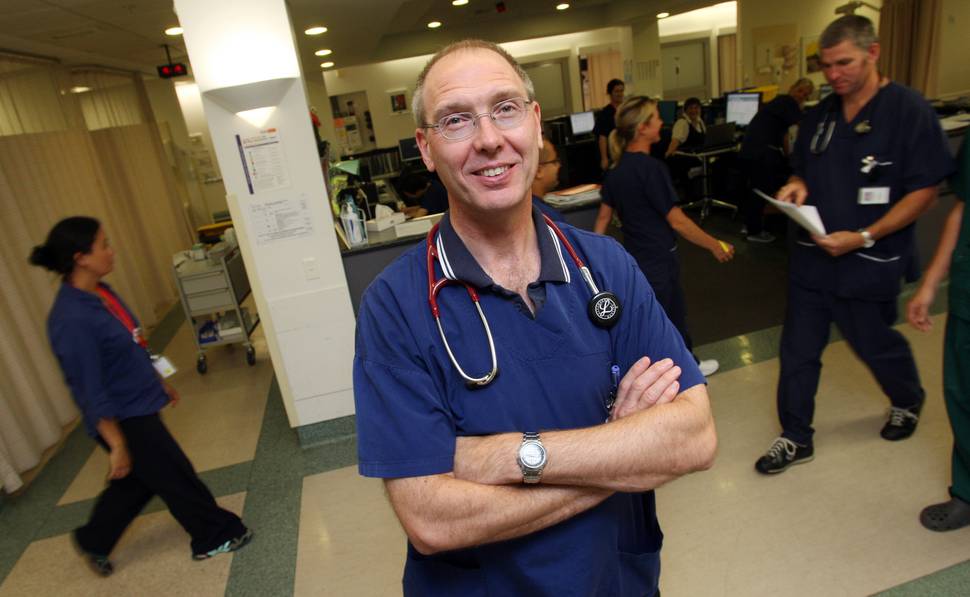 His comments come after the parents of Aurora Archer, 17 months, found their little girl with a dirty needle hanging from her arm after a visit to Papamoa Beach
Ziggy and Callan Archer were swimming and collecting tuatua at Papamoa Beach on Saturday afternoon with Aurora and other family members.
Ziggy Archer had changed Aurora out of her togs and into a towel before the toddler had a play in Motiti Reserve.
"It wasn't until we were in the car I saw the needle sticking out of her arm," she said.
The Archers said it was a "pretty scary" feeling once they realised their toddler must have picked the needle up in a reserve they often visited.
Ziggy Archer said she removed the needle, cleaned the area and monitored Aurora. The toddler was taken to have blood tests done on Monday.
Being pricked by a used needle was a rare occurrence as medical staff had to look up what the protocol was, she said.
Speaking to the Bay of Plenty Times yesterday the Archers said the initial blood tests had come back all clear.
It wasn't until we were in the car I saw the needle sticking out of her arm.

SHARE THIS QUOTE:
"Being first-time parents we were obviously concerned, you do think the worst," she said.
Follow-up blood tests would be taken again in three months to make sure no illness developed.
Ziggy Archer had posted a warning on a local Facebook group with a photo of the needle, which attracted a lot of attention.
Many concerned people expressed their disbelief on the Facebook post and others commented well wishes to Aurora.
The Archers moved to Papamoa from Auckland three years ago for the lifestyle and said the needle had not put them off going back to Motiti Reserve.
"We are down at the beach most sunny days," Callan Archer said.
They reported it to police on Monday and the Tauranga City Council had been informed.
Police said anyone who saw any drug paraphernalia lying about, particularly where children could have access to it, should tell police.
"As well, anyone who witnesses any suspicious or concerning activity is encouraged to phone police," the spokesperson said.

What to do if you have a needlestick or other sharps injury:
• Encourage wound to bleed by holding it under running water
• Wash the wound with soap and water
• Do not scrub the wound while you are washing it
• Do not suck the wound
• Dry the wound and cover it with a waterproof plaster
• Notify a doctor to arrange specimen collection
Source:Health Navigator NZ