The team are letting us in on their Christmas bites this week and next, and I am inspired. I don't make or eat a lot of Christmas cake but there is something about Ray McVinnie's golden almond Christmas cake that has me wanting to — it's the light and nutty texture that has me. And Geoff has managed to make the Christmas pud more appealing – tropical fruit and caramel sauce will do it every time.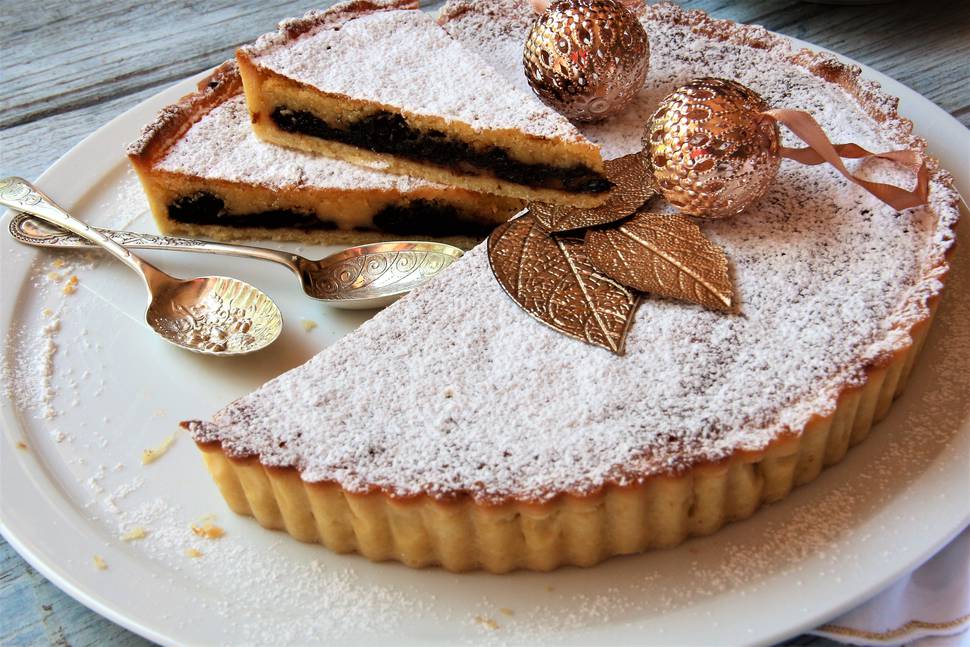 Then there's Allyson Gofton's prune tart — mm mm. Suddenly I find myself planning Christmas dessert — something I usually forgo for a second helping of the turkey, which my brother Warren is cooking this year.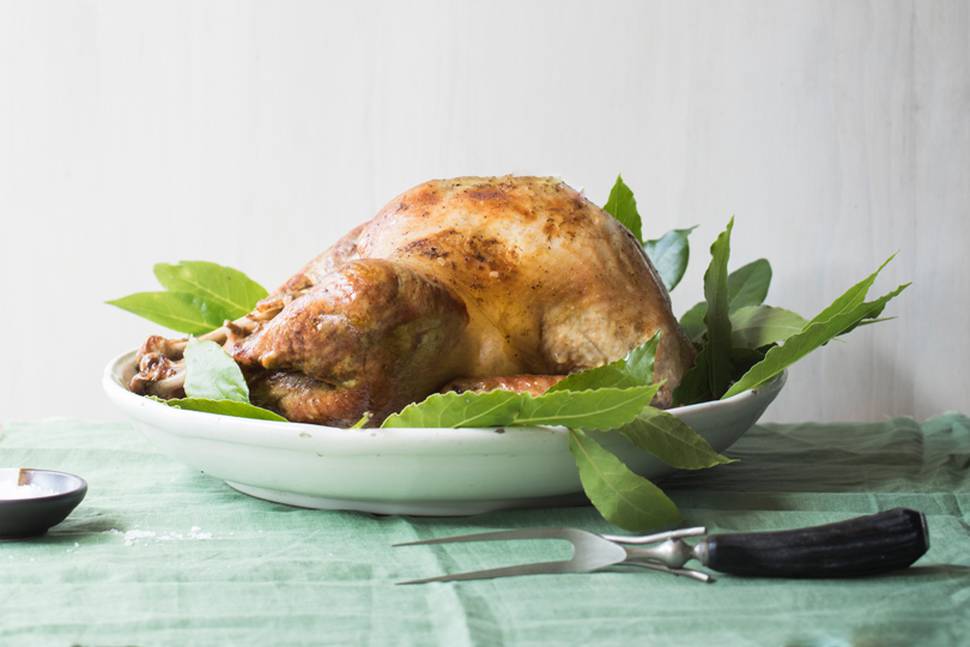 If you're looking for a store-bought dessert I can highly recommend the little tarts from Mount Eden's City Cake Company. These all-butter tarts some in a myriad of flavours that I cannot pick a favourite from … ok, if I must … the lime mousse .. but then, the maple snickers … try them all!
Store-bought ice cream is used to make Geoff Scott's meringue mountain (you could buy the meringues too if you prefer) and he's using prosecco and panetone to make a lighter, more refreshing trifle.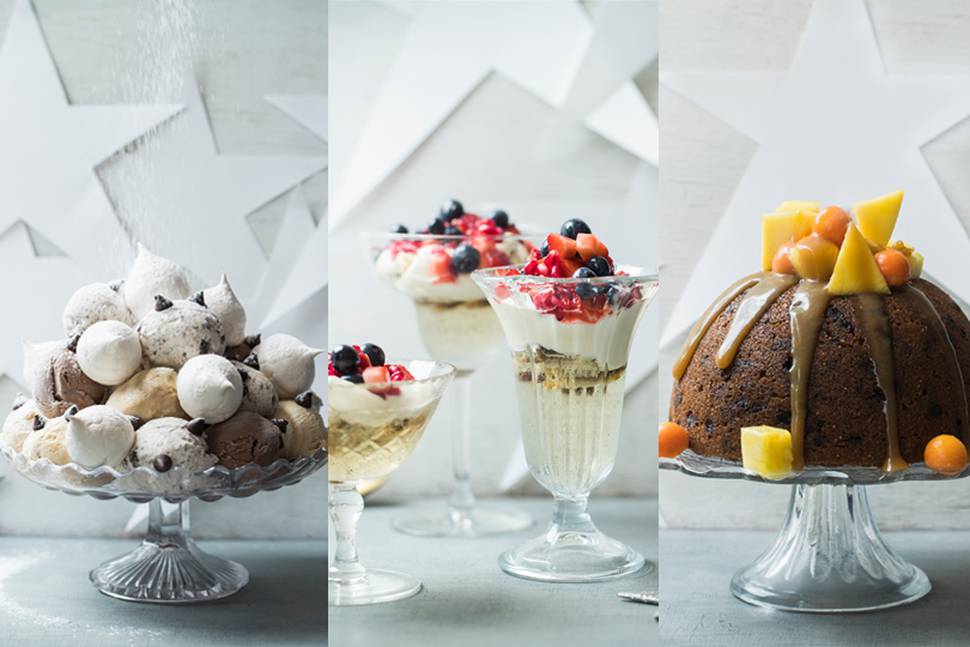 For those more interested in the three weeks of everyday meals we have to prepare before the big day, we have creamed spinach with olives and pancetta, which sounds good enough for my Christmas table, and vegan burgers to have some fun with.
Also in bite this week:
Kathy Paterson's favourite shortbread with a dusting of raspberry powder.
Peter Gordon talks steamed puddings.
Louise Thompson talks how not to murder your family this Christmas.