Mid August brings winter fatigue - we are over it, but it ain't going anywhere for a while yet, so it's time for comfort food. Bring joy to winter with things I like to call food cuddles.
Chocolate does it for many people. Cheese does it for me and fried food does it for my partner, so crumbed ham and cheese chicken schnitzel is on our menu. I fondly remember my Nana's curried sausages, so those too will provide plenty of comfort, and pear and apple meringue tray bake - my goodness Kathy Paterson, you've hit the spot.
,
and
complete our set of joyous winter things and for those battling the lurgies,
in between all the decadence will do you plenty of good too.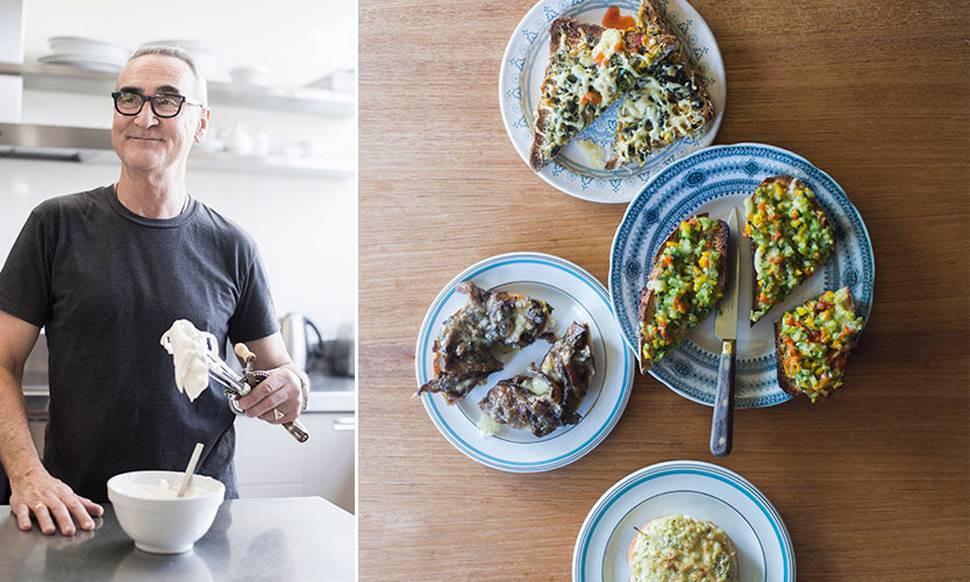 On an emotional level, setting boundaries and getting others to respect them may be what is required. But first, we're going vegetarian for dinner tonight with a warm, fragrant dal and raw cauliflower salad.