Dine in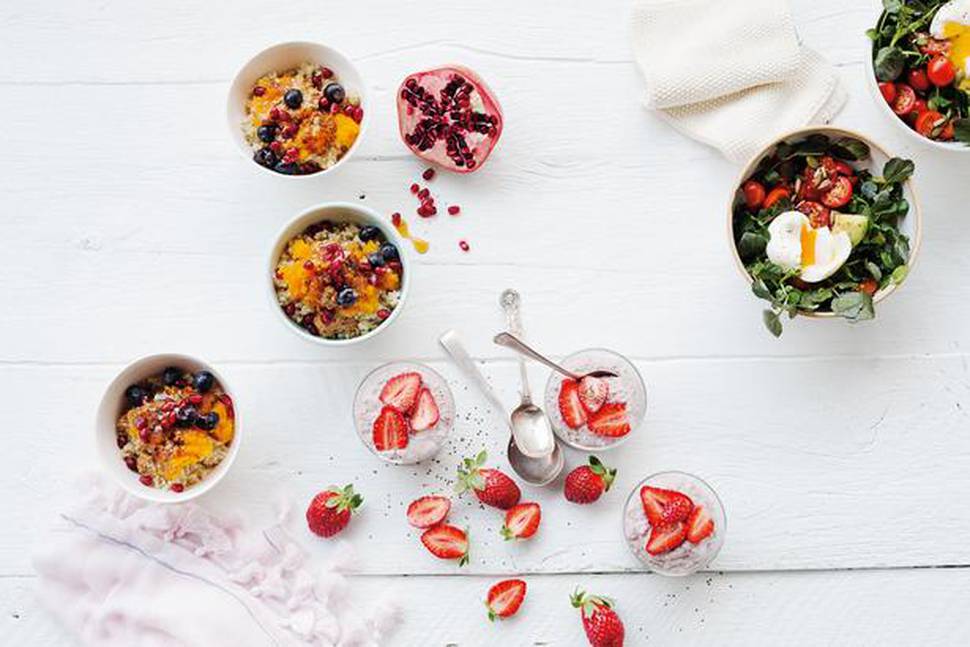 Dr Libby Weaver has shared six nutritious recipes from her new book The Energy Guide with viva.co.nz readers. Featuring tasty offerings such as Strawberry Chia Pots and Avocado Egg bowls, we can't wait to get stuck in to her healthy suggestions for breakfast this weekend.
See all the recipes over at viva.co.nz.
Make the most of your barbie before it's too wintry to cook outdoors. Why not try Kathy Paterson's easy weeknight meal idea - barbecued lemon chicken. It only takes 10-12 minutes to grill with plenty of time to cook a jacket potato alongside too.
See the recipe here.
• Annabel Langbein's easy Mother's Day lunch
Annabel Langbein has a very simple menu that the kids will easily be able to get stuck into in the kitchen. Cook mum up a roast chicken with potatoes and for dessert try peaches with a drizzle of sweet raspberry coulis. Make sure to get an older family member to help if the little ones want to join in on creating mum's feast.
See Annabel's recipes here.
Dining out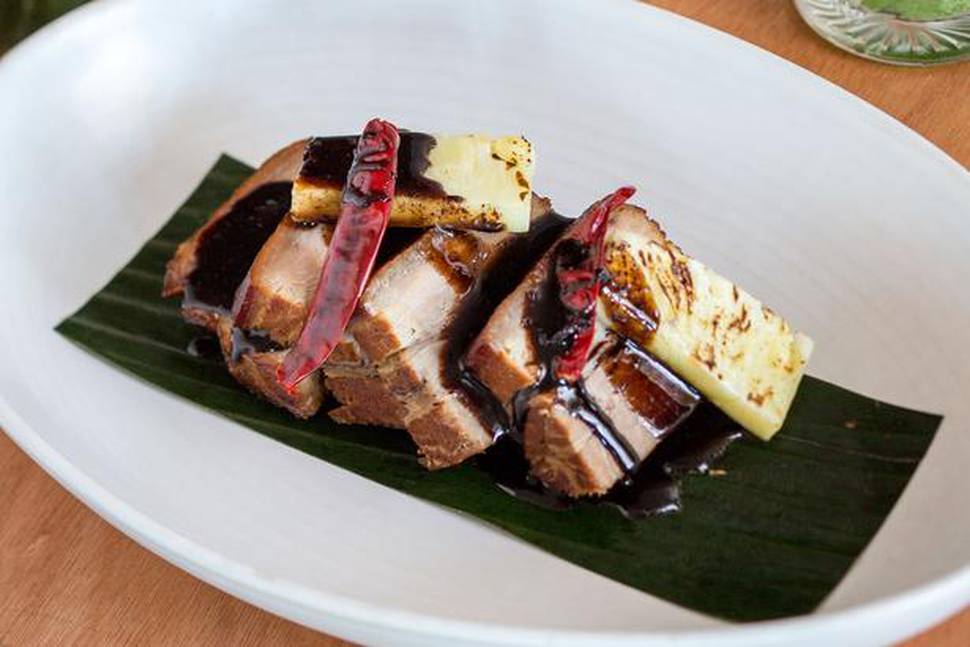 It is hard to believe that this is Auckland's first ever Pacific Island restaurant. Celebrity chef Robert Oliver has opened up Kai Pasifika in Mt Eden, dishing out fine-dining meals using either native ingredients from the Islands or authentic dishes inspired by their origins.
For more information see here.
Prego has been around for thirty years now, so how has the Ponsonby classic weathered through the years? Canvas writer Kim Knight heads in on a Tuesday to check it out.
Read her full review here.
• A Middle Eastern brunch at Beirut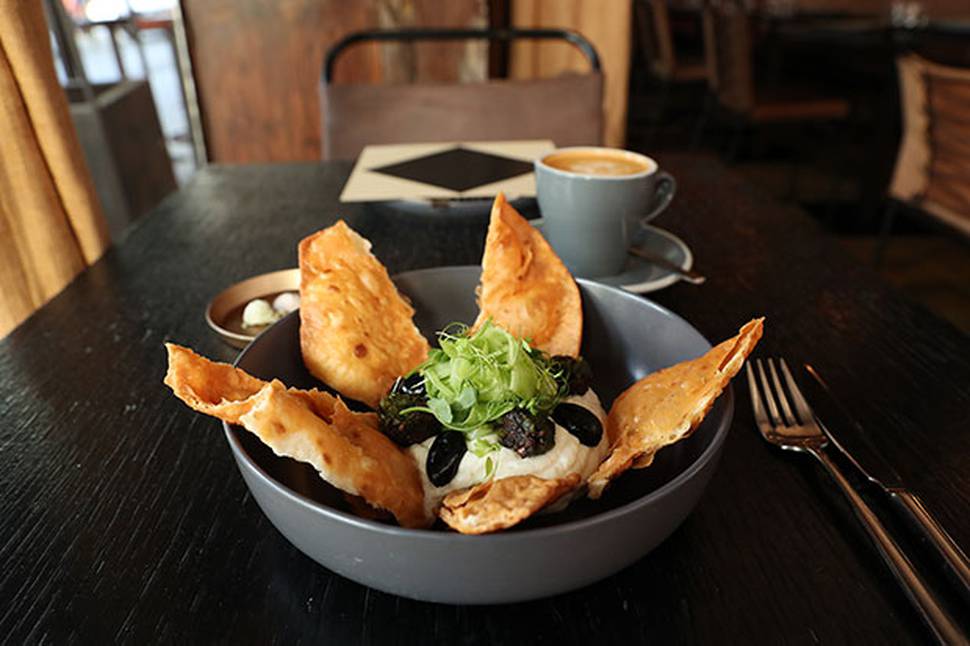 Treat mum to brunch in the city this weekend at Beirut. The contemporary restaurant boasts delicious Middle Eastern dishes such as the smoked yoghurt labna with fava bean falafel, fennel, olives and fried flatbread and cabinet treats such as the rosewater custard filo roll with pistachio. Yum!
See Tess Nichol's full review from Canvas, here.
Health fix
• Gluten-free: Is this the cure for intolerance?
Gluten intolerance can partly be overcome by swallowing an enzyme pill with food, new research suggests. The simple measure can allow gluten-sensitive people to consume small quantities of gluten without experiencing bloating, diarrhoea and abdominal pain.
Read the full story online here.
Fatigue is one of the first signs of a suboptimal iron intake due to the oxygen-carrying capacity of iron in the body. When energy is low it is one of the first nutrients to be considered.
For those who have low iron levels, Bite's Mikki Williden recommends supplementation alongside dietary strategies with a focus on "increasing red meat intake, organ meat (such as liver, or a pate), eggs and plenty of green vegetables."
Read her full column over at bite.co.nz.
• Why we should stop drinking Jagerbombs
Popular cocktails like Jagerbombs, espresso martinis and vodka and Red Bull can be more dangerous than drinking alcohol on its own.
A recent study likened the effect of mixing Jager with energy drinks to taking cocaine and warned it "could be a serious public health concern".
See the full story here.
Foodie events
For Mother's Day brunch head to high tea at Highwic House in Epsom. Then from 4pm, a concert performed by soloists including harpists, celloists and flute will fill the rooms with their classic music and modern day musicals. Mum will receive a glass of wine on entry and the chance to check out the vintage wedding gown exhibition in the ballroom. All ages welcome.
For all the details see here.
Head to Claudelands Arena in Hamilton this weekend to sample all the bites on offer at the Great NZ Food Show. Sample the fares from exhibitors such as Mexico, Soul Organics, Nespresso and Good George Brewing. Plus celeb chefs Josh Emmett, Chelsea Winter and Brett McGregor will be there teaching cooking classes and enjoying the fun.
See their website to buy tickets and for more information.