Prince Harry's girlfriend and Suits actress Meghan Markle seems to favour preppy two-piece combos even when she's not on set. Seen recently out and about in New York, Markle wore an almost sheer white shirt delicately undone to reveal a blush pink bra.
A key classic in any wardrobe, Markle clearly understands the versatility of a white shirt. While she's teamed it with a blazer on this occassion, a white shirt is also a great mate for a pair of jeans at the weekend or a neutral offset for a detailed skirt or pant.
Here's how to dress like Meghan Markle for less:
The top
Witchery OCRF Flutter Sleeve Shirt, $139.90. SHOP.
• This shirt is one of six in a collection where 100 per cent of proceeds (excluding GST) will go to the Ovarian Cancer Research Foundation. White Shirt Day is May 8, and Witchery is encouraging Kiwis and Australians to wear a white shirt in support of ovarian cancer sufferers.
The jacket
Max & Co. 'Candore' blazer in grey, $593. SHOP.
The shorts
Ryder 'Whitney' culotte shorts in navy, $90. SHOP.
The bag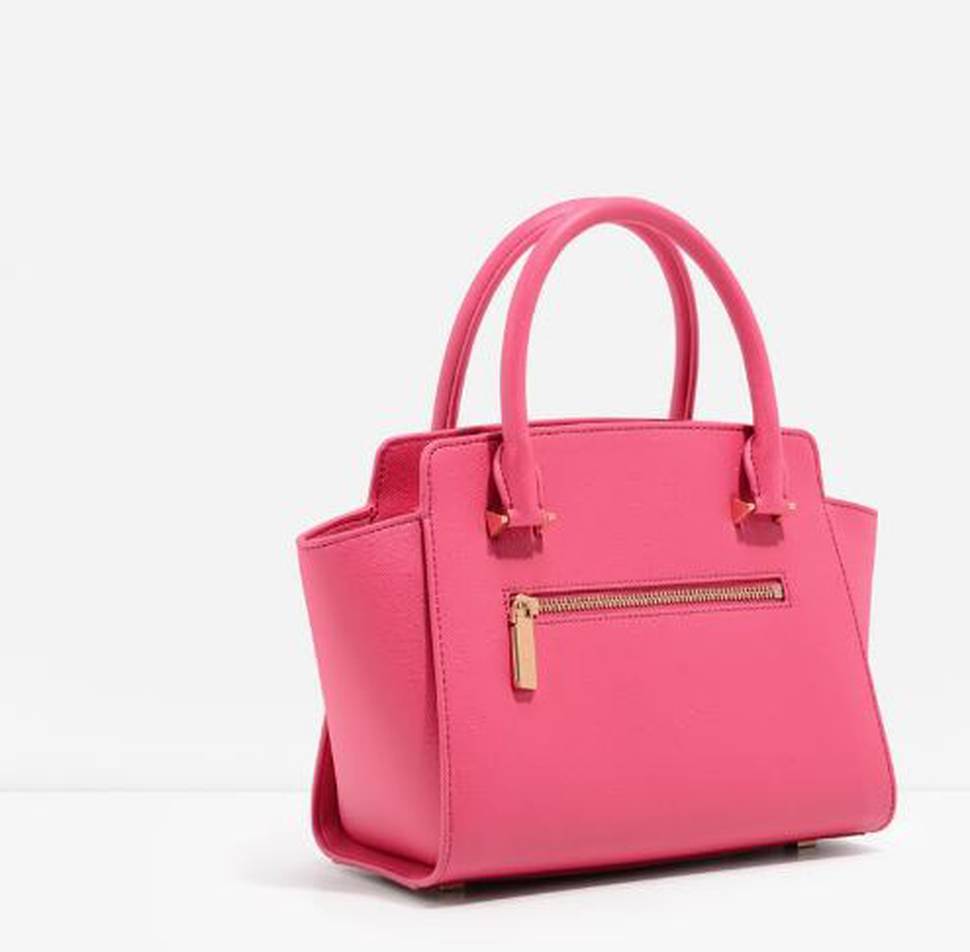 Exact match: Marc Jacobs Gotham City EW Tote in black, $975. SHOP.
Charles & Keith trapeze bag in berry, $109. SHOP.
The heels
Lost Ink 'Fifi' heels in silver, $82. SHOP.
The bra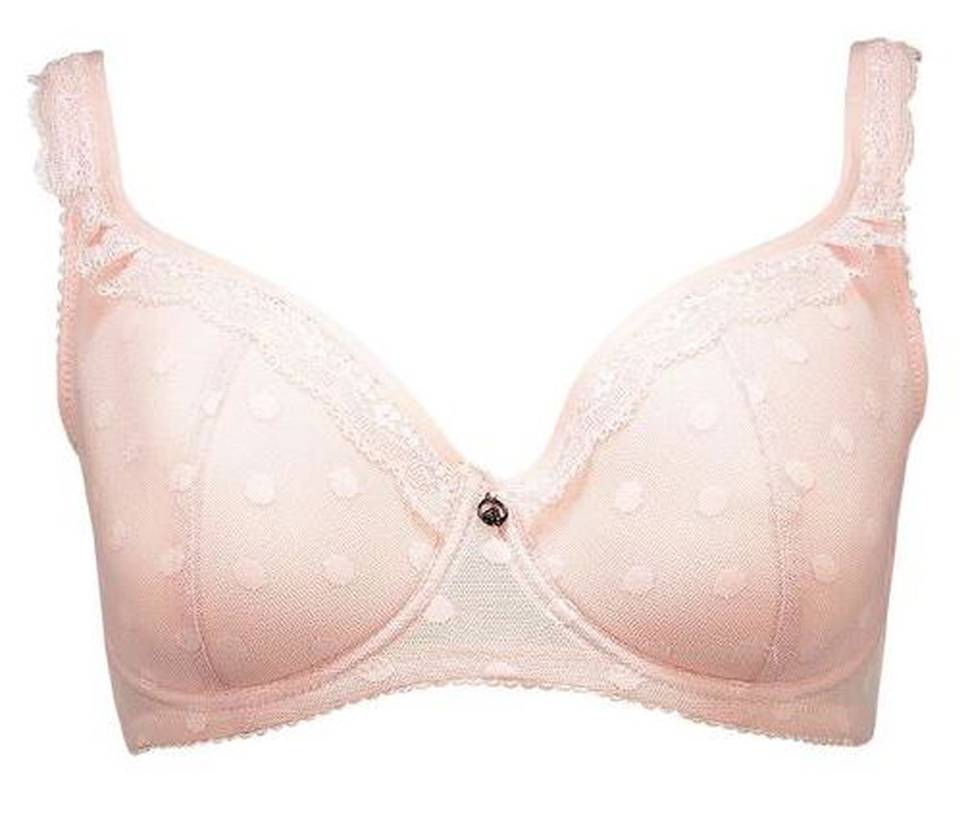 Rose & Thorne Curvylicious spot bra in pink, $25. SHOP.
The nails
Ciate London Paint Pot in Cookies and Cream, $17. SHOP.