US teen Stone Cofini is so allergic to peanuts, that even the smallest piece of dust from one could cause him to go into anaphylactic shock.
His mother, Dawn Cofini, is already loosing sleep over the prospect of her son dating when he turns 16 next January.
If Stone was to kiss a girl who had previously been eating anything containing traces of peanuts, or peanut oil, it would be so dangerous to him that it could kill him within minutes.
Should Stone consume fragments of the nut, he would have a few short moments to react, before his airways would begin to narrow and oxygen would be cut off.
His mother's worry appears to be justified after a 20-year-old died in Quebec after being kissed by her boyfriend who had accidentally consumed peanuts.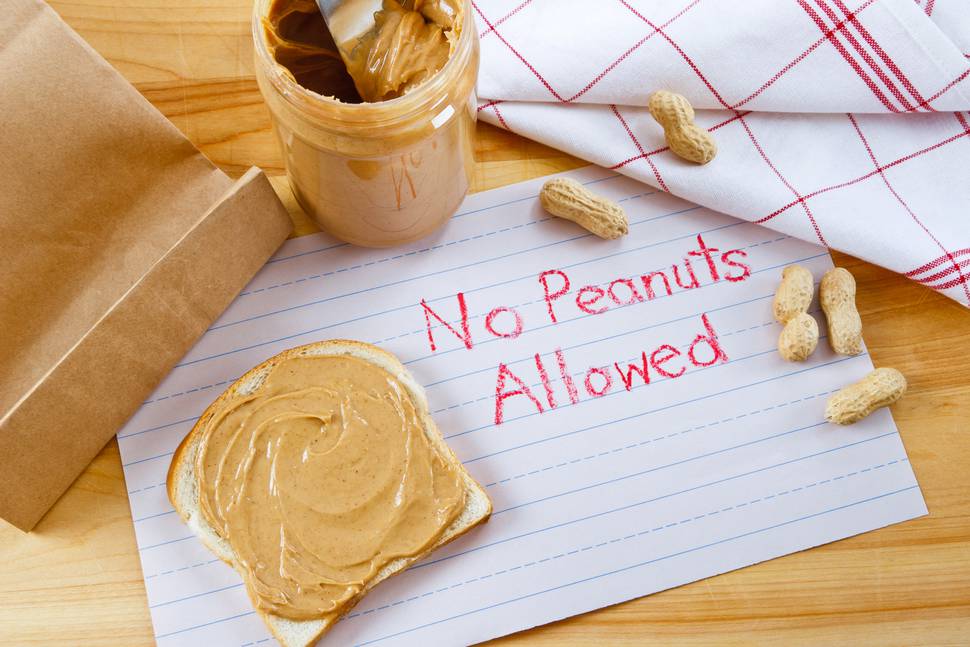 Kisses aren't the only potentially dangerous activity either, as even travelling on a plane could kill someone with a peanut allergy, should enough particles be travelling in the air.
Stone's mother lives in fear that when she kisses her son goodbye in the morning, it may in fact be for the last time.