It is fair to say that many of us will have the odd inappropriate crush in our life time - however, as these people know, there are certain people you really don't want to fall for.
In a new thread on the secret sharing app Whisper people have recalled their shocking tales of what happened when they fell for their sibling's partner.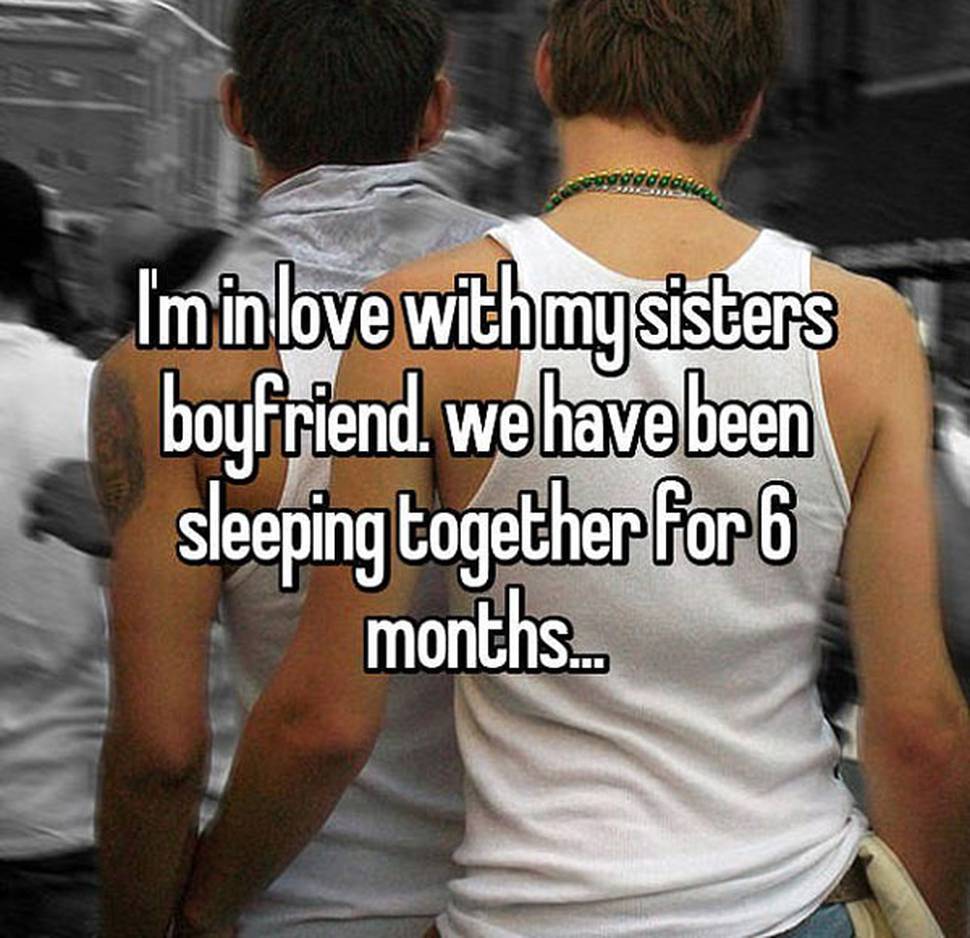 Taking advantage of the app's anonymity, users spared none of the sometimes sordid details, according to the Daily Mail.
In many cases the admissions come from those experiencing unrequited love, who reveal how they are dealing with their emotions.
However, some admit that they are engaging in relations with their crush, with one woman even revealing she is pregnant - and her sister's fiance is the father.