Embrace cooling temperatures with colourful and irreverent knitwear.
Recent crisp mornings and cooler evenings are a reminder that autumn has well and truly arrived and while it may seem easy to escape to the comfort of faithful neutrals and black, take a look at the multicoloured knitwear options on offer right now, with designers doing their best to try and make autumnal dressing a little less bleak.
Local knitter Nicole Leybourne's handmade clothing is particularly special for those who love the idea of a one-off: a handmade chunky knit in bubblegum pink or marigold orange (@theknitter) or perhaps the beautifully made organic cotton, turmeric-coloured top from Kowtow (far right).
Teamed with jeans or a relaxed skirt, it provides plenty of inspiration for playful off-duty dressing.
There are plenty of high-street options available too - and despite the fun factor, don't forget to be mindful and choose well.
Handle with care: How to wash your knitwear properly
1. Always check the care label for instructions on washing your garment.
2. Handwashing is recommended (some washing machines can do the job on delicate settings), and always with warm water.
3. Soak your knit in a delicate wool specific wash that can also condition your wool. Soak for 15-20 minutes and turn gently with hands. Lay flat on a clean towel and press water out, avoid wringing or twisting. Lay the garment flat to dry. Once dry, fold and store in a cool, dry place.
4. Maintain the longevity of your knit and keep pilling at bay with a sweater stone, available from Max ($20). Avoid over de-pilling as this can lead to holes.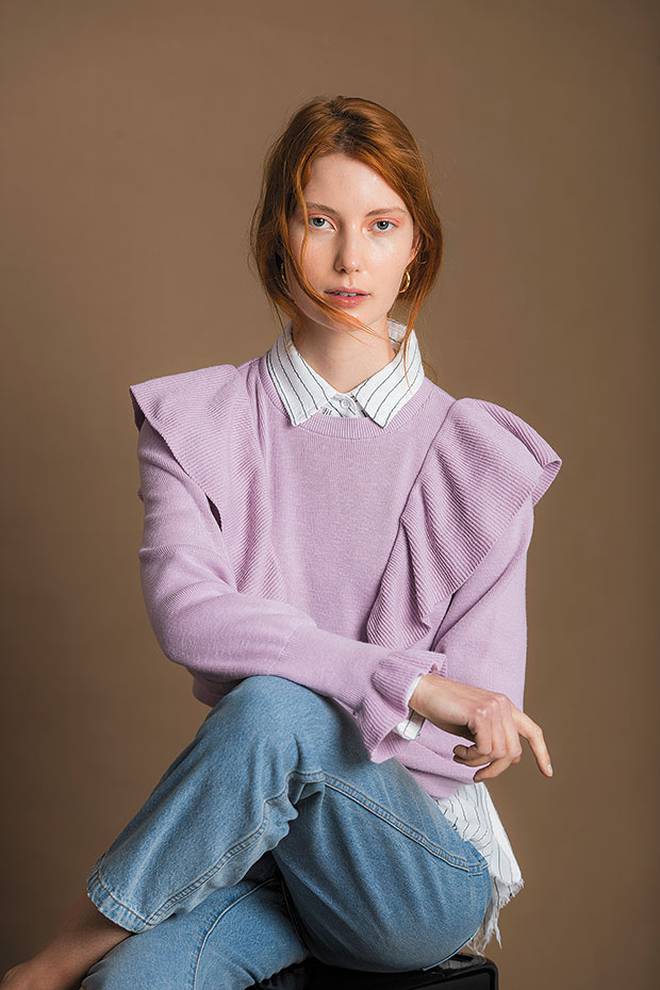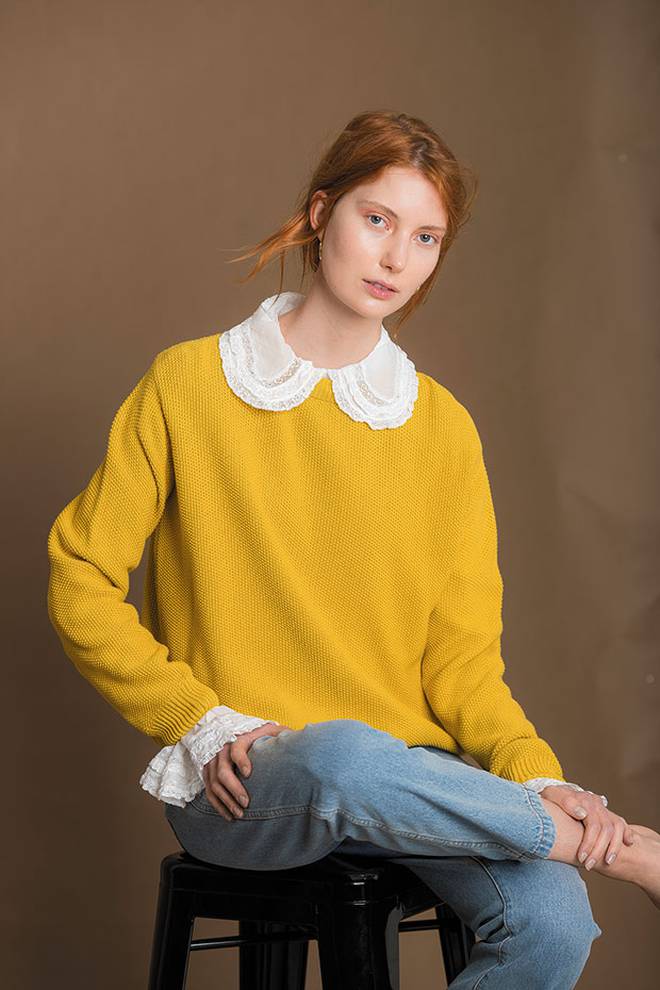 Photographer: Greg Bowker
Model: Tiggy Ridgeway from 62 Models
Hair and makeup: Katie Melody Rogers using M.A.C Cosmetics