Two households, both alike in dignity, in fair South Carolina, where we lay our scene.

For it was there that two babies, born hours apart to two sets of parents who had never met before, found themselves named after history's most famous couple, reports the Daily Mail.
Romeo Hernandez and Juliet Shifflett were both delivered by the same doctor at Coastal Carolina Hospital in Hardeeville on Sunday and Monday.
Both were scheduled to be induced on March 26 but came early.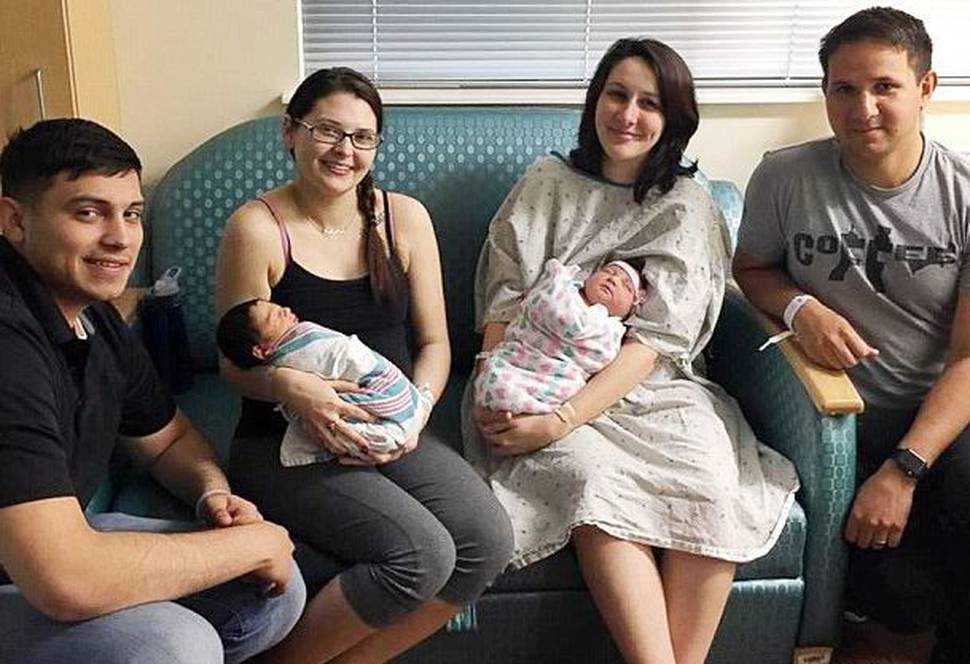 Though they were born in the rooms next to each other, the babies' parents had never met and had no idea about their children's coinciding names.
It was only when a baby photographer who was there to capture the moment for both families pointed it out that the pair crossed paths.
The photographer Cassie Clayshulte posted photos of the newborns on her professional Facebook page, which have since gone viral.
According to the post, Morgan and Edwin Hernandez welcomed their baby Romeo at 2:06pm on Sunday.
Exactly 18 hours and eight minutes later, their hospital neighbors Christiana and Allan Shifflett welcomed their daughter Juliet.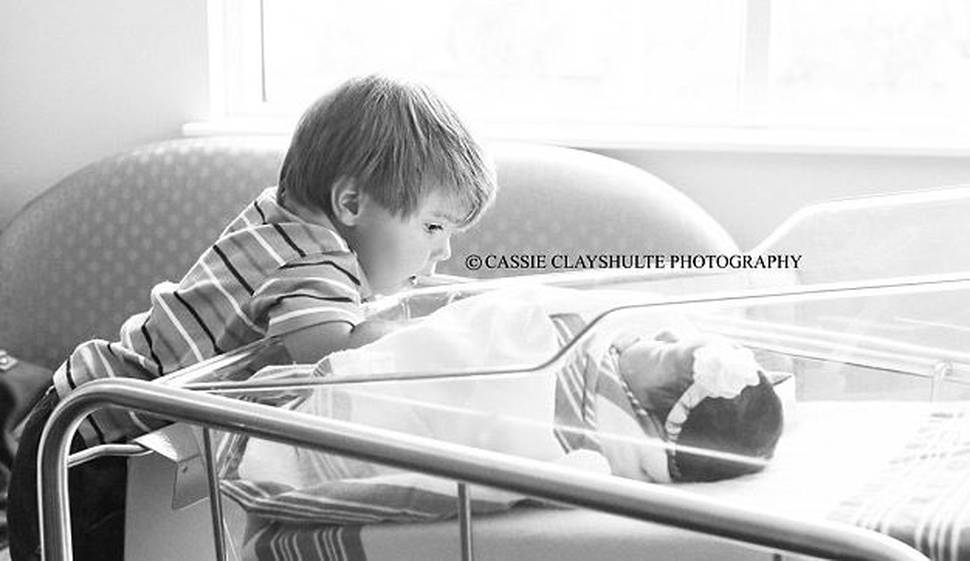 Both families had reportedly had the names picked out for months though neither was inspired by The Bard.
Morgan Hernandez, 24, said: "It's funny because we didn't even name him Romeo after
Shakespeare," according to CBS News.
"We named him after a singer named Romeo Santos that my husband and I both love."
The Shiffletts also chose to name their child based off a popular culture reference rather than the classical inspiration of the name.
Christiana Shifflett said: "We wanted a J name to go with our son's name, Jonas. We picked Juliet because we were watching the TV show Psych and the character's name is Jules."
The couples have already joked about an arranged marriage for the two children, and plan to get together for a joint Shakespeare-themed first birthday party.
Photographer Clayshulte said: "I had told them that if they want to book me now as their wedding photographer they could do that."