What do you do when three months from your wedding day, you realise your high school sweetheart and fiancé isn't Mr Right? You call off the wedding. But what about the fact that you've been saddled with a non-refundable deposit on the venue and reception?
If you're 24-year-old Sydney-sider Angela Tan, you'll be determined to turn an "unfortunate story into life-changing positivity". And Tan has done just that, with a charity ball.
As she counted down to April 8th, the date that was meant to be the happiest day of her life, things started to unravel in her relationship of eight years.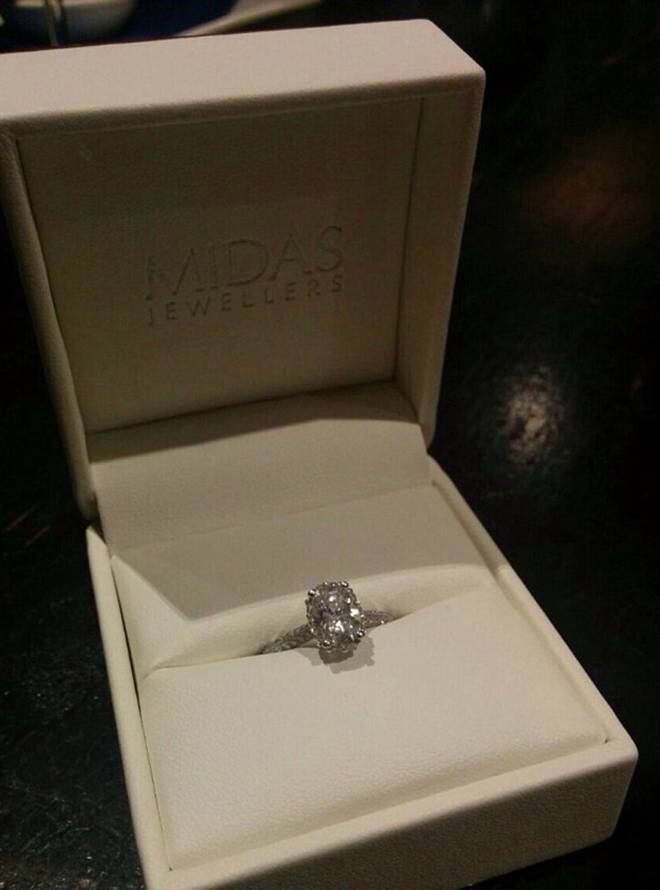 Since their engagement in 2015, a few points of contention had finally hit boiling point. Tan told the Daily Mail:
"Things weren't right. He wanted kids now, I didn't. I wanted to travel, he wanted to save money. He wanted to go back and work in Asia, I didn't. When you're in a relationship you kind of pay lip service to these ideas, but you don't place huge importance on it. When you're engaged, these things become absolutely crucial."
And so, in October last year, Angela summoned up the courage to voice her unhappiness and despite the mutual decision to postpone the wedding to see if things would change, by Christmas, the couple had called it quits.
But, after penny-pinching since their engagement and spending just under $60,000 preparing for their big day, Angela wasn't about to let the unfortunate turn of events get the best of her or cause her to lose her venue deposit.
"My heart was breaking, things were unraveling and I didn't know what to do. It wasn't until one of my colleagues said perhaps rather than lose the money we'd put into the wedding, I should host a charity event," Angela said.
And that's how the aptly named "Something Borrowed" ball came to be.
In place of the grand wedding every little girl dreams of, Angela will host a black tie charity event with a five course dinner to raise funds for Opportunity International Australia - an organisation dedicated to aiding women in developing countries with life-changing micro-loans.
The charity resonated with Tan because she realised how lucky she was that she could "choose" her next move despite the curve ball life had thrown at her. In developing countries, few women have that luxury, Tan explained in an interview with The Sydney Morning Herald:
"There are women in different socio-economic situations overseas that often don't have the same freedom to say 'no' to marrying Mr Wrong which is why I chose Opportunity International Australia after coming across it online."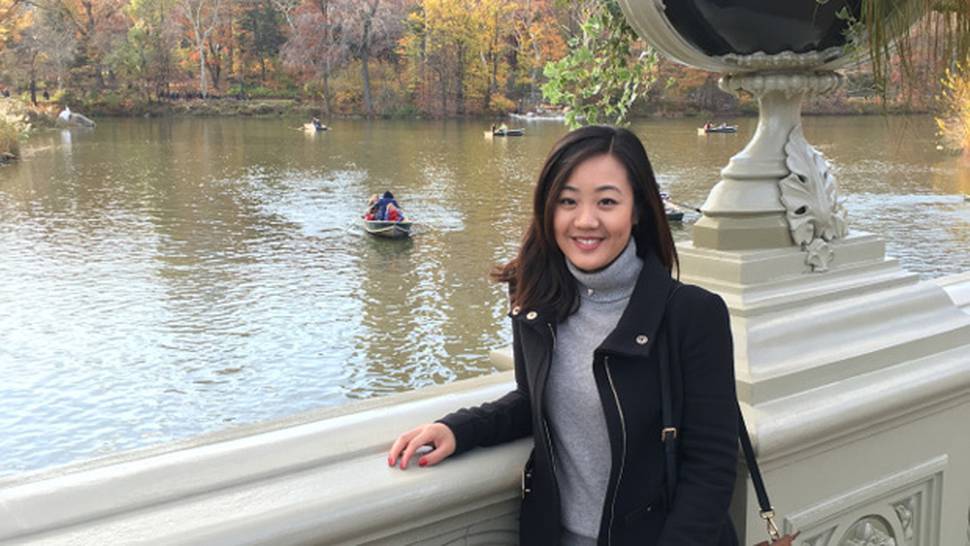 "I felt a wholehearted connection to the organisation who empowers women and thus their family and children with something as simply life-changing as a loan for a sewing machine or shop front. I had a choice about my marriage and I hope that giving women some financial freedoms gives them opportunities to make similar decisions. It is where the concept of Something Borrowed came from, a sustainable solution giving women borrowed money to change the course of their life."
Since "Something Borrowed" has been established, Angela has received immense support, with florists and entertainment services coming forward to do their bit for the event -without requiring full payment.
But the biggest lesson she's learnt and hopes others will walk away with is to not let a fear of judgment dictate your long-term happiness.
"If you're having doubts and cannot picture yourself [together] down the track in ten or twenty years time then it is okay to let go now," she encourages.
"It wasn't that I no longer loved him [her fiancé], we love each other enough to muster up the strength to do what was right for the both of us moving forward because we weren't on the same page. It is a disservice to yourself not to be honest and embrace change wholeheartedly."
Find out more about the event here. There is also a donation page for those who would like to contribute but can not attend. All profits from the event will be donated to Opportunity International Australia.