From the newest potato-lovin' Russian restaurant (yes, this includes vodka) to spiced pumpkin pancakes that you won't even realise are healthy to streetfood markets; these are the best bits of food news this week.
DINING IN
"Healthy" and "pancakes" - two words that don't usually sit next to each other. Yet Kelly Gibney has done just that and shares her secret recipe from her new cookbook Wholehearted. Spice up your usual Sunday special with pumpkin, cinnamon and nutmeg. They are healthy if they have vegetables in them right?
See the full recipe on viva.co.nz.
Halloumi, Halloumi. Why do you do this to me? (sung to the tune of Smelly Cat by Phoebe Buffay). Here are seven halloumi-heavy recipes to satisfy those hefty cravings. From bagels to pizza and salad, let this salty, squeaky cheese add a little interest to your meals.
See all the recipes over on viva.co.nz.
DINING OUT
Icco means "one house" in Japanese. And it's a pretty apt name for this cosy little restaurant that has attention to detail down to a fine art. Ring and book and you'll get your name written in calligraphy and a little origami swan. With the freshest fish in town, the sashimi plate is a winner. And the miso eggplant is an "umami cheese extravaganza."
So book your table now - there's an origami swan with your name on it.
Read the full review here.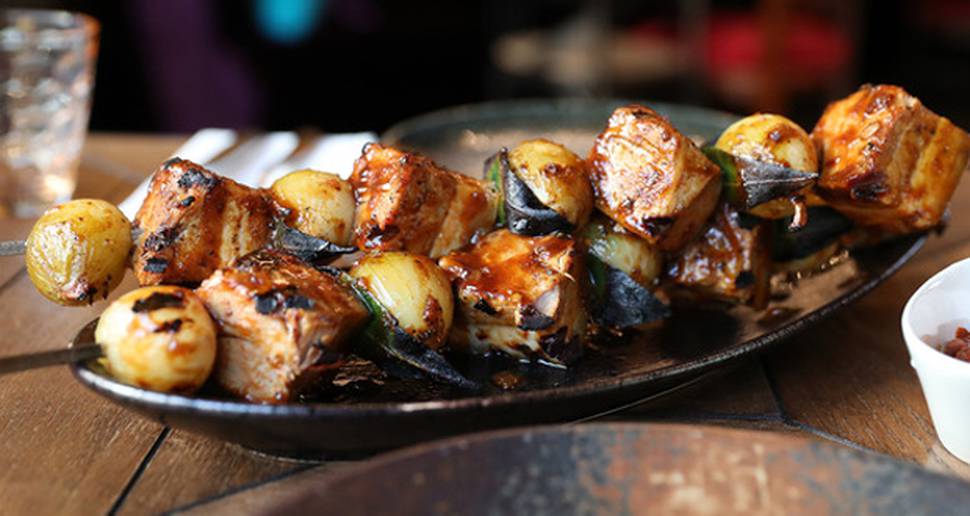 The newest bar and restaurant to hit Grey Lynn is Vodka Room. Kim Knight describes it as "the restaurant you didn't know Auckland was missing." Decked out in ornate chandeliers, red chairs and gold details you will feel like you are Russian royalty. If you love potatoes like the Russians do then you'll love the "Village potatoes" deemed "the best expression of duck fat and spud I've had in Auckland." Plus there's 64 different types of vodka to try!
Read the full review here.
HEALTH FIX
• Eat like a Viking - it's good for your heart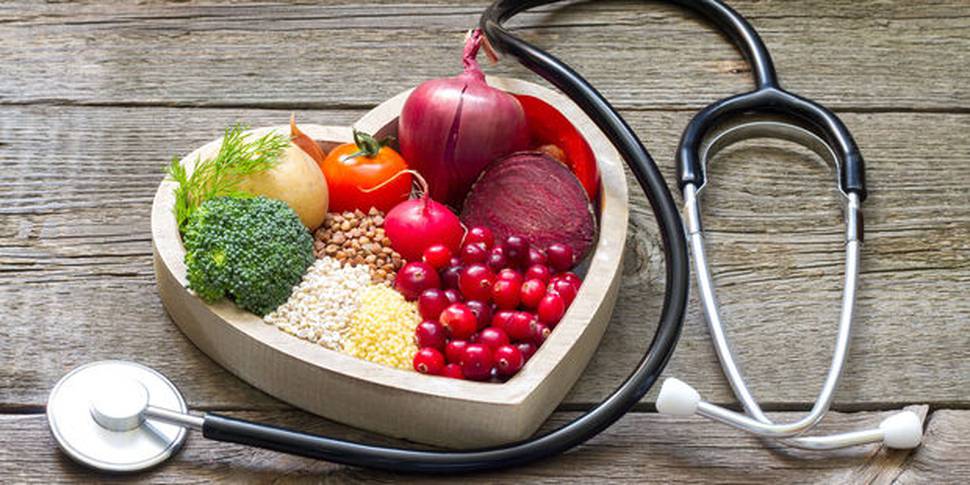 It's time to move on from your Mediterranean diet because it is just as good for you to eat like the Nordics do. A new study found that a diet consisting of cabbage, fish, rye, oats and root vegetables has been shown to reduce the risk of heart attacks, particularly for women. Some experts believe this diet may be more easily adopted because the foods are familiar and easy to access.
Read the full article here.
• Ten nutrition mistakes even healthy people make
Do you leave the dressing off your salad because you think it's healthier? Or maybe you use canned beans in your chilli con carne? Do you blend up a whole lot of fruit for you morning smoothie? These are just a few of the most common nutrition mistakes.
Read the full article to find out why and how to fix them here.
FOODIE EVENTS
• Mt Albert Market Street Food Station
Don't have any Friday night plans? From 5pm, head down to Mt Albert for a street food extravaganza where you'll find some of Auckland's best food trucks and stalls. Check out Judge Bao's amazing steamed buns, Napoli Central with authentic Italian pizza cooked in a transportable woodfired oven and Coreano - a unique fusion of Korean and Mexican cuisines. That's dinner sorted to suit everyone's tastes!
See the Facebook event here.
From 9am to 2pm this Saturday Huckleberry are offering free 30 minute naturopath consultations. You'll need to book to secure a spot but then will be able to chat to a health professional free of charge. There will also be free samples on offer and a bouncy castle (sorry, it's for kids only).
Find out more about the event here.