As disgraced cancer blogger Belle Gibson is found guilty of "a majority of charges against her of defrauding clients and profiting from false cancer claims", the young Australian's mother has revealed the extent of her daughter's lies and manipulation.
Natalie Dal-Bello has come out swinging after her daughter told The Australian Women's Weekly that she had endured a "troubled" childhood which may have influenced her penchant for lying about her condition.
READ MORE: • Disgraced cancer blogger found guilty
Gibson amassed a huge social media following, releasing a cookbook and an app called The Whole Pantry, where she promoted the clean eating and juice cleanses that had apparently cured her cancer.
When she finally admitted that her claims were false in a 2015 interview with The Weekly, she pointed the finger at her mother and her upbringing.
Gibson claimed as a 5-year-old she was forced to care for Dal-Bello (who has multiple sclerosis), run the family home and look after her autistic brother.
But Dal-Bello has rubbished Gibson's claims, telling The Weekly the only truth to the story was her MS.
"Her brother is not autistic and she's barely done a minute's housework in her life," she said.
"I've practically worked myself into an early grave to give that girl everything she wanted in life."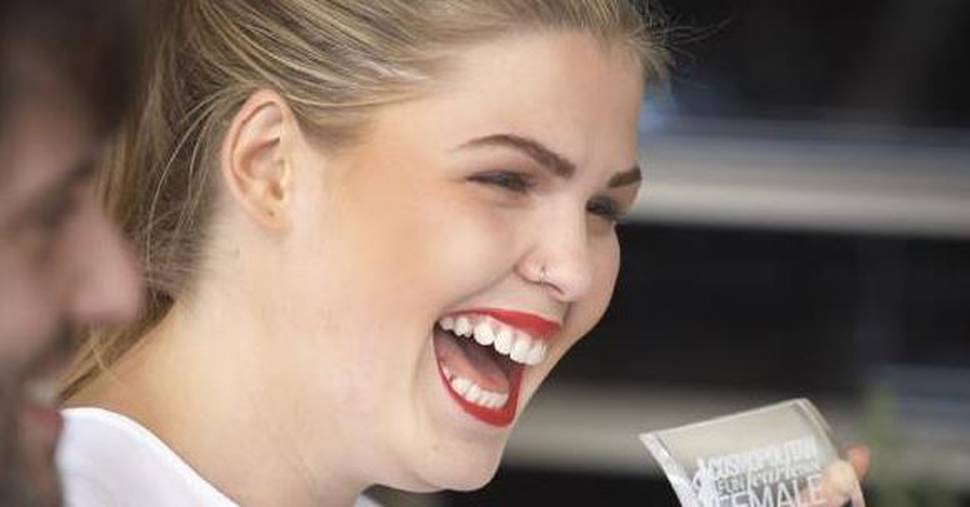 Dal-Bello revealed that she had no idea how successful her daughter had become as a wellness blogger, having been estranged from her for years.
But despite the distance, she says the family is mortified over her lies.
"I can't tell you how embarrassed we are about what she has done," she said.
"She just plucked bits and pieces of other people's medical problems and assumed them as her own. She had a heart problem growing up, but that was it.
"She doesn't seem to be sorry. There doesn't appear to be any remorse. I've never seen her cry in her life."
Gibson raked in more than $AU1 million from the sales of her cookbook and downloads of her app.
Penguin Australia, who published Gibson's cookbook, could also be implicated in the case.
A final judgement for Gibson has been handed down by Justice Debra Mortimer in the Victorian Federal Court today.