Find all your favourite bits from today's Bite magazine online. Follow the hyperlinks in Jo Elwin's editor's letter and lose yourself in bite.co.nz.
A recent investigation by The Spinoff has given us a new food hero. They went in search of the creator of Kiwi onion dip and found Rosemary Dempsey who developed it in the Nestle test kitchen in the late 1950s. Coincidentally we had Bite reader Ryan Edwards asking Peter Gordon about the Kiwi dip on the menu at The Sugar Club and he has supplied executive chef, Neil Brazier's, recipe.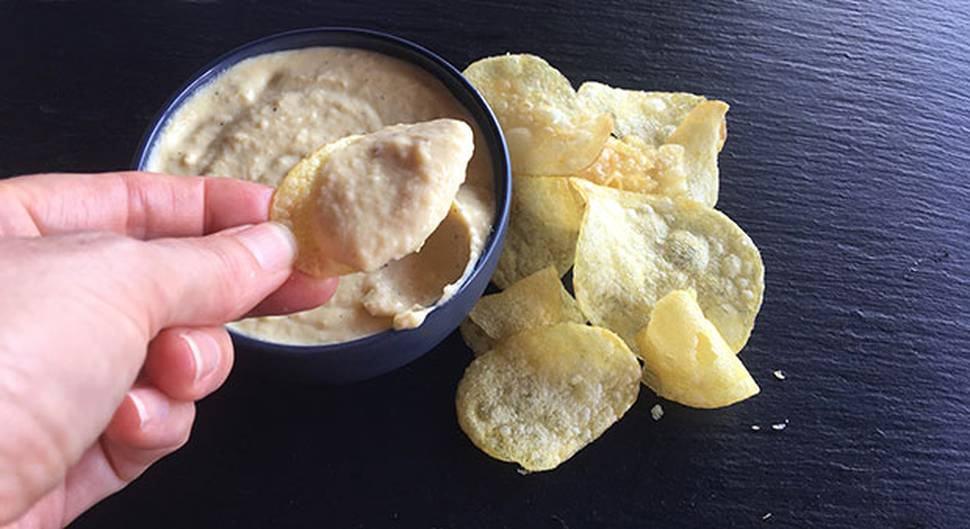 I must say I have never thought of making it from scratch and it is a lovely one to add to our list of classic Kiwi recipes. Now I just have to get myself to The Sugar Club so I can experience it with creamed paua and frybread. Oh my goodness!
Kathy Paterson's lamingtons are also in the Kiwi classics collection, this variation with a big raspberry flavour, but my raspberries will be going into her ricotta tarts this week.
- an Irish classic - are our nod to Friday's St Patrick's Day And Ray McVinnie is making delicious work of them. Allyson Gofton's
is helping us with the capsicum harvest and I love the idea of a
for my dinner tonight.
Thanks Ray.
From the wellbeing team:
• Mikki Williden helps combat cravings
• Louise Thompson says don't fear criticism