Dining In
• Almond meal and polenta fish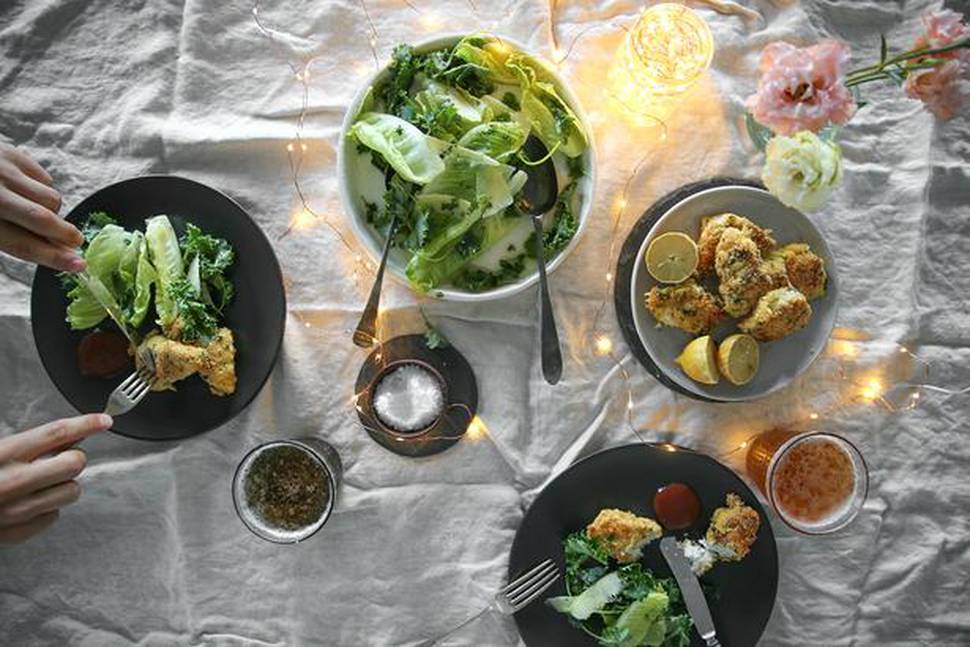 "Imagine a dinner of fish, crisp and lemony on the outside and succulent through the middle, served alongside a salad of lettuce and herbs, picked straight from the garden and tossed gently with the juice of a lemon, and a heavy drizzle of buttery olive oil."
Check the full recipe on viva.co.nz.
Usually thought of as tangy, sour, and pricey - when in season limes are definitely worth your time. We have compiled a list of some our favourite lime-centric recipes so hop to it before they are all gone. Do barbecue prawns with lime tickle your fancy? Or how about wasabi, ginger and lime crusted salmon? And for dessert who could go past a kaffir lime and lemongrass crème brulee?
Read the full article on viva.co.nz.
Dining Out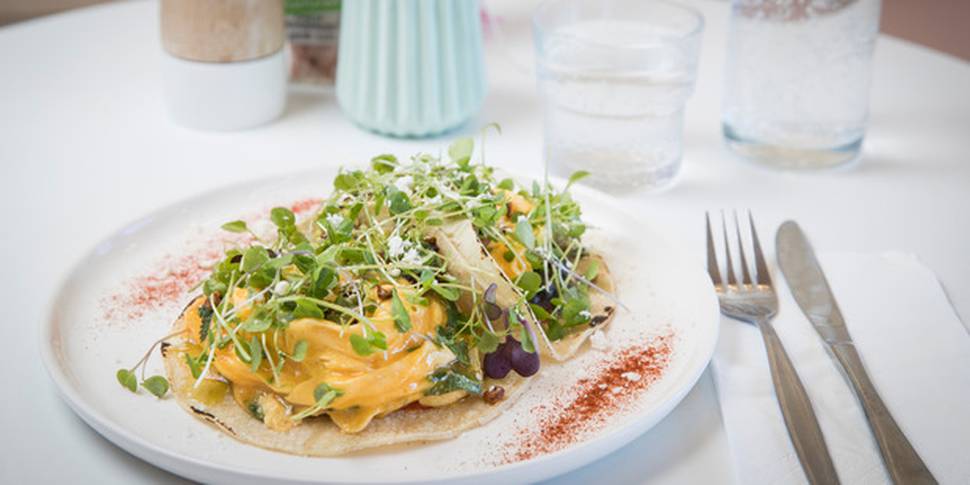 Torbay has a new brunching spot so check out this café to add a little spice to your weekend. "The fancy carries on to the menu: spiced puy lentils shakshouka, ginger and soy smashed tofu and potato manchego cake had me wondering whether I was still in little ol' Torbay."
Read the full review here.
A welcome addition to the Pt Chev food scene this little Afghan restaurant is full of heart. Cosy and family run the charming waitstaff and "mild but fragrantly spiced" food will leave you smiling.
Read the full review on viva.co.nz.
Food News
• The clever dishes you can conjure up with your leftovers
Don't waste your food! Refinery 29 show us how to re-use those scraps to make some pretty tasty treats from comforting cheese and bacon potato skins to an interesting avocado tea.
Read the full article here.
• Mediterranean diet could slash risk of deadly breast cancer by 40 per cent
The Mediterranean's know how to eat; and how to eat well. A diet full of fish, fruit, vegetables, nuts, seeds, herbs and spices has been proven to reduce the risk of many deadly diseases including breast cancer.
Read the full article here.
• UberEATS has launched in Auckland!
If you did not already know, UberEats has launched in Auckland. So make the most of this food delivery service from places you always wished did delivery this weekend when the wild weather hits.
Read the full article here.
Foodie Events
"Aw shucks." All of our favourite seafood specialists have got together to bring you the Oyster Festival celebrating the best this country has to offer from Bluff, Clevedon Coast, Stewart Island and the Coromandel. Get these slippery suckers from Euro, The Culpeper, Coley and Punch, The Crab Shack and Fish. Pro tip: The Culpeper will be serving $2 oysters everyday this month. "Get shucked!"
Find out more here.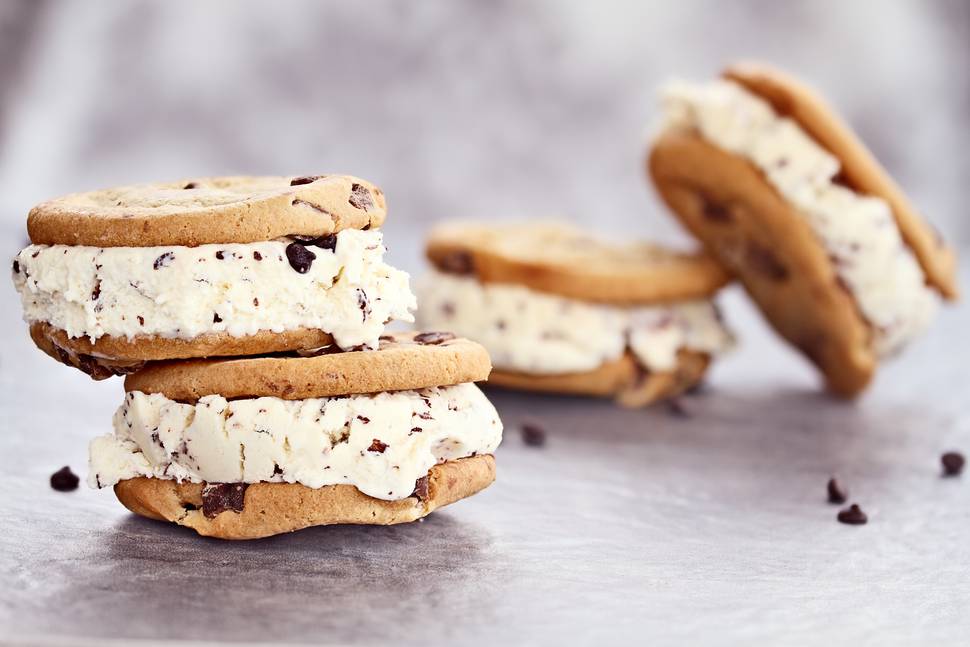 This weekend, indulge yourself in some of the naughtiest treats we have seen in Auckland for a long time. Reminiscent of the Soda fountains of the 1800s with a modern twist they will be serving up floats, sundaes and ice cream sandwiches on a conveyor belt! With alcohol-spiked ice cream from Nitro Cow this event is not to be missed.
Find out more info here.