A KFC store has been accused of refusing an elderly customer's request to use the staff toilet, leaving her to urinate on herself in the middle of the restaurant.
According to the Daily Mail, the elderly woman had requested to use the bathroom at a KFC on Bagot Road in Darwin when a staff member refused her access, the woman's carer said in a condemning Facebook post this week.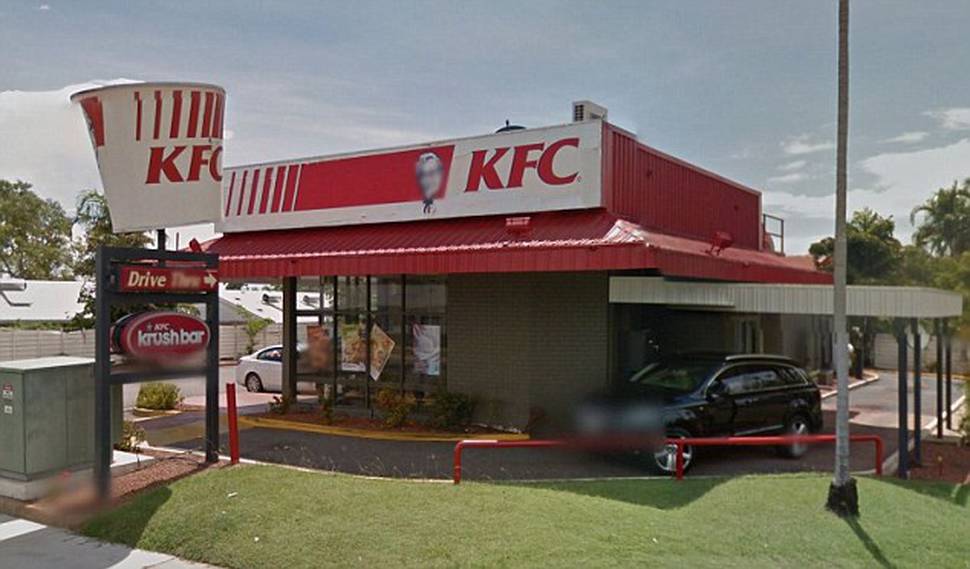 Unable to wait any longer, the older woman wet herself and became very upset, her carer said, according to NT News.
"SHAME SHAME SHAME on the [staff member] of KFC Bagot Road Darwin who refused one of my clients access to the staff toilet and then stood and watched as she wet herself in the middle of the restaurant," she wrote.
"She cried because she had wet her dress.
"I cried because this beautiful women had been treated with total disrespect and was robbed of her dignity."
The carer, who has since removed her Facebook post, said the woman had been treated like a second class citizen and she intended to speak with KFC about the incident.
A KFC spokeswoman told NT News the company wants to speak to both of the women so they can investigate the allegations further.