When Emma Betts was 22, she was given just three months to live after a stranger pointed out an unusual mole on her shoulder.
Ms Betts, a former international aid and development worker from Brisbane, was diagnosed with Stage 4 Metastatic Melanoma but after gaining access to a clinical trial, was granted more time.
In the three years since, the 25-year-old has achieved more than she ever thought possible: From marrying her husband, Serge, and buying a house to starting her own business and raising more than $100,000 for the Melanoma Institute, the Daily Mail reports.
She has also continued to passionately advocate for sun safety, spread awareness and inspire thousands of people the world over through speaking engagements and her blog, Dear Melanoma.
Although she is still holding onto the hope that treatment will buy her more time, Ms Betts recently revealed the heartbreaking news that she has "two to three months to live."
"I mentioned on social media that things were worse. On Friday I sat down and had the very honest conversation with my oncologist that I needed to have.
"I told you that she thought six months was optimistic, but I hadn't asked her what that meant. On Friday I was told that two to three months is what we are looking at based on what is happening at the moment and my body's reaction."
Ms Betts, who has been faced with a number of tough decisions during the past few months, said she was shocked to hear these words.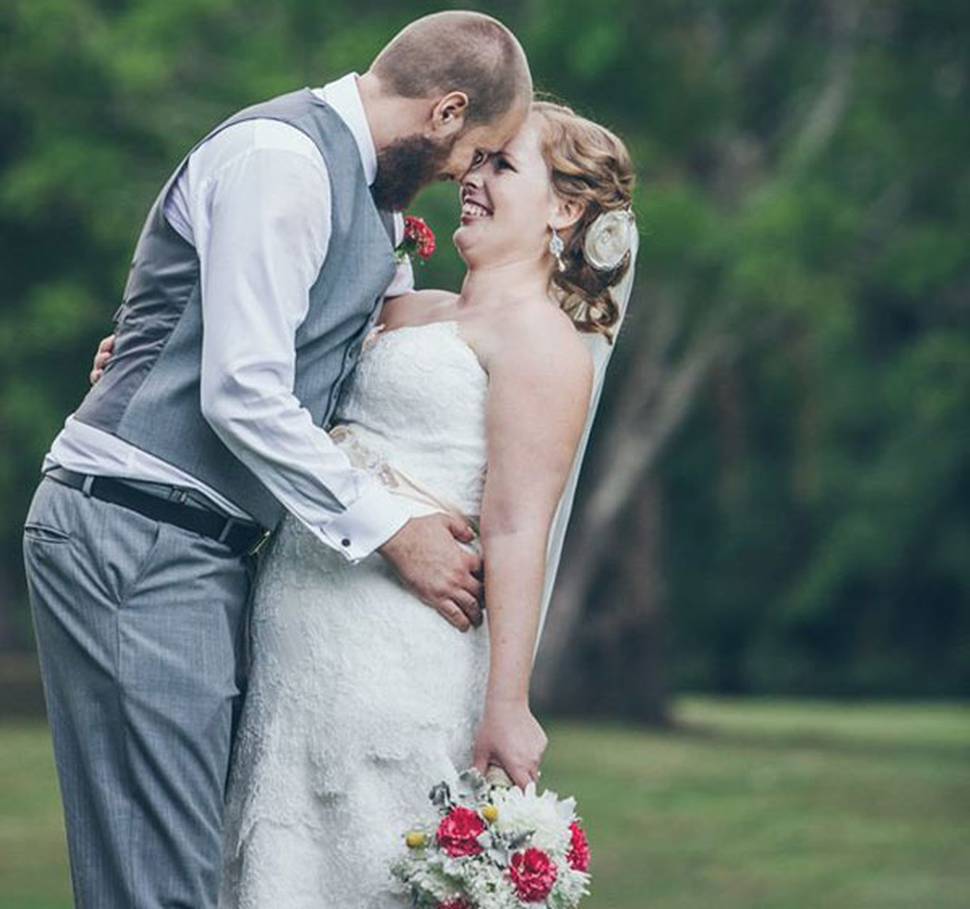 "I am scared and upset. I feel things are happening too fast," she said.
Earlier this month, Ms Betts opened up about her increasing pain and fears about the future, especially when it comes to her husband.
"My concerns for Serge and how he will handle things financially when I am not here have returned," she said.
"The urgency to start preparing what I want to leave Serge, my family, and especially my nieces and nephews is well and truly here. Life is scary."
Ms Betts' sisters set up a MyCause fundraising page to ensure her ''end of life care is covered'' and so Serge could spend time with his wife without worrying about household expenses.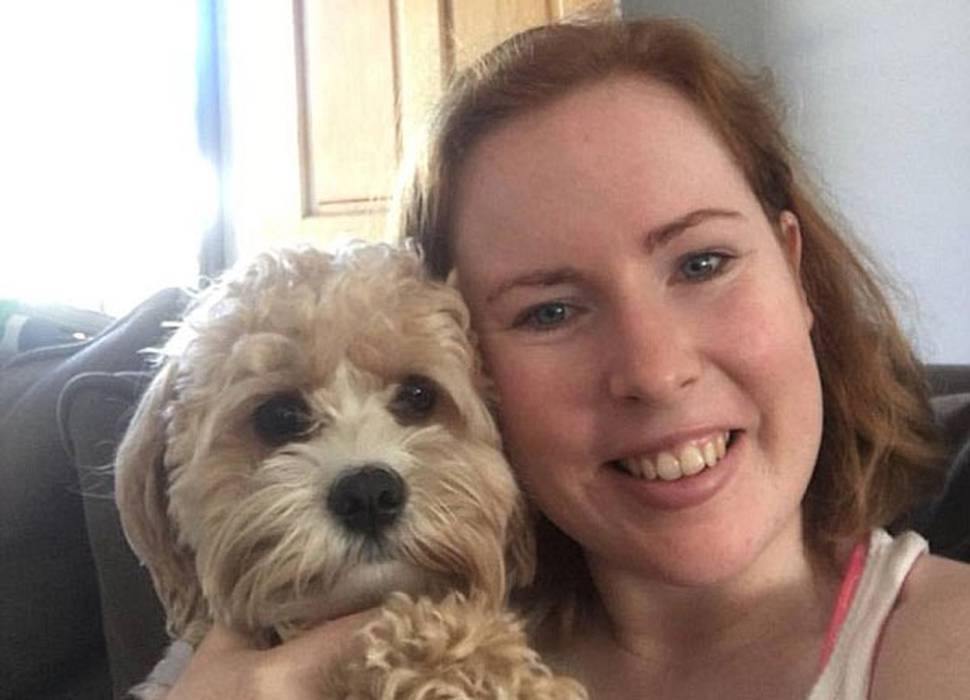 Money raised will also go towards hospital expenses and making memories, including an early Christmas celebration with her family.
More than A$41,000 ($43,796) of their A$50,000 ($53,410) goal has been raised, however, Ms Betts does hope to raise more to cover any extra costs.
Emma also wishes to leave a legacy behind and while she is unsure what shape it will take at this stage, it will be something permanent that will see her mission for sun safety and melanoma research continue.
Despite her recent challenges and difficult conversations, the inspiring young woman continues to make a difference through Love, Emma.
Ms Betts' business provides people with care packages to gift love ones going through a difficult time; from cancer patients to new mums and those with chronic illnesses.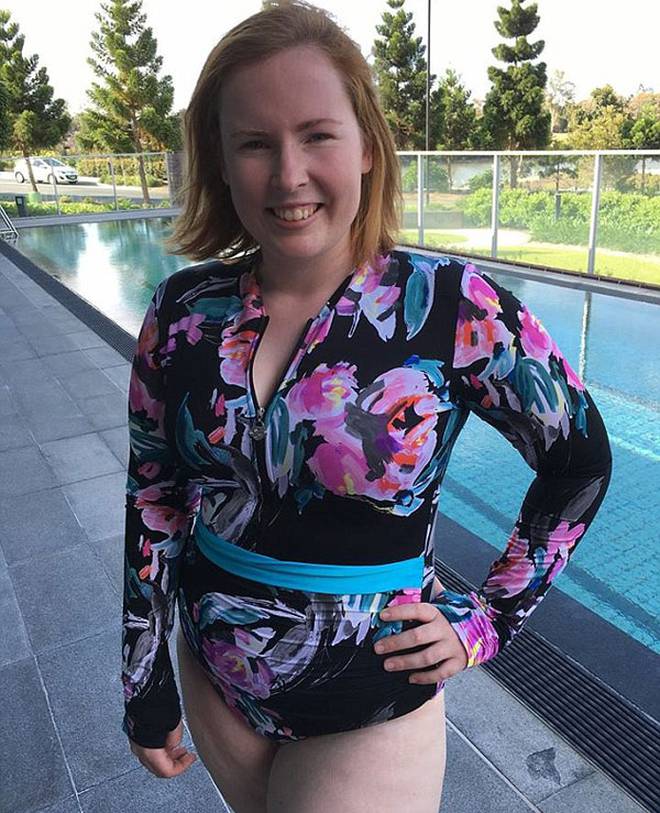 Educating others is also a priority for Ms Betts, who has toured the country to speak about sun safety and spoken out multiple times about the concerning statistics surrounding sunscreen in Australia, including that four out of six people don't wear it daily.
"I have dedicated the last two years of my life to changing people's perspective and won't stop, I need your help. I need you to have conversations. I need you to listen. I need you to change your perspective," she wrote in 2016.
"It can happen to you, it happened to me. I am 24 and dying of skin cancer."
Speaking to Daily Mail Australia at the time, she said: "It's so frustrating to read about people who don't think they need sun cream."
"Just because you aren't pale or have fair hair and eyes, doesn't mean you don't need sunscreen.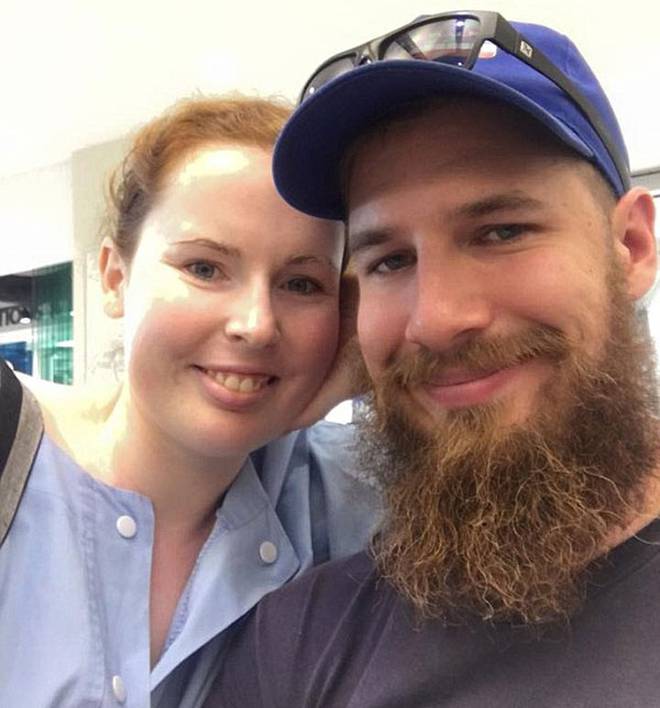 "I went to an all girls school and there was definitely a common misconception that a tan is healthy and it makes you look better, but you can get that look from a bottle without risking your health.
"I think people around my age don't think melanoma is very serious and it can avoid being fatal if you catch it early. My main message is that a tan is not a desirable thing."
After her diagnosis, Ms Betts decided to start her blog in order to document her daily struggles and start "a conversation about cancer"; something she has worked tirelessly on since Day One.
Covering everything from the plans she has for her death, her support for the "dignity to die" cause and her fear of leaving her husband behind, her blog offers a raw and honest account of living with cancer.
"While it's tough writing the posts and I get quite upset, seeing the comments and reading how it has impacted people makes me feel like I'm actually doing something for myself, as well as other people," Ms Betts said.