A Mexico-based Kiwi and his wife, who nursed a starving and tick-ridden dog back to full health, are on a mission to find the $25,000 needed to bring their new family member back to New Zealand.
A year and a half ago, a stray dog followed James Turner's wife Karla from the bus stop to their home in Monterrey.
"I opened the door and my wife and the dog were standing there. [The dog] looked skinny and dirty," said Turner who soon noticed she was covered in hundreds of ticks.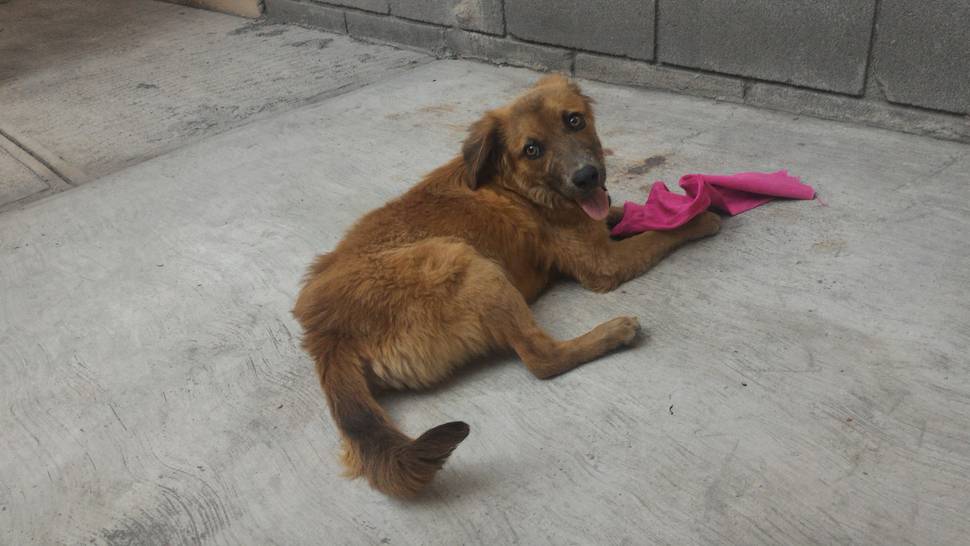 Adamant about not adopting the animal to avoid the heartbreak of having to leave it behind upon returning to New Zealand, Turner fed and bathed the dog before attempting to send her on her way.
"But then she fell asleep. I thought I would let her stay the night," he said.
One night turned into two and after many failed attempts to send the dog to a local shelter, Maggie, as she is now called, became a permanent fixture - well, almost.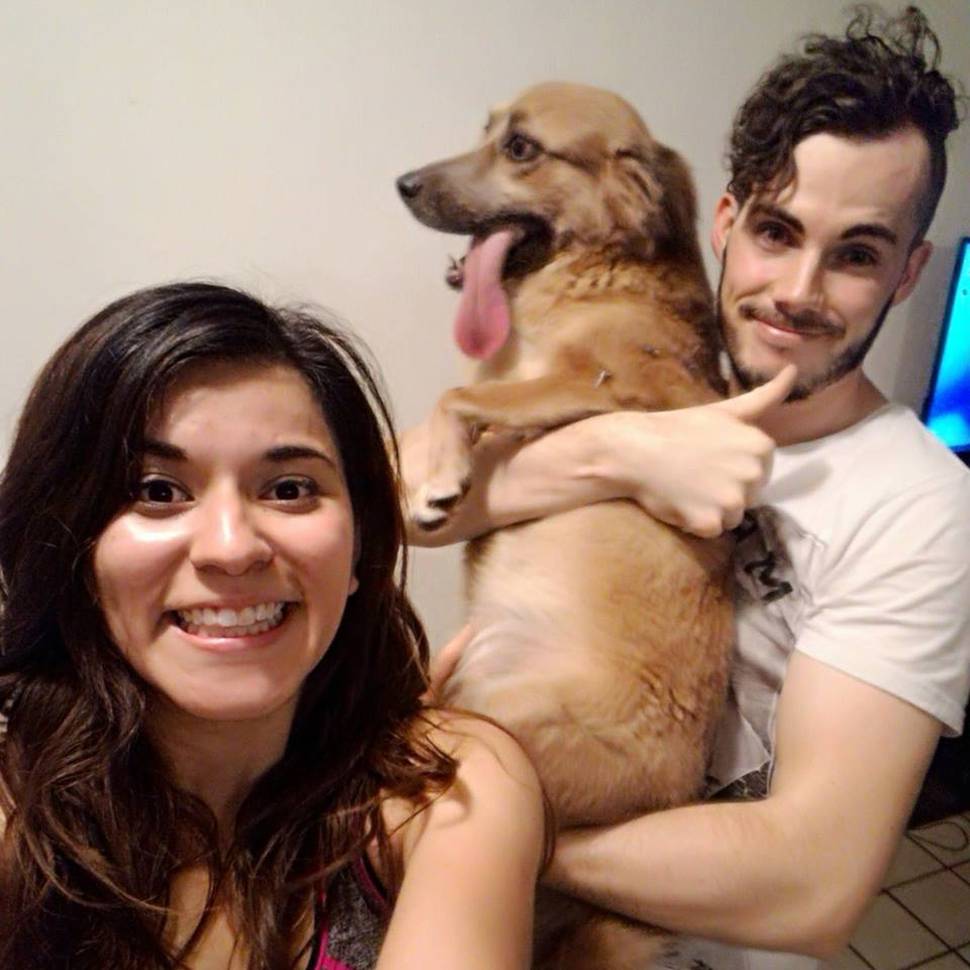 The couple are heading back to New Zealand next month, where Turner is keen on continuing with his photography and Karla wants to practise dentistry.
And, they want to bring Maggie with them but the cost of doing so is exorbitant.
"I don't want to put her back on the street and I don't want to abandon a family member," said Turner.
"Leaving Maggie here is not an option. People don't love dogs here like they do in New Zealand."
The $24,800 cost includes vaccinations, a kennel, boarding, freight and customs.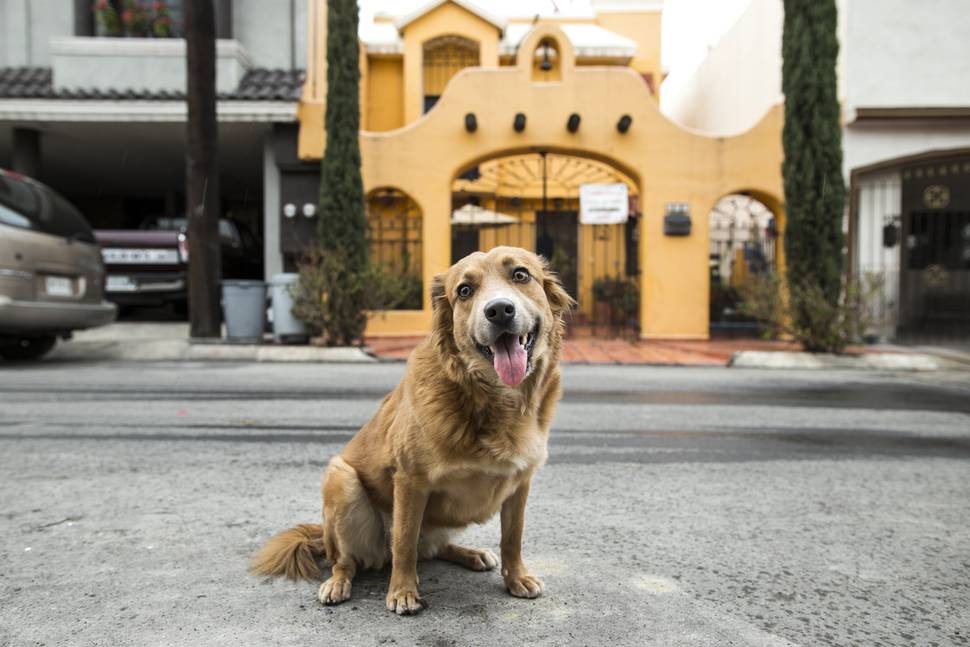 The now 3-year-old pooch will have to spend six months in quarantine in Los Angeles before boarding a flight to Auckland, another to Wellington, before travelling to Levin where she will spend about 10 days, until she is released to live with the couple on Turner's parent's farm in Waikanae.
"It will be hard being separated for that long," said Turner.
The couple are making progress with Maggie having been microchipped, wormed and vaccinated against rabies two weeks ago.
"And I ordered her kennel this week," Turner said.
But Turner and Karla are far from reaching their $24,800 target, having raised just shy of $9000 on Givealittle.
"If worse comes to worst, maybe I'd have to look at borrowing money from someone then going to New Zealand to find a job to pay them back," said Turner.
"She's always looking at you smiling. She's cute, very agile and very obedient. She wants to jump up on your lap all the time.
"I wouldn't consider leaving her."
• Donations to help bring Maggie home can be made here