A beautiful teen bullied for her weight has lost 47kg in a year- thanks to ditching carbs.

Crystal Adame, 19, began her war with her weight at puberty and eventually tipped the scales at 108kg.

Cruel bullies compared the teen to Ursula the Sea Witch and even she felt 'disgusted' to look at herself.

The brunette beauty ditched the junk and carbs, and upped her protein and fat intake and in two months she lost 18kg.

Now the culinary student is 61kgs and boast over 72K followers on Instagram who followe her for health tips.

Crystal, from Coachella Valley, said: "I was never really too big but I was overweight.

"When I went through puberty is when I gained the most weight.

"It was an emotional eating habit just because I wanted to be accepted and I turned to food when I felt like I wasn't.

"I also overate because I felt like I could never change so it didn't matter how bit I got.

"At the same time I was in denial of how big I actually was."

She would munch on Taco Bell, bags of chips pizza and fast food, all before dinner.

The teen said: "It affected my life greatest because I would be bullied about my weight and what I ate.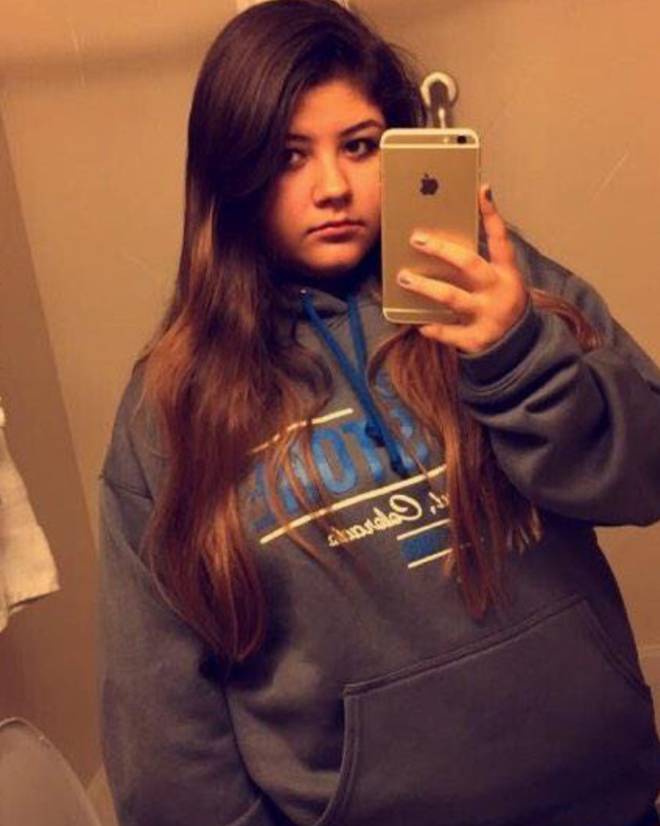 "Overall I felt sluggish and tired all the time.

"I was always told something every day. Like "are you sure you should be eating that
?" "You need to stop eating.

"It was always something whether it be from my parents or classmates. Some people even cropped my pictures onto oversized cartoon characters.

"A while back ago someone took a screenshot off my Snapchat and they put it on a picture of Ursula from the Little Mermaid.
"And then they sent it around trying to not let me find out but I did eventually."

Her weight also affected her own self-image.

She said: "When I looked in the mirror, I saw someone who needed help but didn't know how to ask for it.

"Someone who needed to change but didn't know how. I felt disgusted looking at myself.

"My turning point was when nothing would go my way.

"When the guys I liked didn't like me because of my appearance.

"When I wanted to be looked at as a normal person. When I wanted to be a healthy and happy version of myself."

In 2015, Crystal started a ketogenic diet that consisted of low carb and high protein.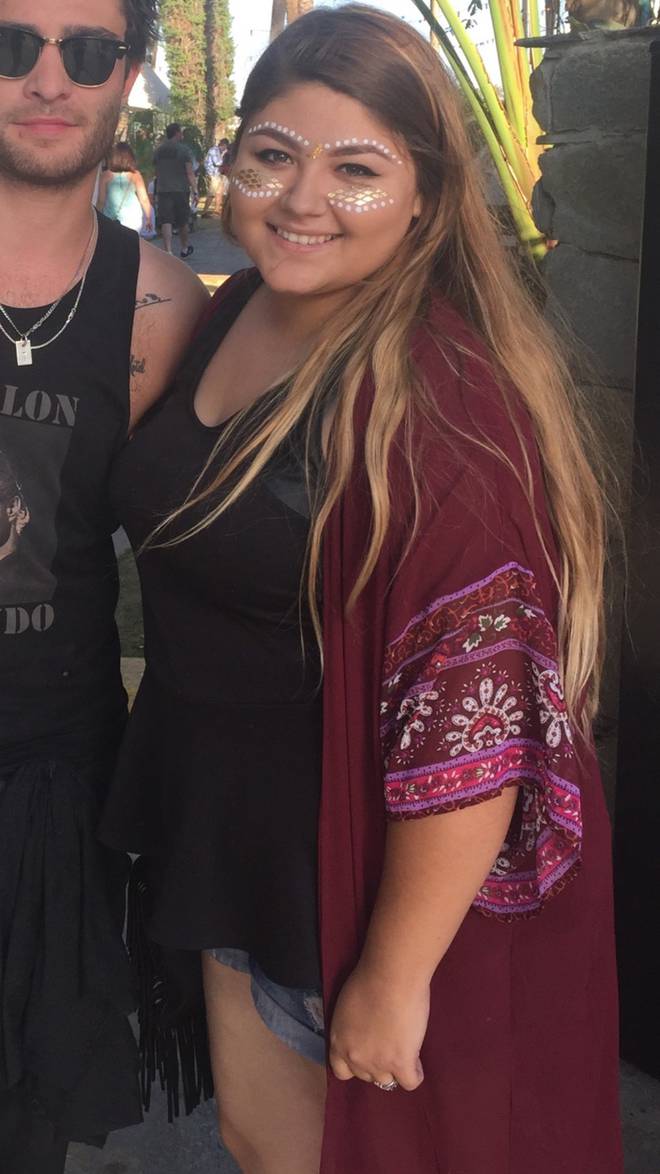 Her weight loss was rapid and in 12 months she had lost 47kg, which changed her life.

She said: "A lot of people that didn't want to be my friend before because of my weight now pretend like we have always been friends, especially because of all the attention on my social media.

"And there has also been guys that used to tell me things like "I would never date someone like you" are now trying to talk to me and pretend like they never turned me down because of my weight.

"The way I see it is if a guy was never interested in me before than I would never be interested in them now. There's more to life than just looks."

She added: "I'm a whole different person.

"I feel more confident in myself. I don't feel tired or sluggish anymore. Everyday I have so much energy. I can do things I couldn't do before like run jump play a sport.

"I don't have to worry about not being able to do things like ride a roller coaster and not have the belt buckle.

"I cannot believe I came this far. It went by so fast that if I think about doing it again I don't think I could. I don't recognise myself."

DIET BEFORE:
Breakfast: A meal from Taco Bell which would usually be two tacos and fiesta potatoes
Lunch: two slices of pizza and hot Cheetos
Dinner: Usually a bowl from Chipotle or something fast food
Snacks: Three big bags of chips from the gas station
Dessert: I wasn't a big fan of desserts, my dessert would probably be more chips
DIET NOW:
Breakfast: A slice of whole wheat toast, one egg, and one tangerine
Lunch: 3.5 ounces of protein one cup of vegetables and half a cup of fruit
Dinner: The same as my lunch 3 1/2 ounces of protein one cup of vegetables and a half a cup of fruit
Snacks: protein snacks like string cheese and low-fat Greek yogurt
Dessert: no dessert