Build a new a season wardrobe around the faithful white shirt for plenty of mileage.
Thanks to our temperamental climate,most people struggle with what to wear between seasons. As designers prepare for the trickling in of autumn wear from today, what better way to ease into a new-season wardrobe than with a blank slate?
Start fresh with a faithful white shirt, offering the kind of versatility required when the weather is at odds. Several designers have focused on variations of the white shirt, and locally there's plenty to choose from including Patronilla, a shirtmaker based in Auckland whose mix of crisp cotton and Oxford-style shirts are cut to perfection and styled here several different ways. Designer Sherie Muijs has cornered the market for her take on the classic - the white shirt her signature item each season. Although it's good to support young and local, there's also a selection of white shirt variations on the high street, with a short-sleeved option from Topshop an interesting play on a classic, working well with full skirts and clean-cut denim.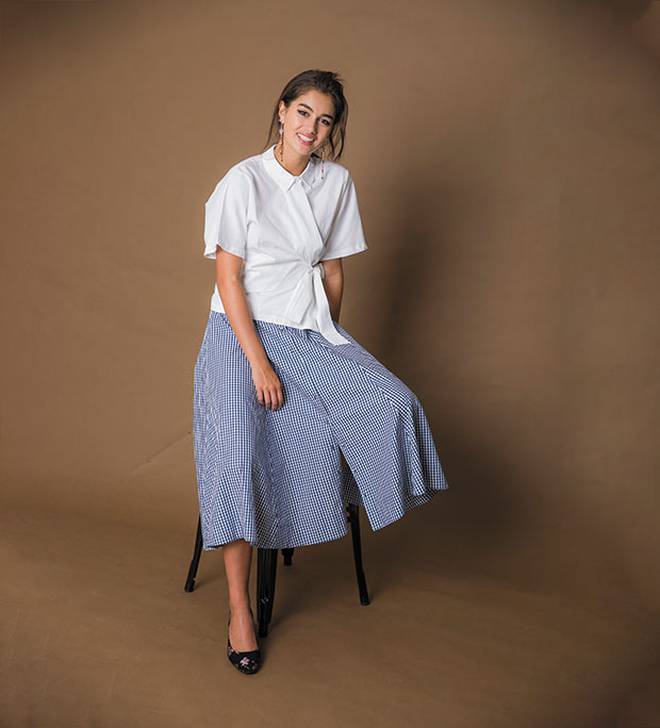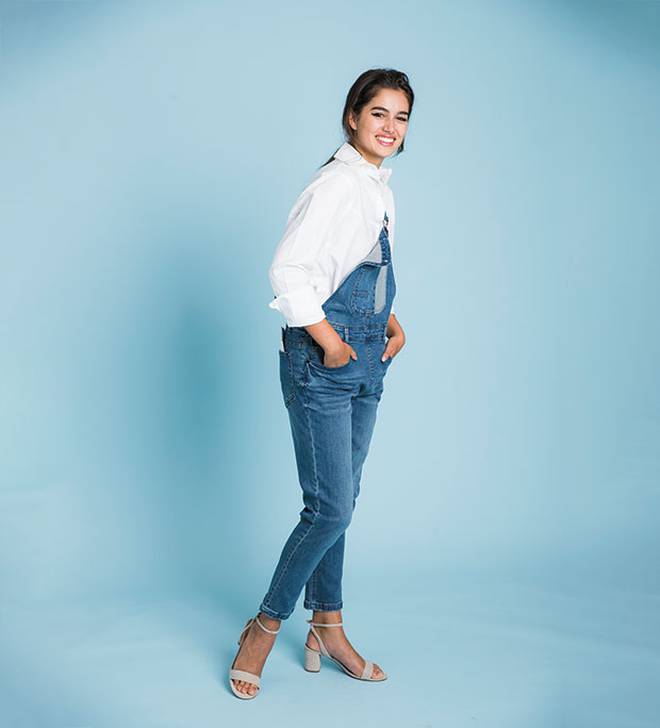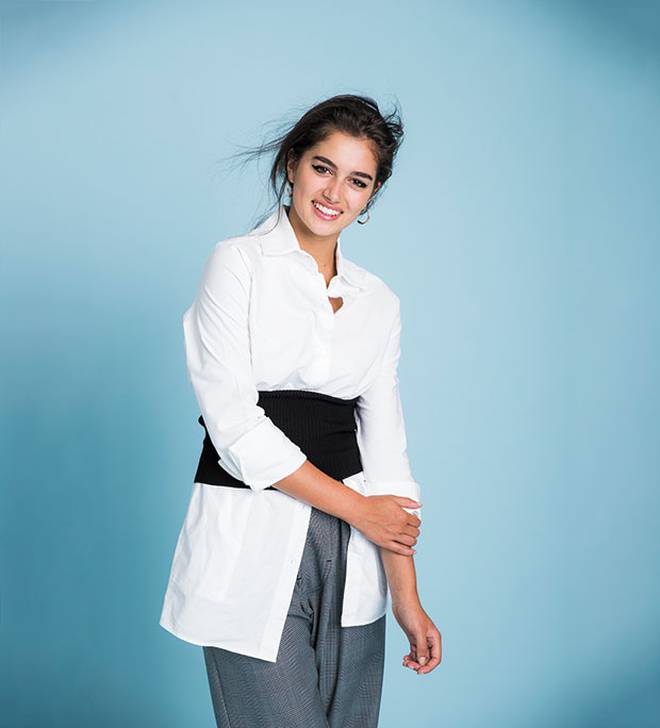 Photographer: Greg Bowker
Hair and makeup: Katie Melody-Rogers using M.A.C Cosmetics
Model: Maia Cotton from 62 Models