For many people, getting married is both the happiest day of their life and the best decision they've ever made.
However others sorely regret saying "I do", with reasons ranging from the selfish to the truly heartbreaking. Taking to secret sharing site whisper.com, people have revealed the reasons they wish they weren't in a marriage.
Plenty are sexual, with one woman admitting she misses "hooking up with strangers" and a husband lamenting his lack of a sex life.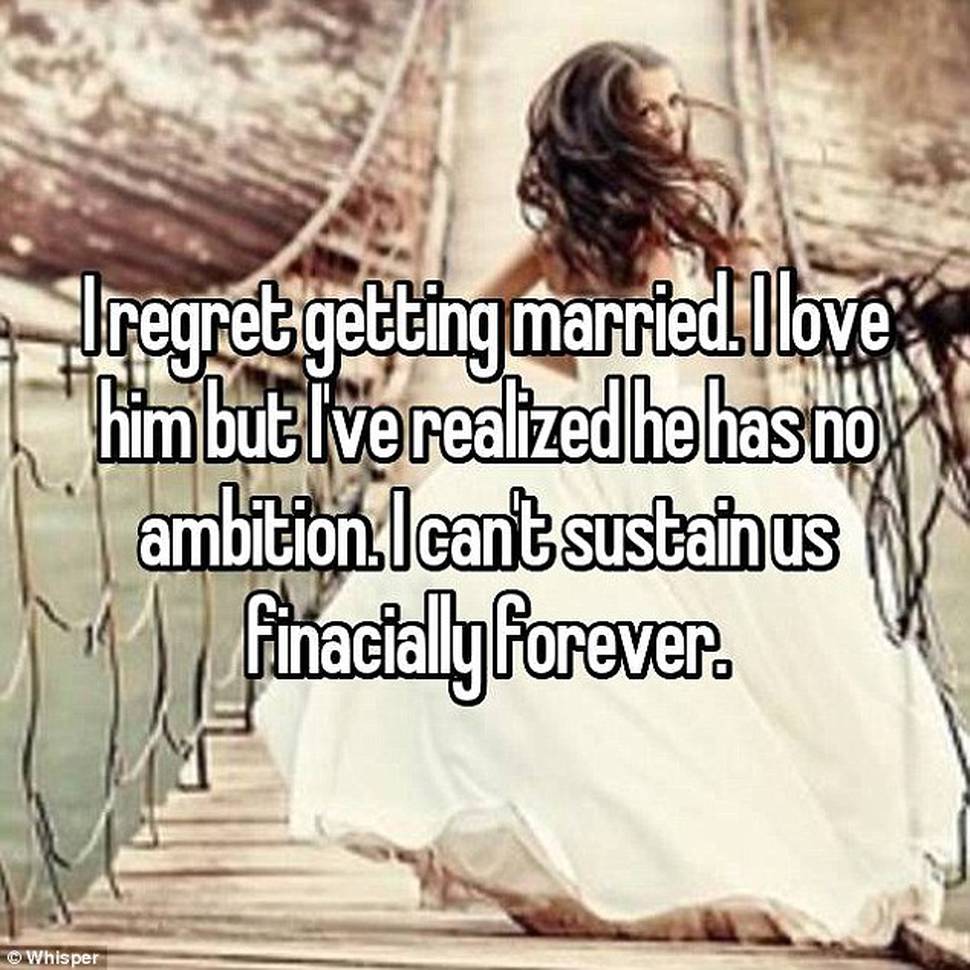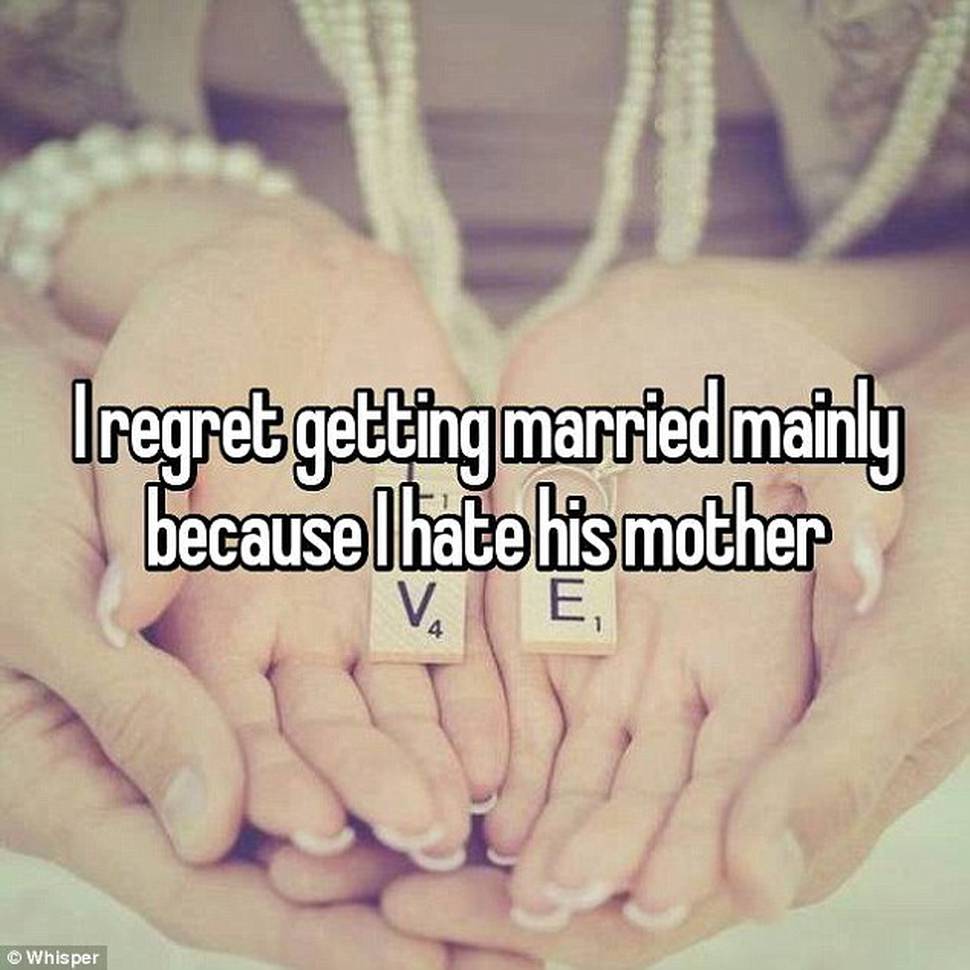 Others are more emotional, as one wife admits she's "in love with another man", and one husband insists his wife is simply "taking advantage of her".
One upset person said their spouse "no longer shows any love", adding: "My heart hurts."
One woman may simply regret the fact that she married a man, as she confesses: "I think I'm a lesbian."