A tricky brain teasing trend took off last year as the Internet indulged in mind-bender picture puzzles.
The latest to emerge asks users to complete the fiendishly difficult task of finding the turtle in a crowd of dinosaurs.
The crowded scene makes spotting one dinosaur from the next a particularly tricky task.
App users click here to see puzzle.
Click to flip dinosaur:
Remember these weird and wacky brainteasers?
This image appears to show pink and red starfish of different sizes along with green seaweed between them - but somewhere inside there is a hidden airplane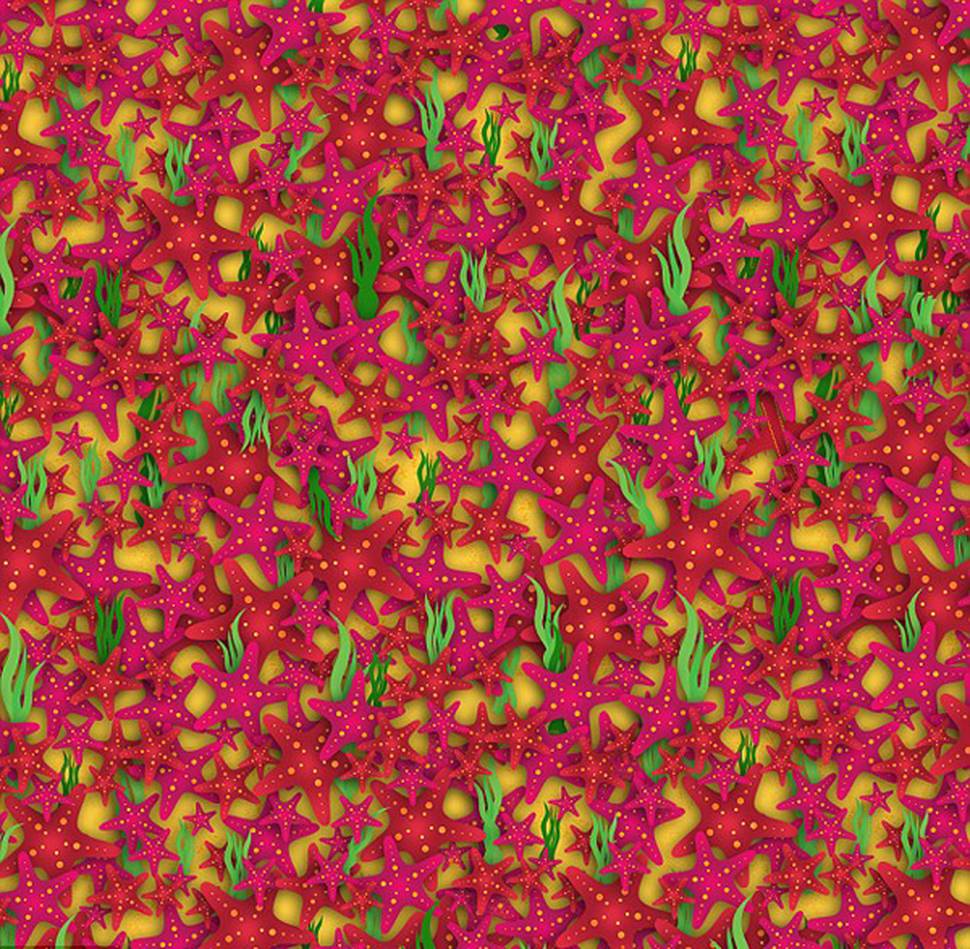 This mind-bender puzzle features dozens of the brightly-coloured birds against a green background but the figure hidden among them is deceptively difficult to spot.
Internet users are claiming to spend anything from 30 seconds to five minutes trying to locate the dancer, who is well hidden due to her bright pink dress.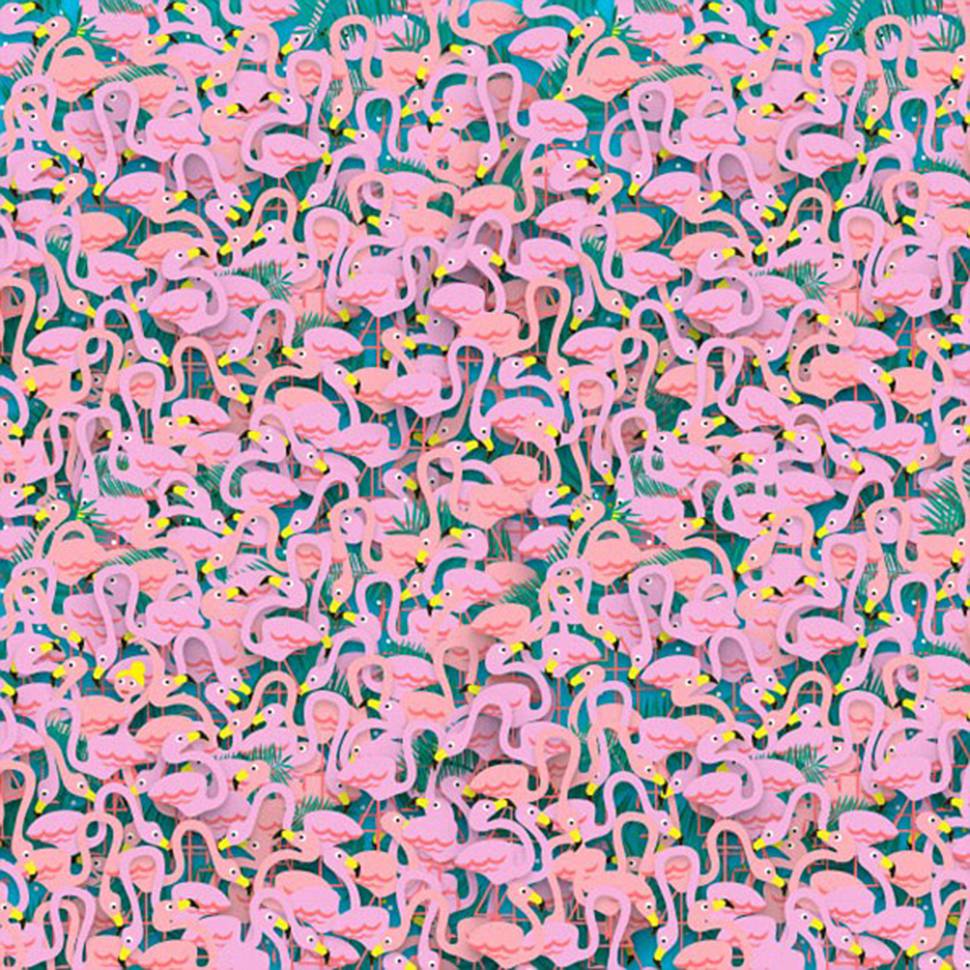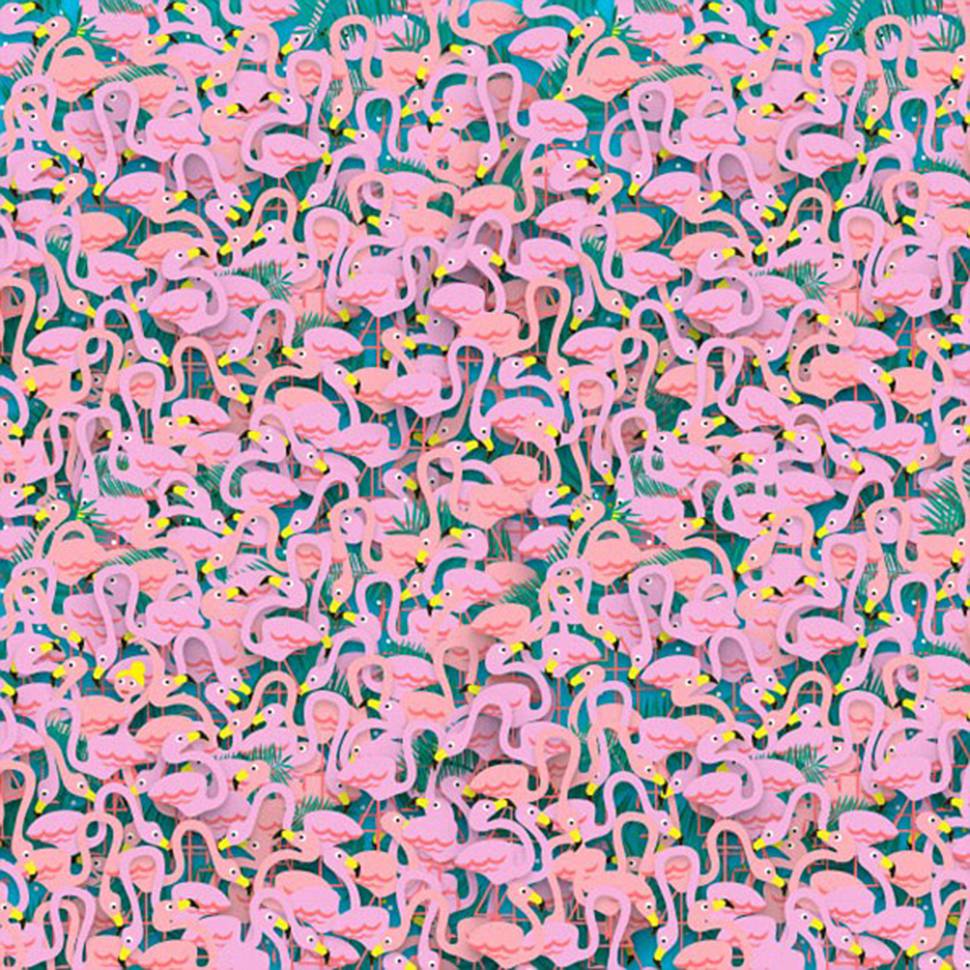 Despite featuring just three letters, this seemingly simple puzzle will make you want to tear your hair out.
Look carefully at the image below, and do your best to spot the word "DOG".
If you're still with the family and feel like causing a bit of chaos, put the political debate to bed and show them this instead.
It's guaranteed to provide fun, fun outrage.