Infidelity private investigator Luke Athens is no stranger to people behaving in a suspicious and sneaky manner; however he says the most interesting thing he has experienced over his twenty-one years of practice is the constant creativity towards weird places people are cheating.
Writing for news.com.au, Athens explains: "If you think the stereotypes of having an affair in a bedroom or in the office are the norm, then think again."
Something he noticed while observing and following people to gather evidence of someone having an affair, is that there has been a massive trend increase towards infidelity in weird and public places.
In the bush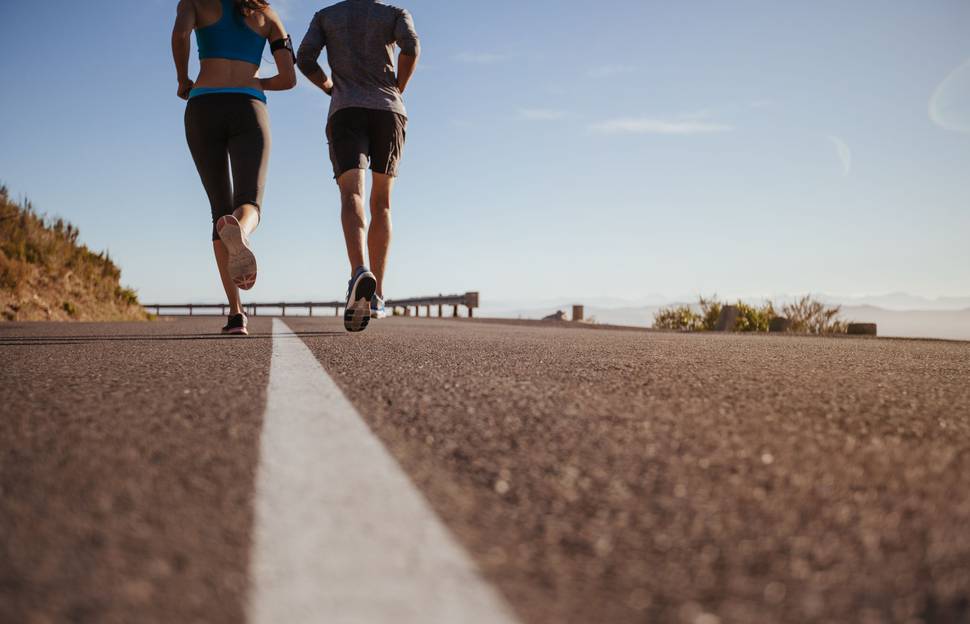 Just last month Athens and his team were investigating an infidelity matter for a client where they started to believe the subject was not having an affair because they had spent a considerable amount of time watching the partner under surveillance - and his schedule was too tight to allow for an affair.
However, when they noticed the partner in question on his regular run, they noticed he met up with a female a few blocks away and would jog together. After a short period they reached a dense area full of trees and remained in the bushes for about twenty minutes. They would then emerge from the shrubs and continue their jog together before separating on their return.
After placing several hidden cameras around the bush area the following day Athens and his team were able to prove the client's suspicions right.
Bunnings car parks
Although popular for sausage sizzles on the weekend, this is also where Luke and his team have caught people cheating. In one particular case they caught the culprit in the act, during the day in 30 degree heat.
Public toilets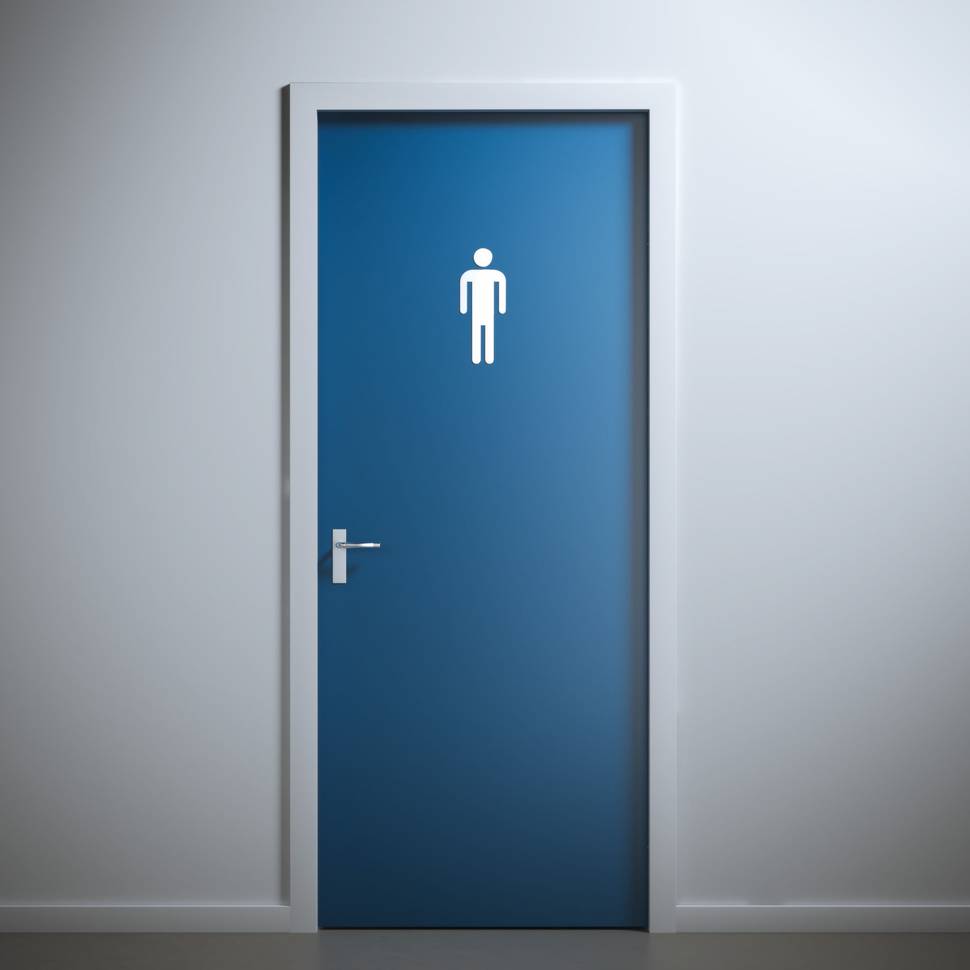 Bordering on stereotypical, public toilets often provide a high level of privacy compared to other communal areas. When it comes to getting caught it can also offer more cover than most other options, as going to the bathroom isn't perceived as a weird activity - unless a partner goes in accompanied by a stranger and an affair is already suspected.
On the side of the road
Once Athens' team had a case where people were being intimate between two parked trucks on the side of the road. Similarly to the public toilets, needing to pull over during a trip isn't particularly an unusual thing to do, proving that it's often the most obvious places that people will choose to avoid being caught.
In a cinema
The movies can often provide a strong cover; given someone can meet with the other person inside the cinema, after the lights are already dimmed. With other film watchers focused on the action on screen, sitting towards the back can mean their actions go unnoticed given the darkness and noise being projected around the room.
Public or weird cheating places are often a random act.
Luke says "I must admit people's creativity under such short notice really aspires to greatness, despite that they are doing the wrong thing to their partner by cheating. If only they placed as much effort into their current relationship, the issues most likely wouldn't exist."