Celebrations for the outstanding accomplishments made by the athletes who competed in Rio earlier this year are to continue with the annual Farmers Santa Parade dedicating a float to competitors of the Paralympics.
The float will include our superstars of the Paralympics including Holly Robinson, Anna Grimaldi, Nikita Howarth, Rebecca Dubber, Laura Thompson and Jesse Reynolds.
Holly Robinson who took home a silver for javelin said she can't wait to be involved.
"It gives us a chance to meet and talk to a lot of people who have supported us along our journeys. Having the para athletes involved is just really cool, I've heard that Santa parades are pretty fun and the kids love it."
She told the Herald of the proud achievement it was competing in Rio for her country. "It's always been a big goal of mine to put on the black singlet and represent NZ. Winning my medal and carrying the flag for NZ at the opening ceremony were very proud moments for me."
Anna Grimaldi who took home gold for long jump said she thinks it's awesome to be able to represent the Paralympians and gave credit to the ongoing opportunities competing has given her.
"It has allowed me to share my journey and story with New Zealand. The games did wonders for the Paralympic movement here in NZ. It's really awesome for Paralympics NZ to be involved in this year's Farmers Santa Parade. It'll be awesome to see the people that were behind us in Rio and to hopefully inspire the younger generation."
The parade, which takes place on the 27th of November will kick off at 1pm from the corner of Cook Street will expect a turn out of eager youngsters and families all hoping for a glimpse of Santa.
Nikita Howarth told the Herald her advice for young budding athletes is simple "Keep at it, you will get there if you put in the hard work."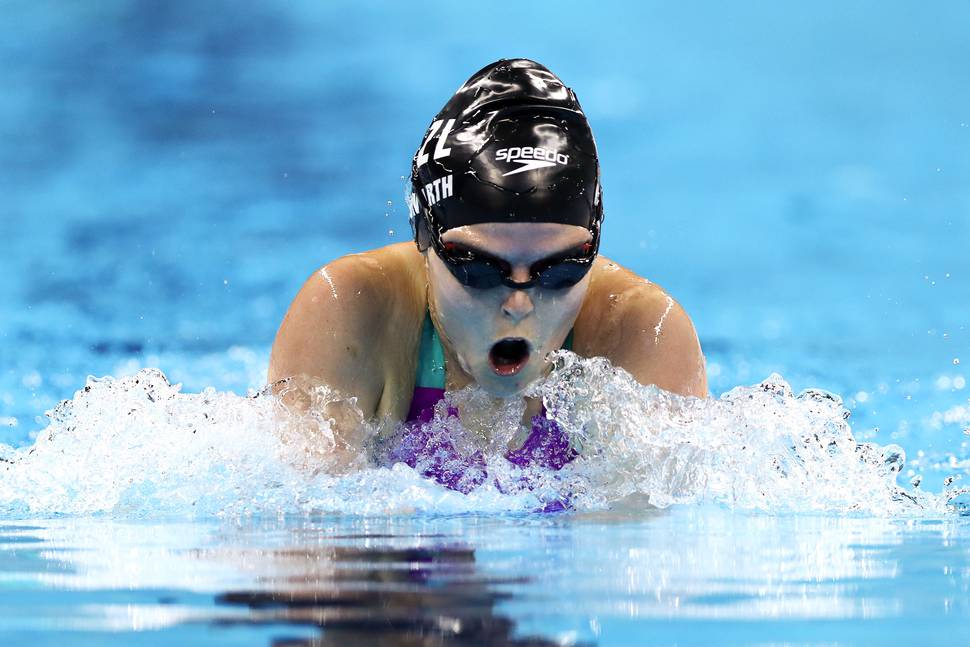 Farmers Santa Parade information:
• Parade date: Sunday, 27 November 2016
• Rain date: Sunday, 4 December 2016
• Start: 1pm, Cnr Cook St and Mayoral Drive
• Route: Left in to Queen St, down Queen St, right in to Customs St E ending at corner of Britomart Place.
• All inner city roads will be closed between 11 am and 4pm on Sunday 27 November.