Following her big sister's royal wedding that was celebrated across the nation, Pippa Middleton is keeping things a lot closer to home when she marries James Matthews.
The couple will tie the knot at her village church of St Mark's in Englefield, Berkshire, before moving onto a reception in her parents' back garden with just 150 guests.
While the do is not likely to be low-budget - parents Carole and Michael's home in nearby Bucklebury is worth £6 million (NZD $10.2m) - it is a far cry from the 1,900-strong Westminster Abbey ceremony in 2011 between Kate and Prince William.
Her nephew, Prince George, and 17-month-old niece Charlotte are set to take on roles as page boy and flower girl respectively.
A friend told the Sun: "There's been a lot of speculation that Pippa would get married at her fiancé's hunting lodge in Scotland or have a ­massive bash in London. But she's a traditional girl and just wanted to get married at home.
"Her mum has been very involved in all the wedding planning and she wants to show off their house to all their friends.
"Plus, how can you compete with Kate who got married at Westminster Abbey and Buckingham Palace? This way, Pippa can keep it private and very personal."
James' Made in Chelsea star brother, Spencer, is set to be the best man while - aside from Prince William, Harry and Kate - Ben Fogle and Roger Federer are among the other celebrities expected to attend.
Pippa and hedge fund manager James had been dating for less than a year when he proposed during a country walk in July, in a move that was said to completely surprise his 33-year-old beau.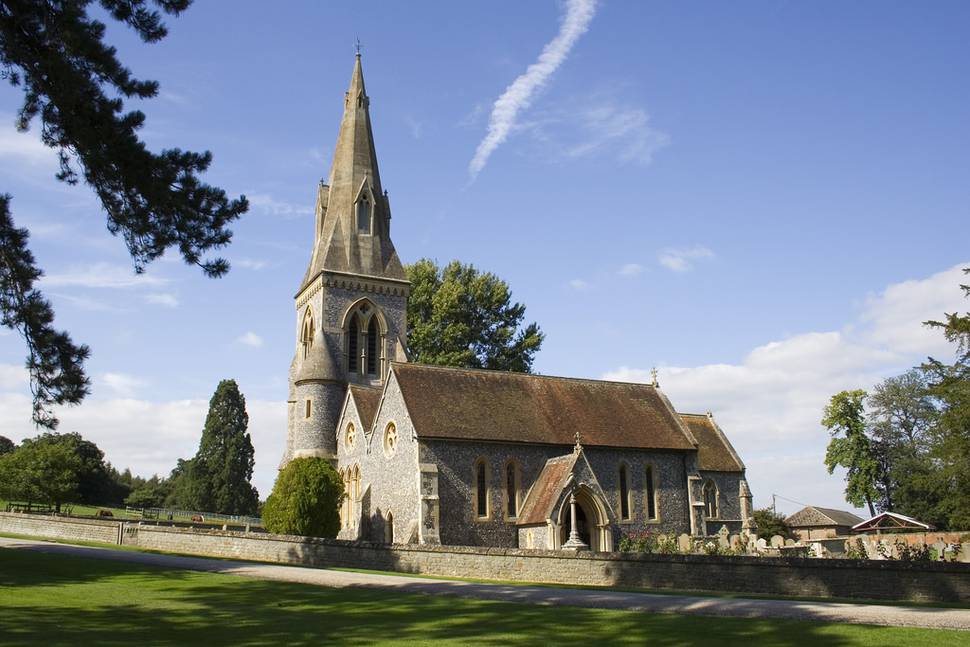 She is now proudly sporting a ring with a sumptuous three-carat diamond surrounded by 12 smaller stones.
Pippa is having some luxurious 'Save The Date' invitations made, which will be sent to loved ones inside their festive cards.
And she is determined her gown overshadows the dress that she stole the show in at sister Kate's wedding.
Sources say Pippa has been touring high society bridal boutiques, including Suzanne Neville's Knightsbridge shop - where dresses can cost £10,000 (NZD$17,000).
However it's not been all plain sailing for the couple, as Pippa revealed that James has had to adjust to being in the public eye.
"I have had a few years of being in the public eye and I have developed something of a thick skin," she said.
In between holidays to Corsica and Verbier, the Swiss party resort, James is regularly seen with Pippa at London's most exclusive restaurants.
They were recently spotted on a double date at romantic Notting Hill hotspot Casa Cruz, where a single steak costs £50 (NZD $80). Two weeks ago, she joined him at exclusive tapas restaurant Cambio del Tercio in South Kensington.
And it turns out that even before they became an 'item', James had flown the whole Middleton clan to St Barths, and his parents' hotel as part of a 10-year plan to woo her.
They travelled on his £3 million (NZD $5.1 million) private jet, of course.