When it comes to the health of expectant mothers, products deemed suitable for use while pregnant are heavily scrutinised. But if you're one to take note of Kate Middleton's choices, you may be interested to learn that her go to skincare product while pregnant is rosehip oil by Kiwi brand Trilogy.
US Weekly has reported that the Duchess of Cambridge uses the Certified Organic Rosehip Oil while pregnant.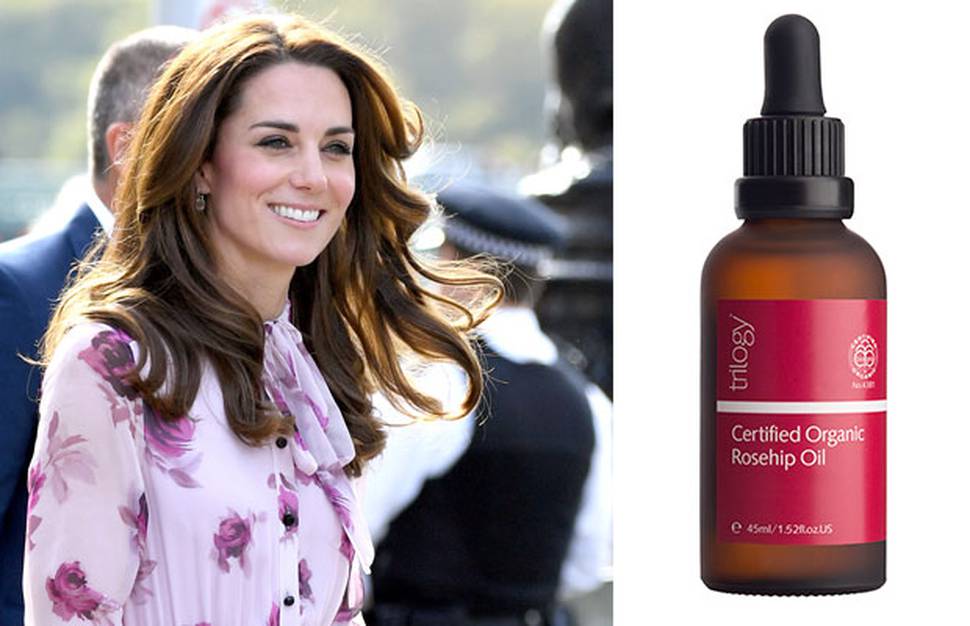 Mum to Prince George and Princess Charlotte, Kate used the product to conquer fine lines and keep her skin hydrated while pregnant.
A source also told US Weekly: "Kate continues to use rosehip oil in her daily skincare regiment. She loves the effect is has on her skin. [Her mother] Carole [Middleton] is also a fan."
The oil has since featured on US show The Today Show's website as a recommended beauty oil for mums-to-be, again making mention of Kate's appreciation for the product.
Calling on the expert advice of Indie Lee, founder of natural skin care brand Indie Lee & Co, the Trilogy product is highlighted as a nourishing choice: "It is high in Vitamins A and C, is an anti-inflammatory, and is known to close pores," says Lee.
The product claims to reduce the appearance of scars by 41 per cent, stretch marks by 43 per cent and wrinkles by 23 per cent.
You can find the Trilogy Rosehip Oil at selected Farmers stores, pharmacies, department and health stores nationwide. Retailing at $23.90 for a 20ml bottle and $39.90 for 45ml.