• This test is made up of questions asked to 8-11 year olds
• Research shows parents know less about IT than their children
• 35 per cent of parents don't know what a spreadsheet field is
Technology develops faster every year - and kids always keep up with it easily.
School IT lessons now feature up-to-date and useful information such as coding - and the lessons are developing at the same fast pace as the technology itself.
But Littlefish's latest quiz aims to find out if the grown-ups can compete with children's knowledge.
Scroll down for answers
1.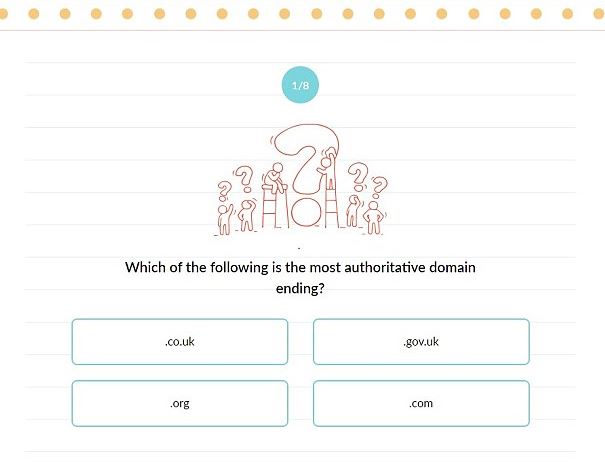 The questions are asked to British primary school children in their pre-secondary school exams.
Research shows that parents don't know nearly as much as their children. A quarter of parents struggled with the definition of IT terms such as 'web crawler', thinking that it refers to someone who uses the internet rather than an internet bot that browses the world wide web.
And 35 per cent of parents answers incorrectly when asked what a spreadsheet field is.
Embarrassingly, almost a fifth (17 per cent) think that a monitor is an input device.
In comparison, over half of 11 year olds know what an IP address is and more 11 year olds (52 per cent) than 25-34 year olds (46 per cent) know what an algorithm is.
2.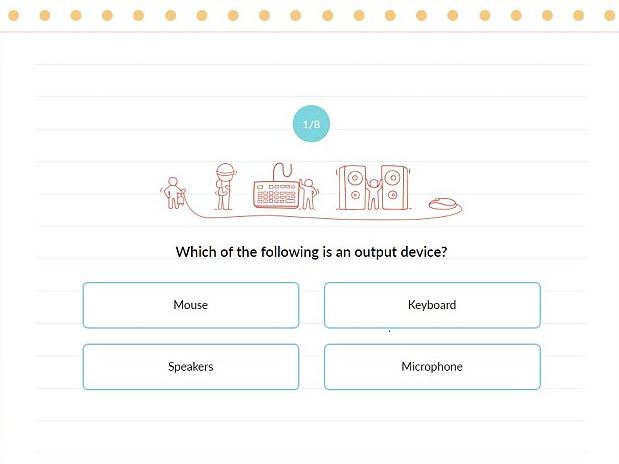 3.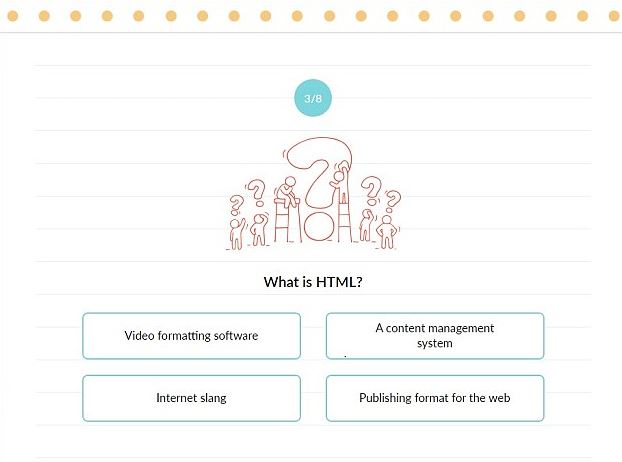 4.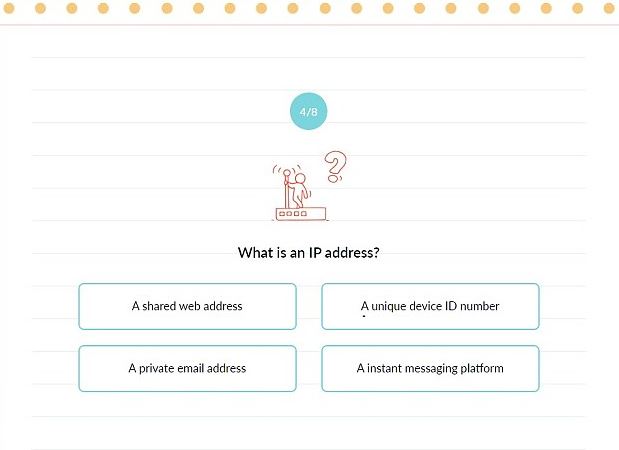 5.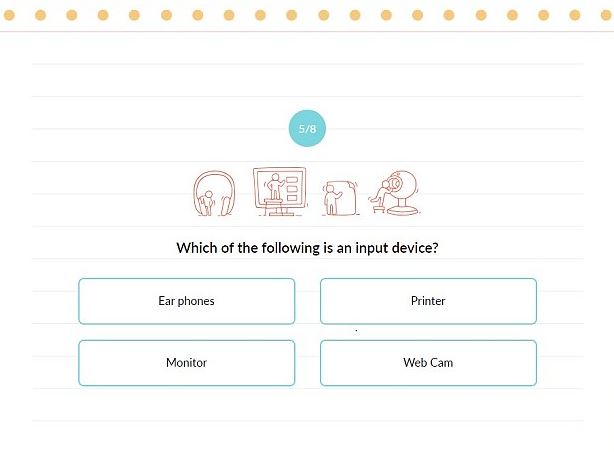 6.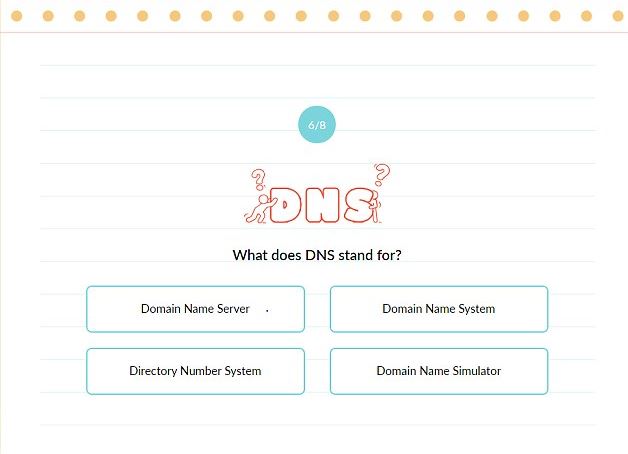 7.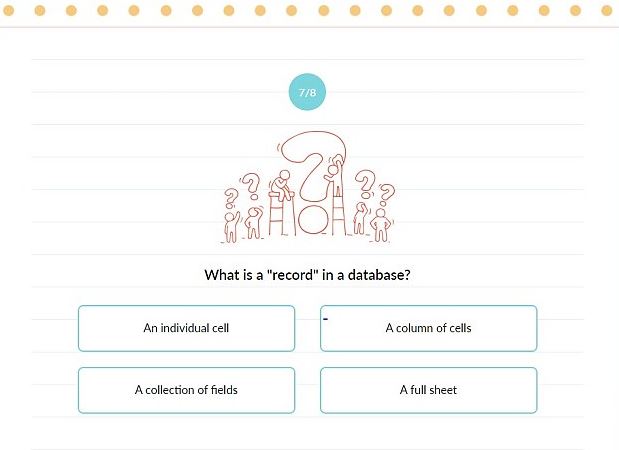 8.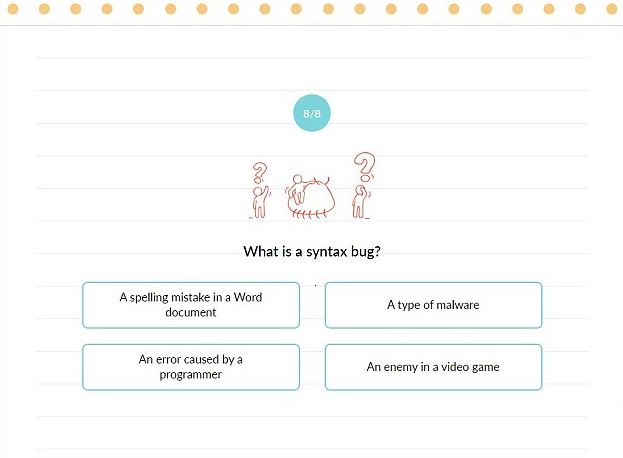 Answers
1.
2.
3.
4.
5.
6.
7.
8.
All photos sourced from Littlefish