Kiwis keen to shape up for summer are spending up to $99 a day on detox programmes, but experts warn there is little evidence they work.
The programmes - including one which features charcoal lemonade tonic, juices and raw organic salad - have been slammed by nutrition experts, including one who says they will only empty your wallet.
AUT professor of nutrition Elaine Rush dished up the blunt review, saying they were costly and ineffective, while another expert said they could also potentially upset the body's delicate microbiome; the micro organisms inhabiting our bodies that contribute to the maintenance of our physical and mental health, and brain function.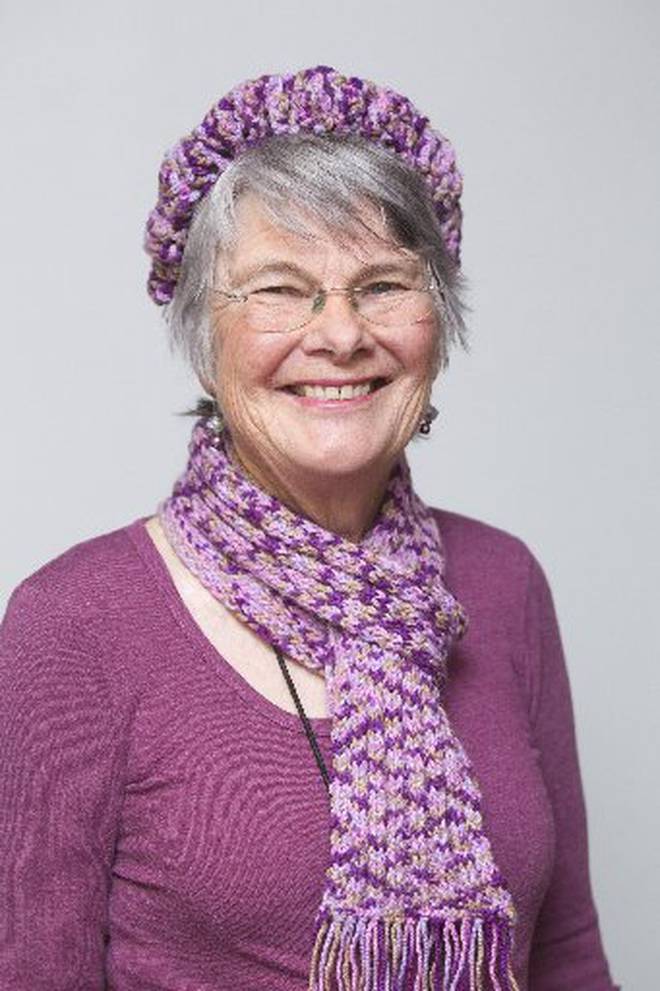 "A one or two-day combination of juices and bits of plants is not going to fix anything except maybe empty the wallet," said Rush.
"The human body is an incredible creation and the liver is detox central for the body."
She said a variety of wholesome foods in sensible quantities every day was the life-long way to good health.
The Malaghan Institute's Professor Mike Berridge added there was no scientific evidence supporting detox diets and juice cleanses.
"These and many other diets cherry pick supporting science, don't consider the biological consequences of fad dieting, and sideline lifestyle issues that contribute to many of our escalating chronic health problems."
He said "bizarre" practices such as colonic irrigation and liver cleansing could be interfering with the balance of the microbiome, and could cause serious health problems.
He recommended people ate complex foods that make the body and gut microbiome work hard and avoided readily available carbohydrates that contain added sugars, such as sugary drinks, concentrated juices, starchy and highly processed foods.
But those selling the detoxes and cleanses say they play a part in staying healthy.
Little Bird co-owner Megan May - whose company offers one, three and five-day organic juice cleanses, starting at $99 - said its juice detox could give the digestive system a rest from the constant work it does as a result of modern day over-consumption.
"Because we over-consume all the time, it's giving the body and the digestive system the space and time to do its thing."
She said the diets made people feel good - and encouraged them to continue eating healthy afterwards.
Another Kiwi company offering three-day juice diets is PHD, which markets them as "the perfect way to kick-start a clean eating programme".
"The main point of the cleanses is to give the body a bit of time out to reset and to help people get back into a healthy routine," co-owner Rich Tangney told the Herald on Sunday.
He said the company made no claims that the ingredients in the juices removed toxins from the body.
Nutritionist Chantal Cuthers added: "[We] certainly believe in a chance to reset habits and take a moment to really appreciate where people would like to take their health."
A three-day "Basic Juice Til Dinner" cleanse consists of five juices per day with a salad for dinner, and costs $189 ($63 a day).
Mt Maunganui-based company Nomad offers one and three-day cleanses, which start at $90 a day, with six juices containing fruit, vegetables, probiotics and "super-foods".
By email, Nomad owner Jamie Smith said the juices worked by "gently supporting and inviting the body and mind to release and purify what it needs".