She has flawless skin, a tiny, toned body and no wrinkles in sight - yet this woman claims to be 45.
Tokyo-based model Risa Hirako was apparently born on 14 February, 1971, and is well-known in Japan for her fashion brands, glamorous modelling pics and cameos in music videos.
She runs a popular blog, Line Blog, where she's pictured posing in a range of high-end outfits, and then there was her marriage to (now ex-husband) Eisaku Yoshida, which also helped to boost her profile.
An internet sensation, Risa has more than 95,000 Instagram followers, and she's got the internet talking due to her incredibly youthful appearance.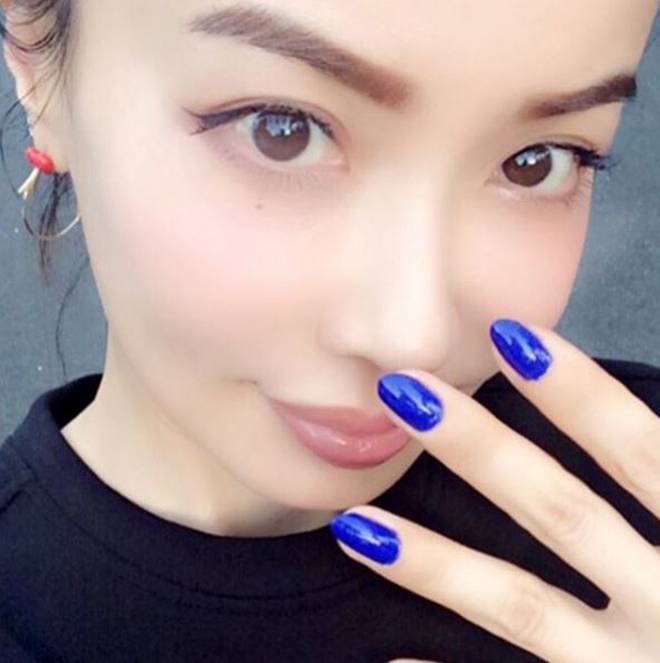 Her social media is full of photos showing the model preparing healthy salads, smoothies and teas, and she sticks to a regimen of all organic beauty products for her daily make-up routine.
However, some of her fans don't believe it's her healthy lifestyle that keeps her looking young, with many saying she is actually half the age she claims to be.
-nzherald.co.nz