Hanging upside down in a pole dancing manoeuvre is hardly what most mums feel like doing in between contractions, but one woman has found it helped to keep her mind off her labour pains.
Kat Bailey, from Nottinghamshire in the UK, filmed herself spinning around the pole after her waters broke, and the video has racked up more than 244,000 views on Facebook.
"Got a few hours before we go to the hospital so thought I'd do some pole between contractions", she wrote.
A university lecturer turned fitness fan, Kat launced PoleKat Fitness in 2011.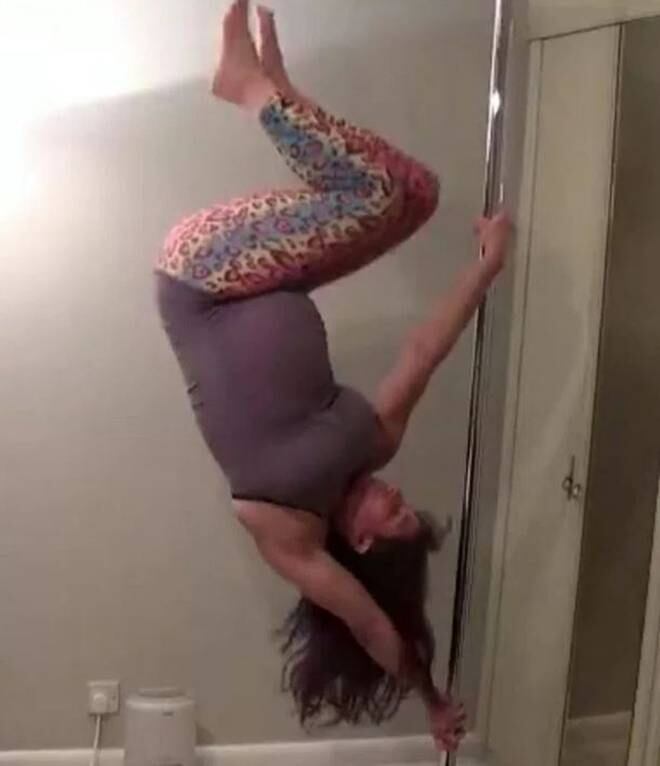 "I thought I'd do some pole, just to show I still can", she tells the camera, before carrying out a tricky leg split move while holding herself horzontally in the air.
According to The Sun, the labour video isn't the first time Kat has found fame online.
She entered a pole dancing contest when she was seven months pregnant, and has attracted her share of criticism on social media from those who thought her unconventional fitness routine would be harmful to the baby.
"It's not a great idea to take up a dangerous hobby when you become pregnant," she wrote to her critics, "but in general they do encourage exercise when you're expecting."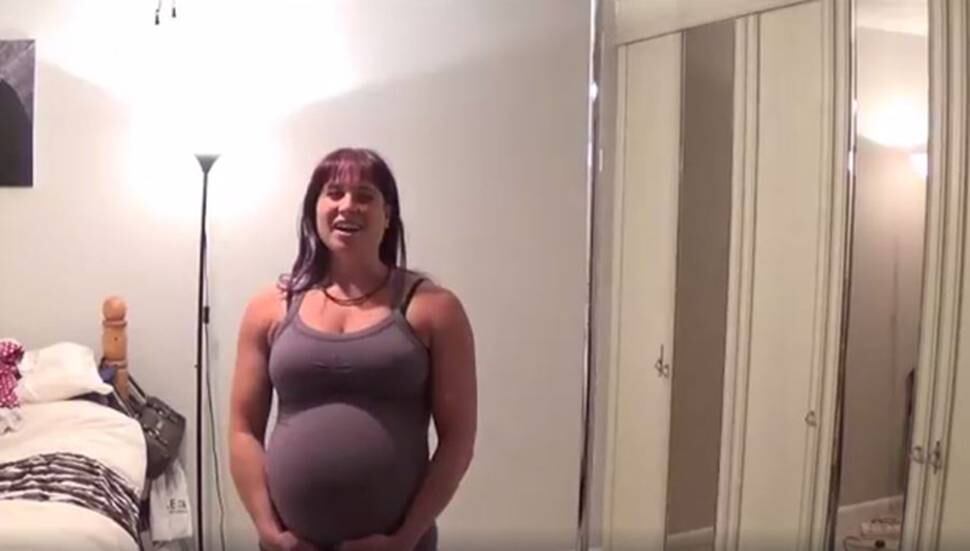 She later updated her Facebook page to announce the safe arrival of baby Joshua David Bailey.
-nzherald.co.nz