A part-time model has launched a crowd-funding campaign asking the public to help her raise US$10,000 ($14k) so she can focus on modelling fulltime.
Jen Wilke has appeared in publications such as FHM, Maxim and Playboy but she says she needs help to take her career to the next level.
On her GoFundMe page, Wilke says the money raised will help her attend the Maxim Hot 100 party, to which she has been given a VIP invite.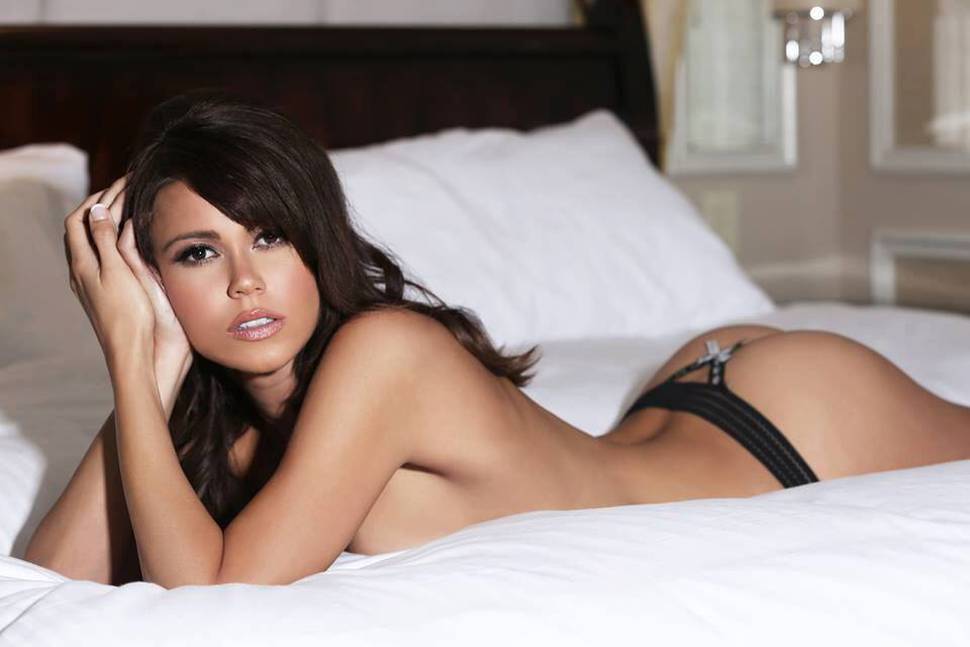 "The offers that I am getting for photo-shoots, castings, and key social events are what I have always dreamed of, and I am still worrying about covering basic expenses like clothing, travel, and lodging. It would mean the world to me to be able to focus on my modelling career exclusively," she wrote.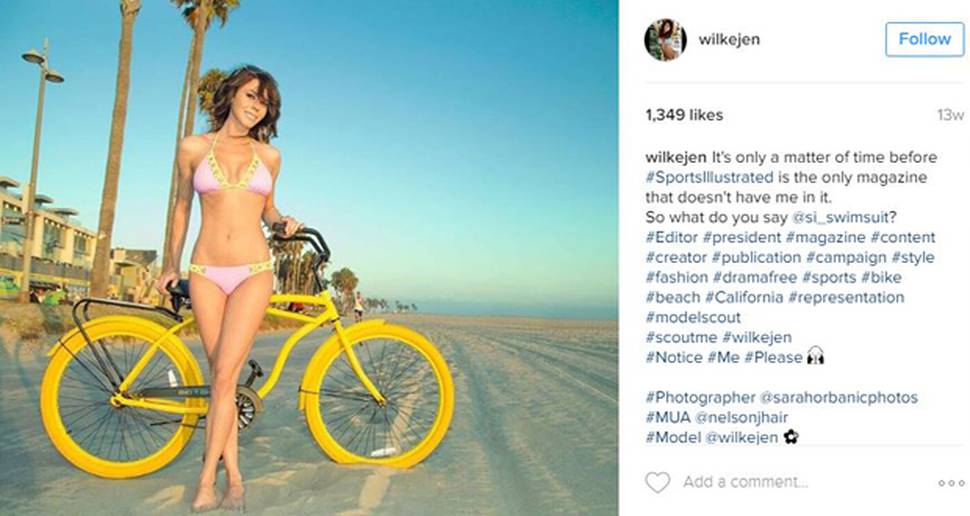 "I know that I am almost at a point where I could support myself and once I am there, I intend on using my profile and my position for the good of society. I just need to get there first."
Wilke already has two million Facebook followers and says that she is working hard to build herself as a "brand".
Her crowd-funding campaign however has been met with some criticism on social media, with many saying they would rather support more worthwhile causes.
So far Wilke has only been able to raise $US765 ($1071) out of her $US10,000 goal.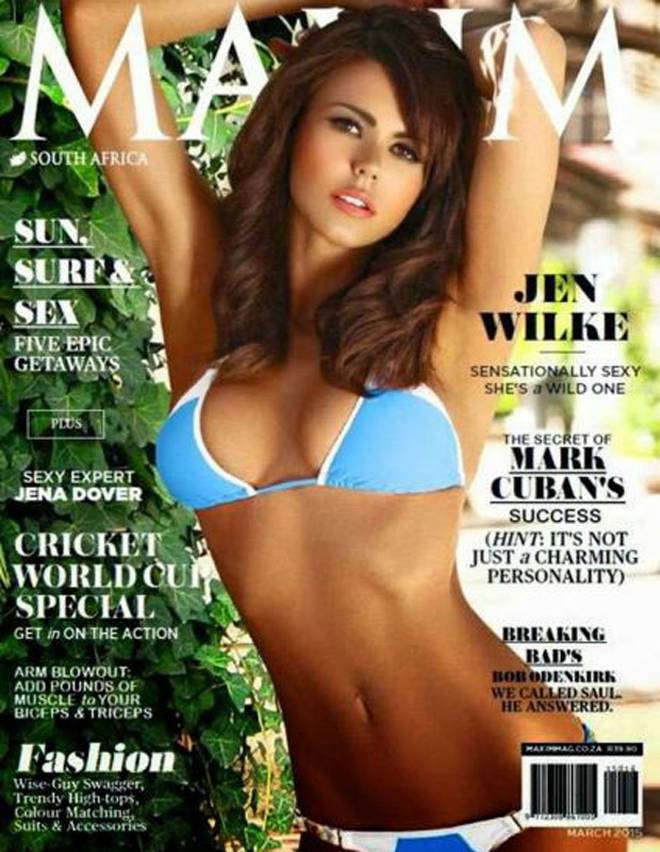 Those who tip in $US5 will get an emailed picture of Wilke, while those who double that contribution will get a signed picture mailed to them.
Those who donated $US25 receive a signed poster and a pre-order for her planned 2017 calendar.