When a Los Angeles-based illustrator claimed that clothing giant Zara had been helping itself to her designs, she encouraged a host of other artists to speak out about the issue.
In an Instagram post last week, Tuesday Bassen said the clothing retailer had been copying her designs for the past year.
"I had my lawyer contact Zara and they said I have no base because I'm an indie artist and they're a major corporation and that not enough people even know about me for it to matter," she wrote.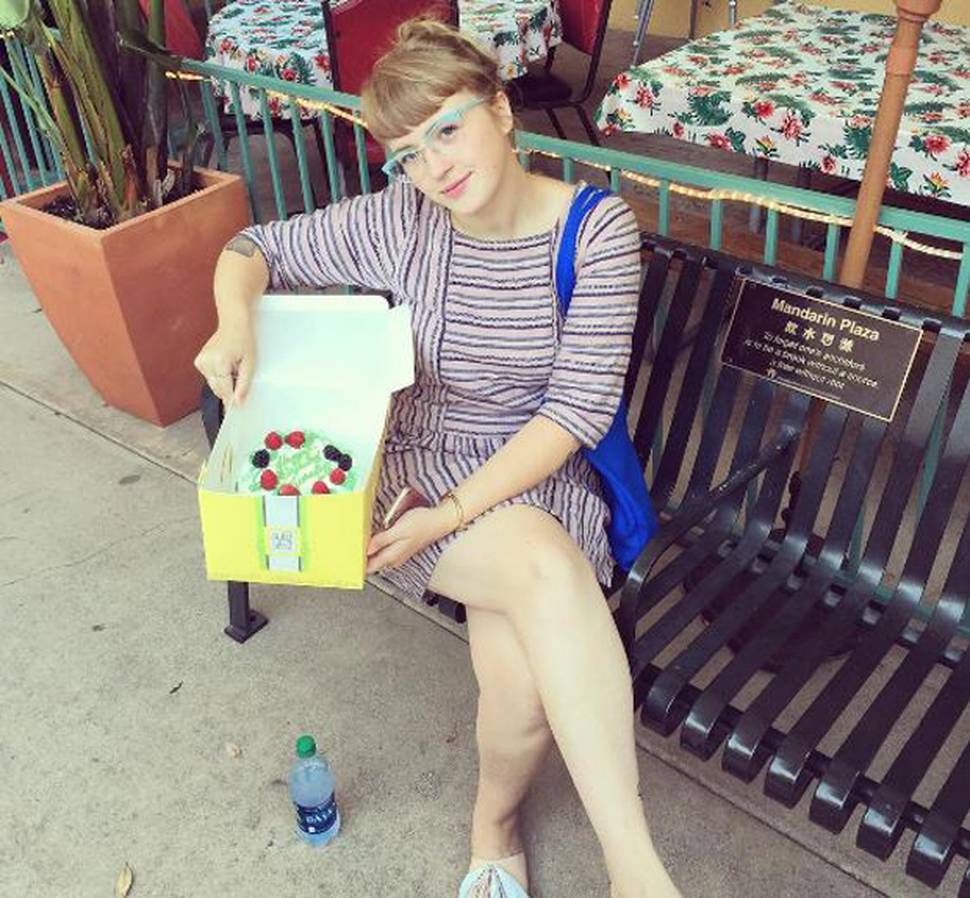 "I plan to press charges, but even to have a lawyer get this letter has cost me $2k so far. It's super disheartening to have to spend basically all of my money, just to defend what is legally mine."
Now another artist has joined the cause by creating a website called Stop Art Theft, where you can buy the original designs that Zara has allegedly copied.
Developed by Adam J Kurtz, the website features the work of a range of artists and ilustrators, with links to examples of how they claim the designs have been ripped off by the clothing chain.
The website aims to raise awareness of the issue and hold Zara accountable for what they claim is intellectual property infringement.
"Once is a mistake. This many times is inexcusable. Global fashion retailer Zara appears to have stolen dozens of artworks from over 20 independent illustrators, designers, and brands," Kurtz wrote.
"Help us hold the company accountable to directly address this glaring intellectual property infringement and fairly compensate these artists."
Kuntz, who says Zara also copied his artwork, wrote on the website that the clothing giant's replications are near identical, and that it is impossible to know the full extent of the problem.
"We were all surprised to find that our creative work was suddenly all over Zara product, the website said. "Our original art has been reproduced as pin and patch sets, embroidered decals and prints on apparel.
"None of us have signed art licensing agreements, which are the standard way of compensating an artist to use their work for commercial purposes like these.It's not even possible to know the full scope because Zara operates all these stores in different countries around the world, with quick turnover rates for new product."
Zara's parent company, Inditex, have started an investigation.
-nzherald.co.nz