Thousands of bakers will be feeling nervous tonight as their best pastry creations are scrutinised by judges at this year's NZ Supreme Pie Awards.
With 5200 entries vying for a prize, the pies are judged across 12 categories: mince and gravy, steak and cheese, steak and gravy, chicken and vegetable, gourmet meat, vegetarian, bacon and egg, mince and cheese, gourmet fruit, cafe boutique, potato top and commercial wholesale.
Tasty entries for the highly-anticipated awards have come in from 538 bakeries from around the country, and are being judged by 21 VIP bakers.
The entires are varied - from the classic steak and cheese, through to more unusual creations such as paua, turkey with ginger and lime, toffee caramel and raspberry and pistachio.
While the awards are being handed out at a special ceremony in Auckland tonight, we've rounded up some of our favourite pie recipes for you to try your hand at - because who can resist a hot, hearty pie on a cold winter's night?
Here are some of our top pie picks from the Bite and Viva archives.
Chicken, fennel and black olive filo pies
A slightly fancy twist on an old favourite, these tasty parcels of flavour are sure to be a hit. Find the recipe here.
Beer braised beef and mushroom pies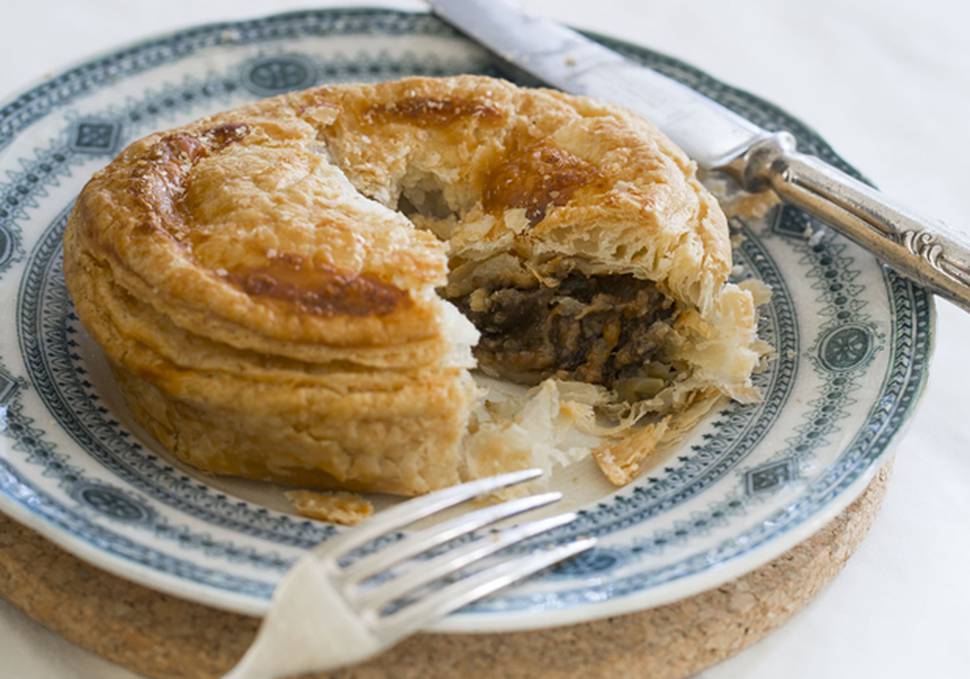 There's beer, beef and pastry... need we say more? Click here for the recipe.
Nadia Lim's ultimate smoked fish pies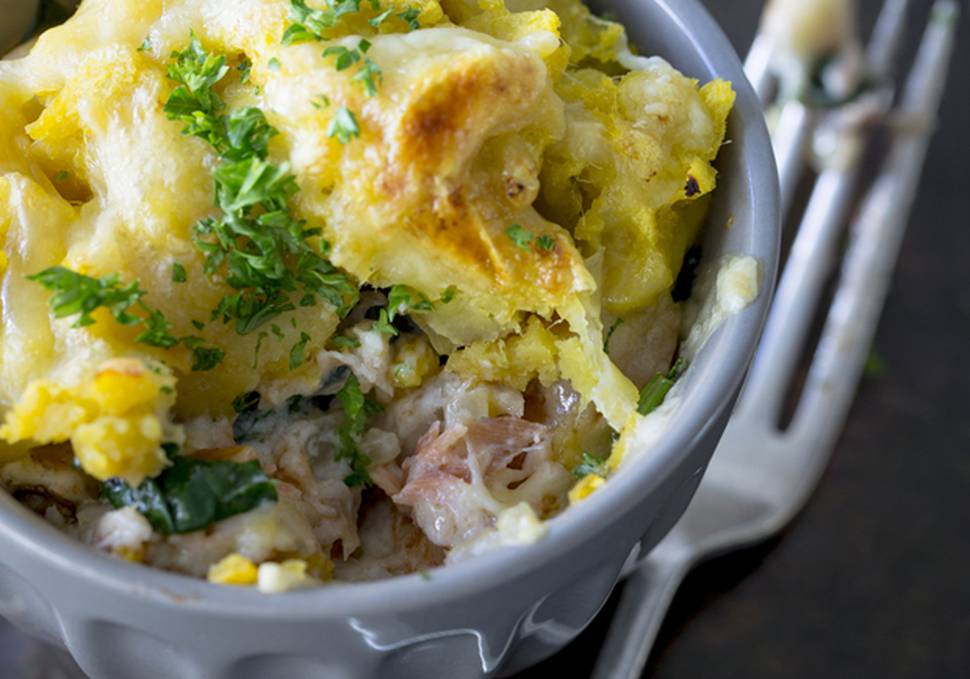 These pies are the ideal gourmet comfort food. The rich flavour means you don't need big helpings to feel satisfied. Find the recipe here.
Vegetable, blue cheese and thyme pie
If you're trying to reduce your meat intake, or you're on the lookout for ideas for 'meat free Mondays' , give this vege and cheese pie a whirl. Find the recipe here.
Chicken and mushroom pie with potato and kumara topping
Hearty yet pastry-free, this crowd pleaser has all the flavours but less calories. Click here for the recipe.
-nzherald.co.nz