Happiness can definitely be found here.
A couple from Illinois have turned their 7-month-old son's nursery into Hogwarts. Yes Hogwarts.
Casey Daniel who is a huge Harry Potter fan (surprise surprise) mentioned the idea to his wife, Kaycee, while she was still expecting and she eventually agreed to go through with it.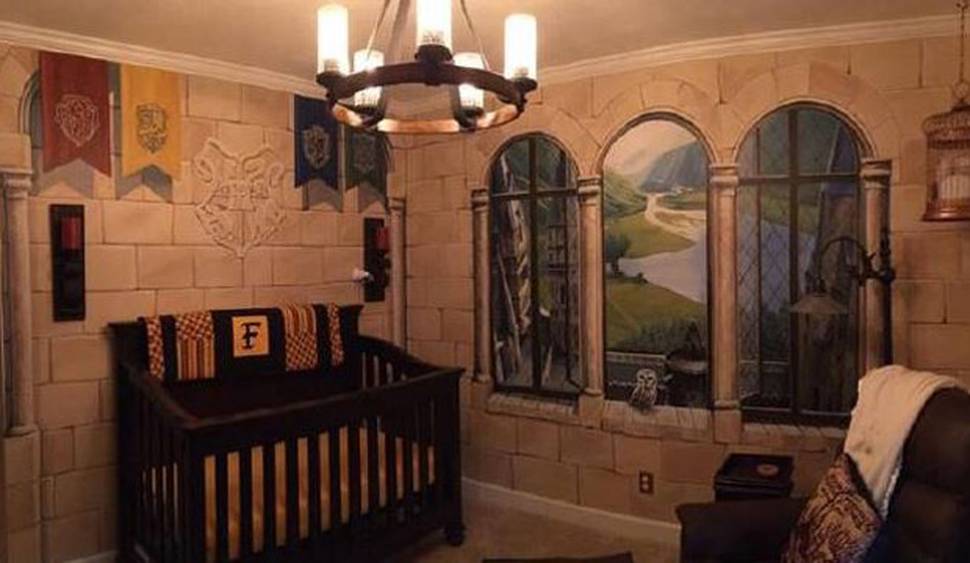 "Our Harry Potter Nursery is finally complete after several months of planning! I absolutely love the way everything turned out! As I sit here rocking our little man to sleep it's like I am in Hogwarts!" Kaycee wrote.
Kaycee shared these magical photos of the complete nursery on Facebook and it turns out there are many Harry Potter fans out there that approve! The post has over 6,000 likes and has been shared nearly 2,000 times. J.K Rowling would be proud.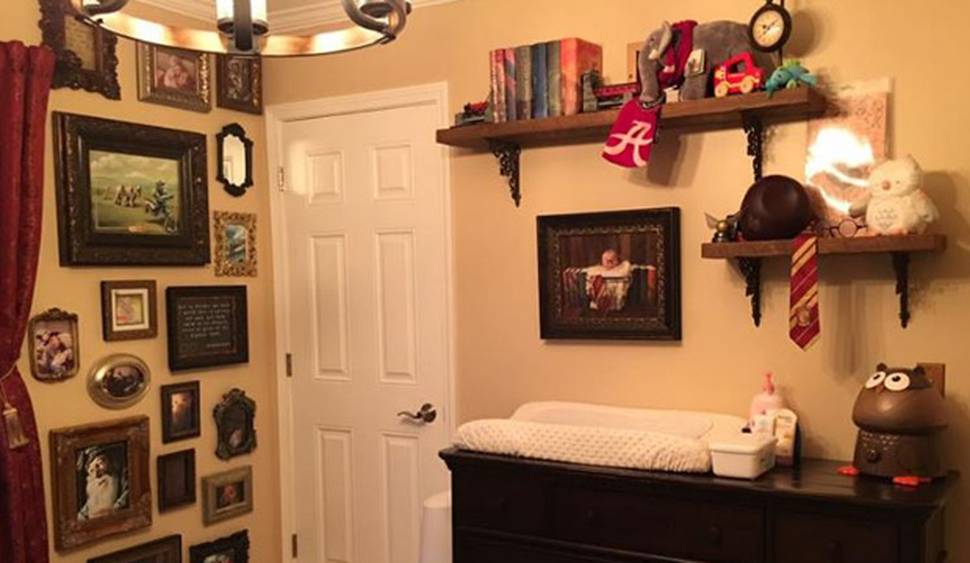 The nursery features a wicked mural, completed by their friend and 3D artist, Nate Baranowski, and is totally decked out with lots of magical Harry Potter paraphernalia.
All we can say is - that's one lucky baby.