Airbrushing, "chicken fillet" pads, distorted limbs and models with hairy armpits - these are the confessions of a former Victoria's Secret photo editor.
A former VS photoshopper has revealed models' arms were at times swapped in post-production, "blue hands and blue feet" corrected and hairy underarms smoothed out.
"There's a lot of the switching bodies up," she said, speaking to Refinery29.
"A lot of the time retouching isn't about trying to make a body look ideal but also to avoid criticism of that image," she told the US-based fashion site, on the condition of anonymity.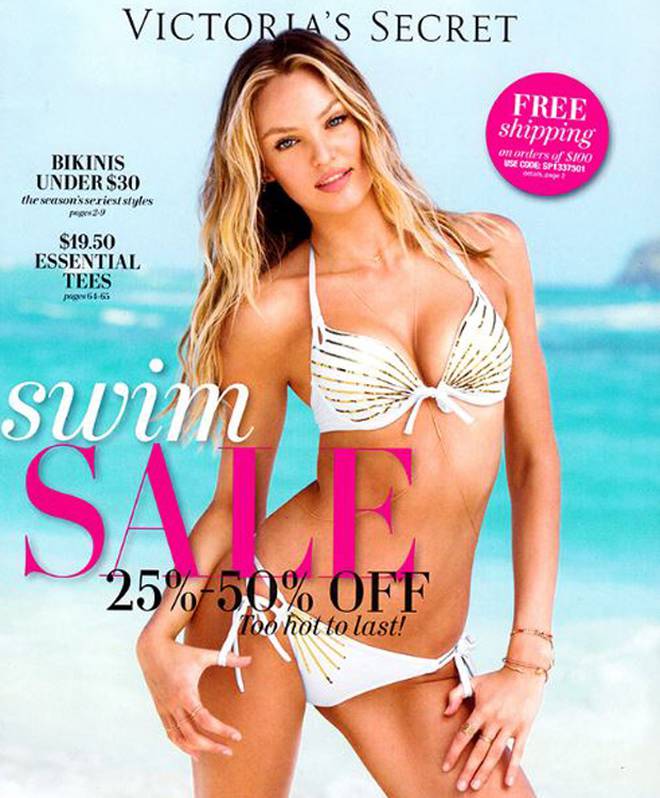 She was once asked: "Can you change these arms with a different girl's arms, because her arms are making it look like she's, like, picking her butt?"
Supermodels including Adriana Lima, Alessandra Ambrosio, Lily Aldridge, Stella Maxwell, Gigi Hadid, Kendall Jenner, Behati Prinsloo and Australian beauty Shanina Shaik appear in Victoria's Secret's annual catwalk show and sexy ad campaigns.
The former VS photo editor said models were made to look "rounder" than they were in reality.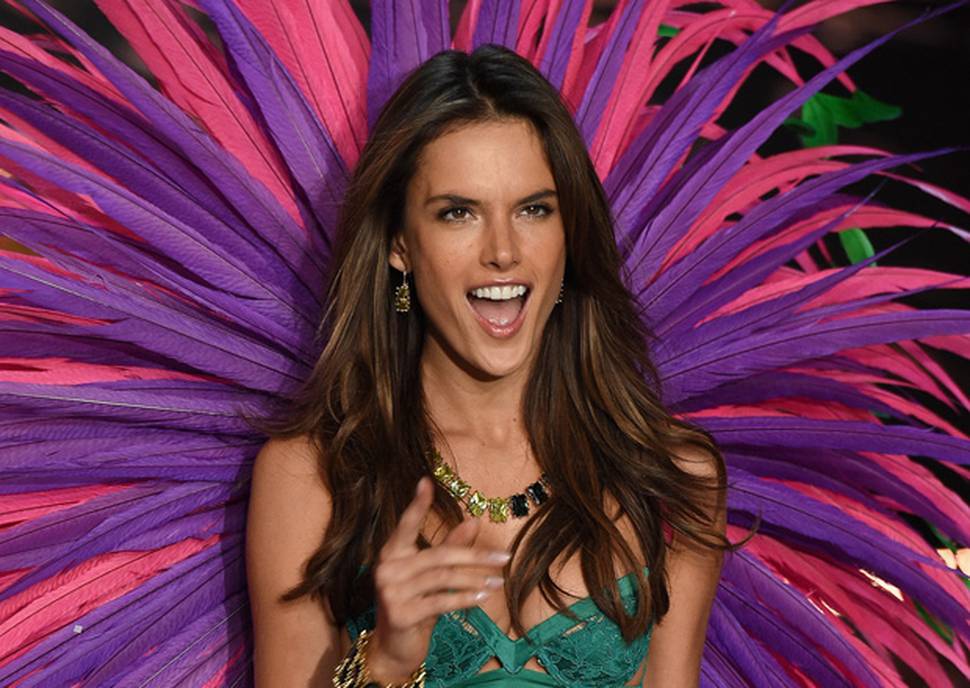 "Models are thinner than you actually think they are, and we retouch them to look rounder," she said.
She was also asked to boost models' bust sizes, retouch their bums to make them look curvier, airbrush out bras that were worn underneath bikinis to give a gravity-defying cleavage, and said hair extensions were a standard part of shoots.
"I don't think I was ever on a shoot with a model that had real hair," she told Refinery29, according to the Daily Mail.
"They come to these photo shoots and, like, they have their arms up in the classic beach pose, and they have, like, hairy armpits."
Even Victoria's Secret's swimwear had sewn-in pads to boost models' assets, especially strapless bikinis.
"If you hold up the bathing suit in your own hand, it's so heavy because they have all this s ... sewed into it," she told Refinery29.
"When you're wearing a strapless bikini, in no way, shape, or form (can) you have cleavage.
"It's physically impossible with the way gravity works."
Victoria's Secret declined to comment to Refinery29 about the claims.