A trip to the supermarket can be a boring chore, but a picture gallery dedicated to grocey store fails is showing the funny side of shopping.
The gallery, collated by Bored Panda, features a range of photos captured by amused shoppers.
The pics include everything from a rude-looking Ken doll, to a wall of beer beneath a "best for baby" banner.
The Bored Panda post says that while some of the fails are just an unfortunate mistake, others are actually part of a clever marketing plan desiged to help you part with your money.
Either way, they make grocery shopping a whole lot more interesting.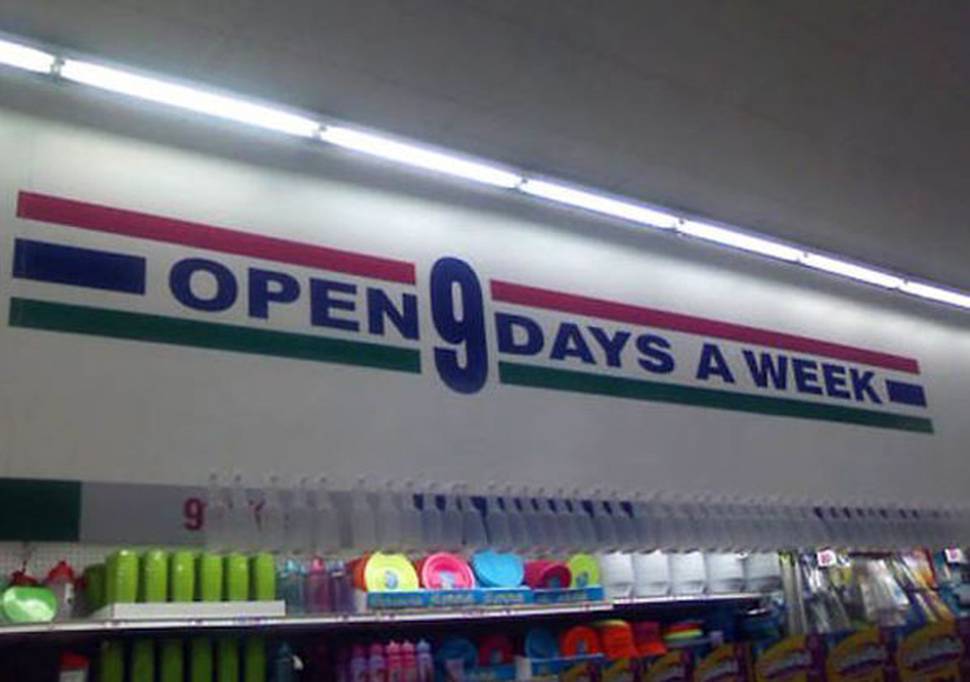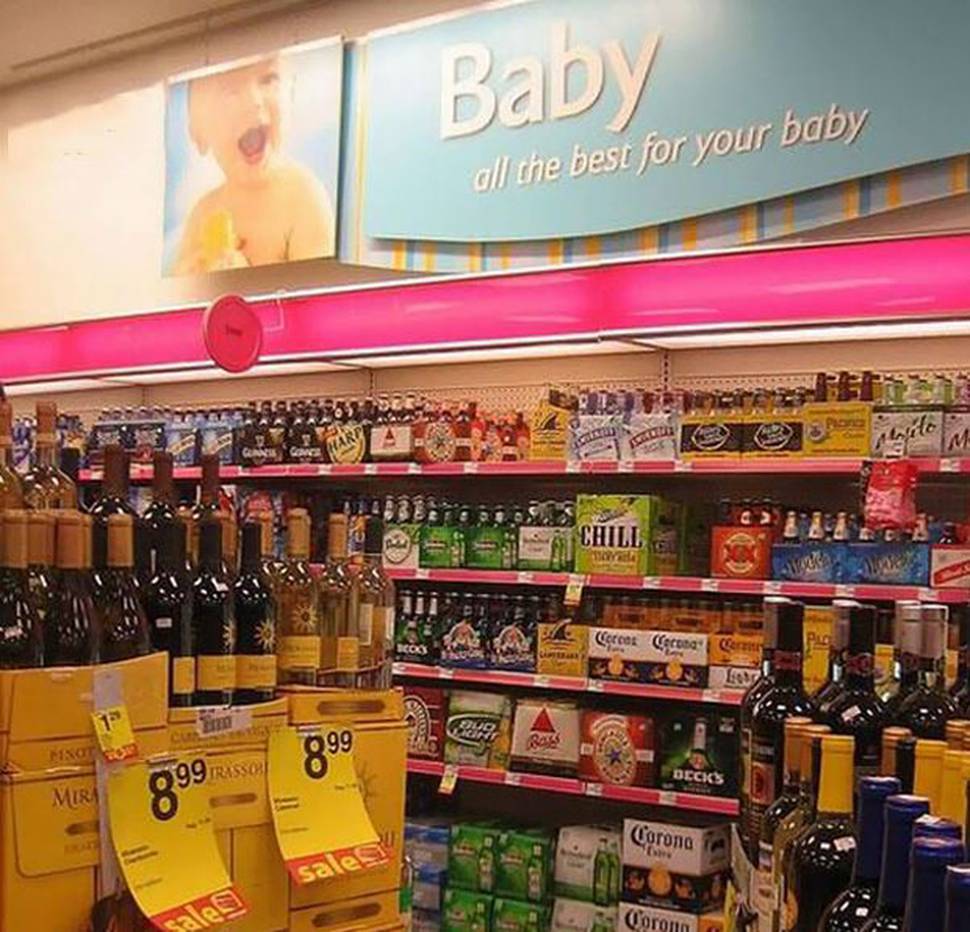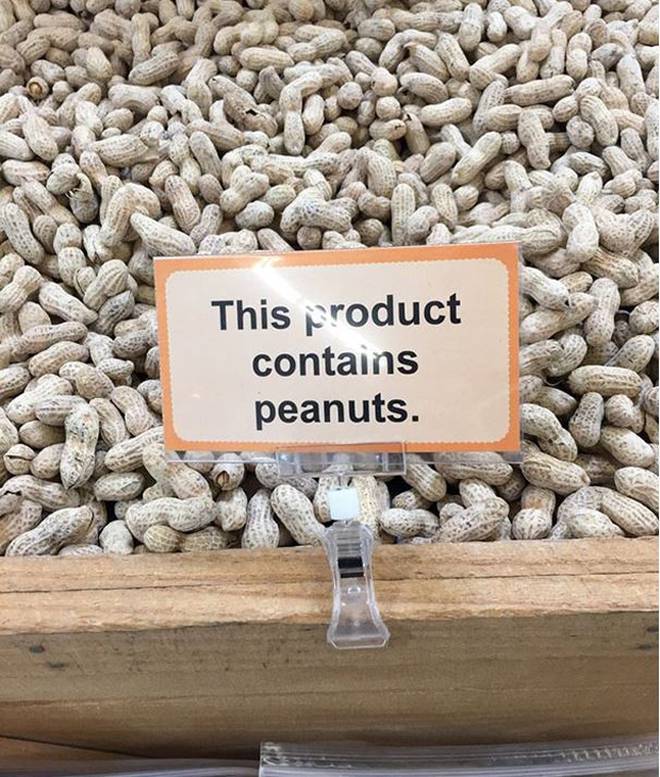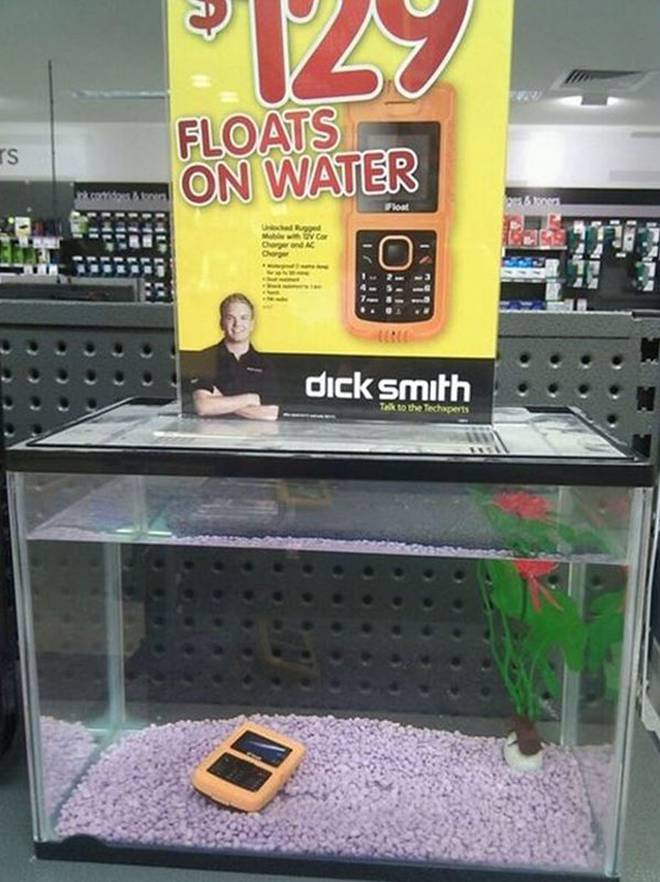 -nzherald.co.nz