After months of bad news, one young couple's honeymoon dreams came true when they were gifted a trip to Vanuatu this morning on The Hits radio show.
"We're very excited but still in shock," said bride-to-be Shivana Rickards. "We can't believe that it could happen to us. It's our first time overseas together and we can't wait."
Shivana and partner Andrew Gordon, both 23, had been scrimping and saving for their wedding, but their world came crashing down after Shivana's beloved dad, Graham, was diagnosed with two types of cancer.
Six months ago the family learnt his tumours had spread and were told treatment would be stopped. They are now waiting on a new trial drug which will hopefully buy Graham some more time.
Desperate to celebrate their big day as a family, Shivana brought the wedding date forward so her severely ill father could walk her down the aisle.
Shivana and Andrew have a 14-month-old son, Blake, and rely on one income with Shivana doing shifts as a cleaner where she can. So a honeymoon was but a distant dream for the couple.
But Shivana's step-mum, Sandy Rickards, was determined to give the couple some good news. She decided to write in to the radio station and nominate them for Polly Gillespie's "Polly to the Rescue" campaign, where deserving Kiwis can win their dream prize.
Sandy was thrilled to find her letter was a success and that Shivana and Andrew had been chosen as winners. "We're still pinching ourselves," Sandy said. "I was crying while writing [the nomination]. They have been working so hard for the wedding and haven't asked for anything. I didn't tell them I had written it, and I just sent it off and never thought about it again."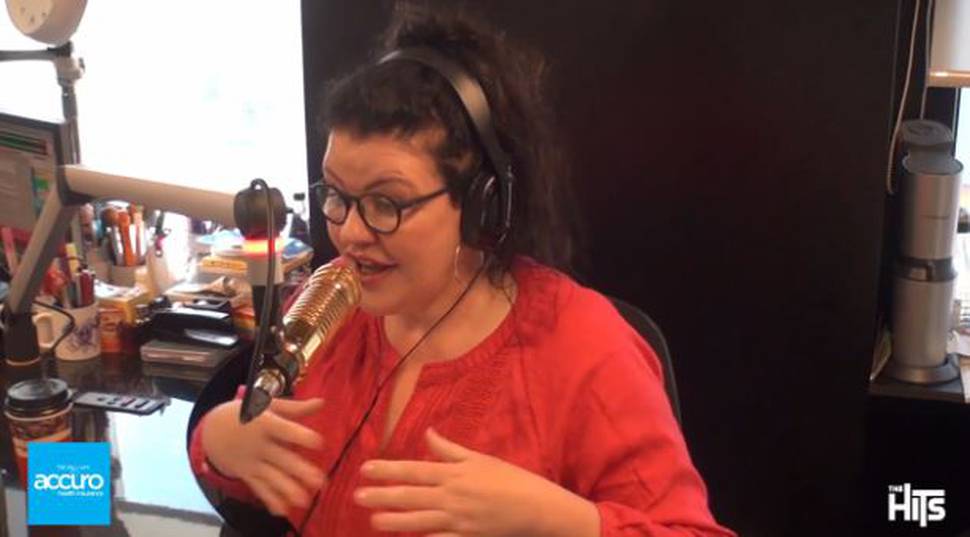 After hearing about the win, Sandy kept it a secret so radio host Polly could break the news to Shivana and Andrew.
"We picked them up at 6am and headed to Auckland," Sandy said. "When we parked outside the radio station, Shivana was saying, 'what's happening?' She said later that she thought it may have been for a surprise family photo or spa treatment."
There was hardly a dry eye in the studio when Polly told the couple about their prize, which includes return flights to Vanuatu, four nights' accommodation and $4000 spending money courtesy of Accuro Health Insurance.
And to cap it all off, there was a secret surprise for Sandy and Graham, too. They also received return flights to Vanuatu, so the couple can take a well-deserved break at a time that suits them.
"We're still pinching ourselves," said Sandy. "We were all in tears. After so much bad news, to have something like this happen is amazing."
The family has brought the wedding forward so Graham can be part of the celebrations, and will hold the ceremony in Pukekohe on Sunday.
- nzherald.co.nz