Find all your favourite bits from today's Bite magazine online. Follow the hyperlinks in Jo Elwin's editor's letter and lose yourself in bite.co.nz.
I wish Shelley had asked Peter her yuzu question a couple of weeks ago because I was also excited to see yuzu at my local Farro Fresh, snapping up a bag instantly and then not quite getting around to using them. I love the idea of freezing the rind and making yuzu sugar and salt, which can be used as and when you need it. It has such a unique flavour and I always order anything "yuzu" in restaurants.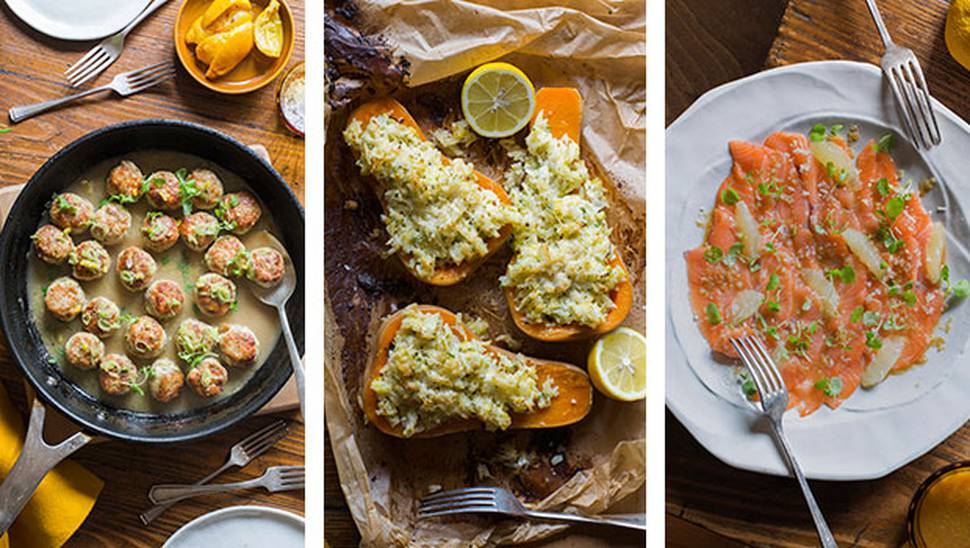 are something I make every year and now is the time to do it with meyer lemons shining brightly at the back of the garden. They are destined for Kathy Paterson's
, and
this week. A
will make a fresh start to Saturday night's dinner party. But first I'm off to buy some New Zealand navel oranges, which our
is saying are now in stores, and I will continue to eat them every day until the season ends. They are the best. Juicy and sweet with just the right amount of tart. They will be going in the pot for this
too.