The self-proclaimed "worlds most identical twins", Anna and Lucy DeCinque, have been in the headlines for having surgery to look the same, dressing as clones and sharing the same boyfriend, and now they are saying they refuse to ever be apart.
In an article in the Daily Mail, the twins have spoken more about the true extent of their lifelong mission to be alike, which includes strictly sticking to identical diets and workouts.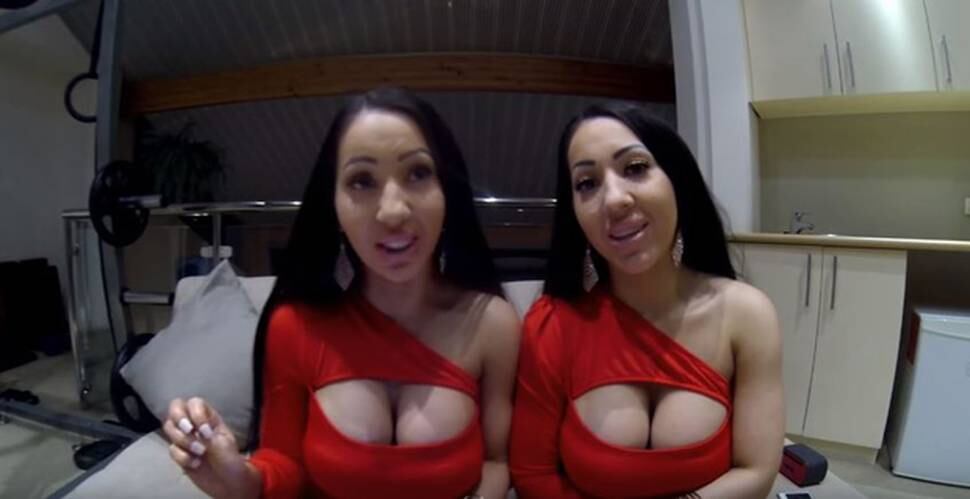 "If she does a squat then I need to do a squat and if she walks 10 metres then I have to as well. We need to burn the same calories," the 30-year-olds said on their YouTube channel.
But it gets weirder.
Anna and Lucy went on to say that if they are eating chips, they need to be the exact same quantity and size.

"If she has like two chips then I need to have two chips but they have to be the same size... when our boyfriend cooks us nachos the Doritos have to be the same size chip too. Before we eat is a bit of a task as our plates need to be identical."
In response to a fan query about whether the twins would ever consider living apart, the women said it was out of the question.
"No f****** way, no we're not, we are going to grow old together," they said, adding that they refused to be apart for even an hour.
"If she goes to the toilet well I need to go to the toilet. If she has a shower I'm going in the shower."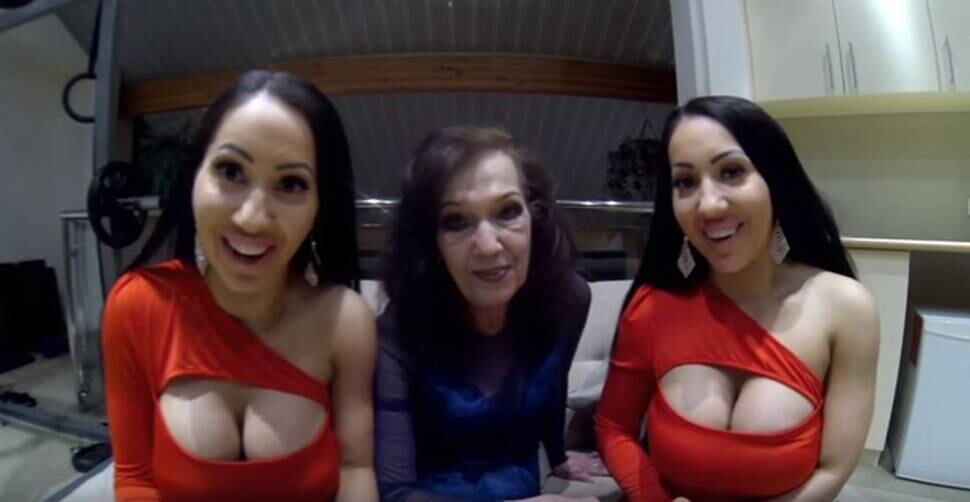 In their YouTube channel Q&A, the women say previous reports of them having extensive plastic surgery was untrue.
"Don't believe everything you read in the media...the only thing we've had done is our boobs - 15,000 each," said Lucy.
The twins, who live in Perth, have also been in the news before due to their shared boyfriend, mechanic Ben Byrne. The trio have been together for four years, and the twins want Ben to marry them both one day.
In previous interviews, Anna and Lucy have also said they hope to have identical pregnancies, as their bodies need to be the same.
Anna and Lucy also introduced their mum in the video, who said it was "very exciting" to have the world's most identical twins as daughters.
The twins' mum, who also lives with them, said she didn't spend much time thinking about Anna and Lucy's relationship with their shared boyfriend, and that she thought it was "beautiful".
-nzherald.co.nz