A lot of young women are squatting like crazy right now in the quest for the perfect booty. Not a small bottom, but a muscular, sizeable one, ideally paired with a small waist.
Bree Lavender, 22, is one of these women and she says it's a sign that the ideal female body shape has shifted. She's a size 6-8 but has a self-confessed "pancake butt". Having a shapely booty is her main body focus.
"I think you want that thickness to your body, but still toned. I definitely have that flat butt so that's what attracted me to the booty programs. I remember growing up it being more the thing to have a small booty and frame, so it's really funny how it's done a 360," she says.
Instagram has played a huge role in the trend. Lavender is doing Tammy Hembrow's Build a Booty program. Hembrow is a Gold Coast "Mama and gymshark athlete" with 2.7 million Instagram followers.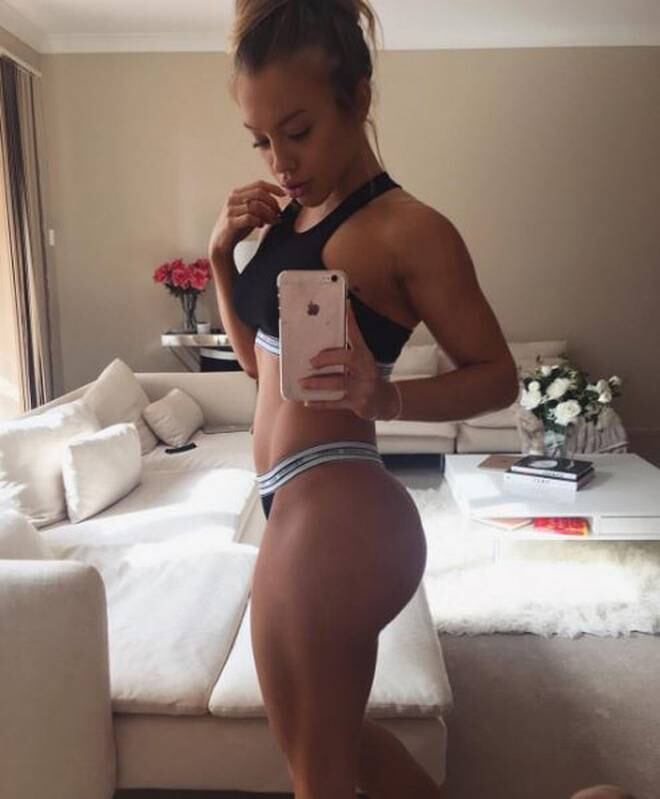 Her fitspiration comes in the form of images of her round, smooth bottom in G-strings and tight dresses, her young son and muscled partner often in the background. Her 'cheat' meals (mainly desserts) get almost as many likes as her shapely booty.
There are also plenty of models leading the charge for a shapely backside. Lavender cites Steph Claire Smith and Gigi Hadid as some of her social media follows.
Australian Fitness model Lauren Simpson is another proponent with her Project Booty ebook and 398K Insta audience.
"A big booty is currently on-trend. If your pancake butt has you feeling out of the loop, it's time to put your glutes to work and get results you have never thought possible!" she enthuses of her program.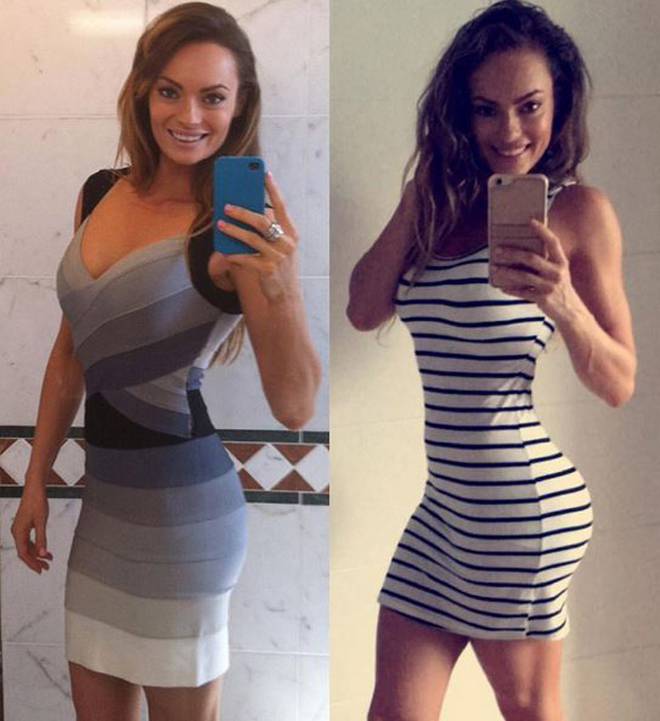 There are several apps for booty workouts including Daily Butt Workout, Booty Buster Cadio Boot-Camp, Runtastic Butt Trainer, 30 Day Butt Challenge, and Ashy Bines Booty Challenge.
Vix Erber, a fitness trainer from Bondi Vixen, which focuses on women's fitness, says she's happy about the trend away from a skinny ideal towards fitness and strength but worries about the focus being on one part of the body.
"I don't have anything against 30 day booty challenges - getting off the couch is good but at the end of the day a holistic approach is the best, including nutrition and total body, not just work on one area of your body."
She also blames the Kardashians.
"I believe that when the Kardashians rose to fame their booties went with them. I don't think the big booty and skinny waist is the ideal. I think Instagram has blown a lot of things out of proportion - literally- and made it unrealistic for the average girl."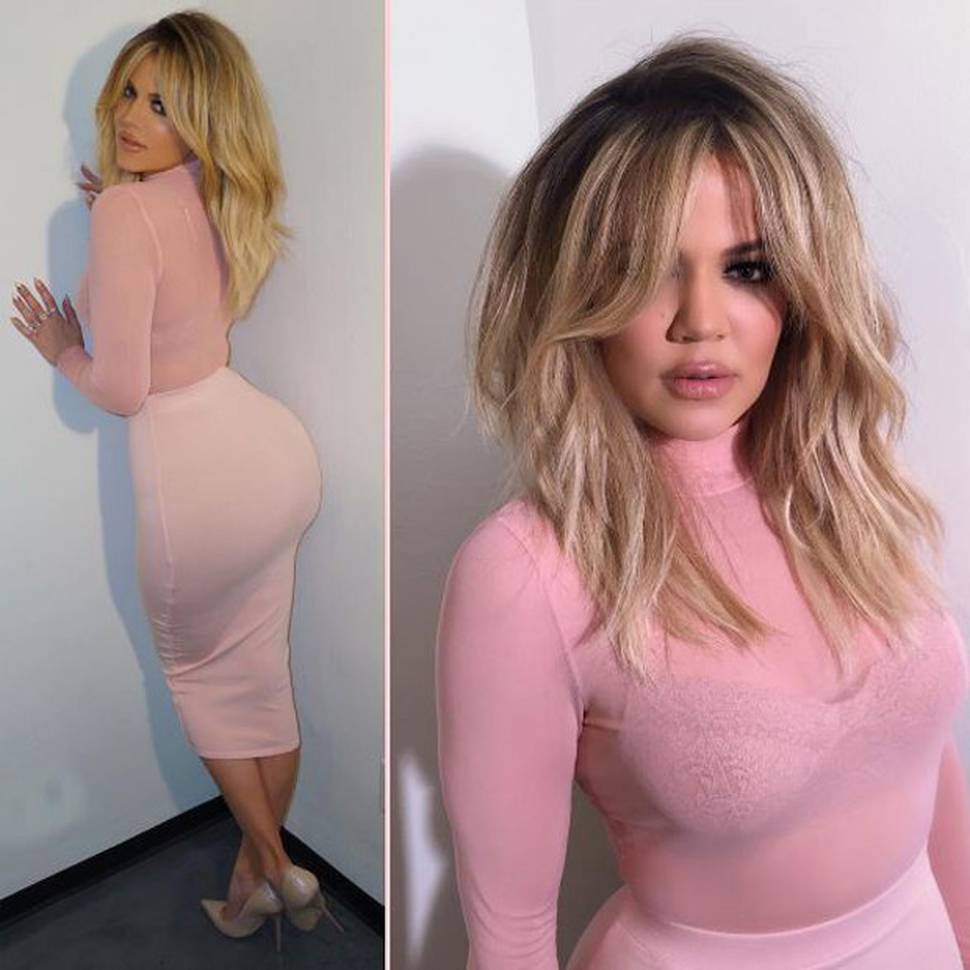 Lavender says she's noticed that while her personal trainer boyfriend, also 22, is keen on a muscular, round booty, other men disagree.
"I think it might be a generational thing. The boys in the office were saying 'We don't get it, guys don't want girls with big booties, it's out of proportion,' but my boyfriend, he's like, 'Oh it's great you're doing this program'."